After a while from the previous photo tour at Pinarello production site in Treviso (
here
), it was time to go back to the legendary factory and shoot up to date production process again. Being the new DOGMA F12 in the pipe line it was a great opportunity to create a new photographic series of the beautiful handcraft work at Pinarello plant.
The creative briefing couldn't be more simple and clear in providing guidelines for the image look as the art director Manuel Bottazzo asked me to be consistent with the first edition. I really welcome the continuity idea as that high contrast style is what I personally like to craft when shooting into such a  hands-on industrial scenario.
Being myself a brand enthusiast, it has been pretty exciting to enter the door of production area, especially on a routine day, when actions are genuinely spontaneous and nothing really has been made up for the photo shoot.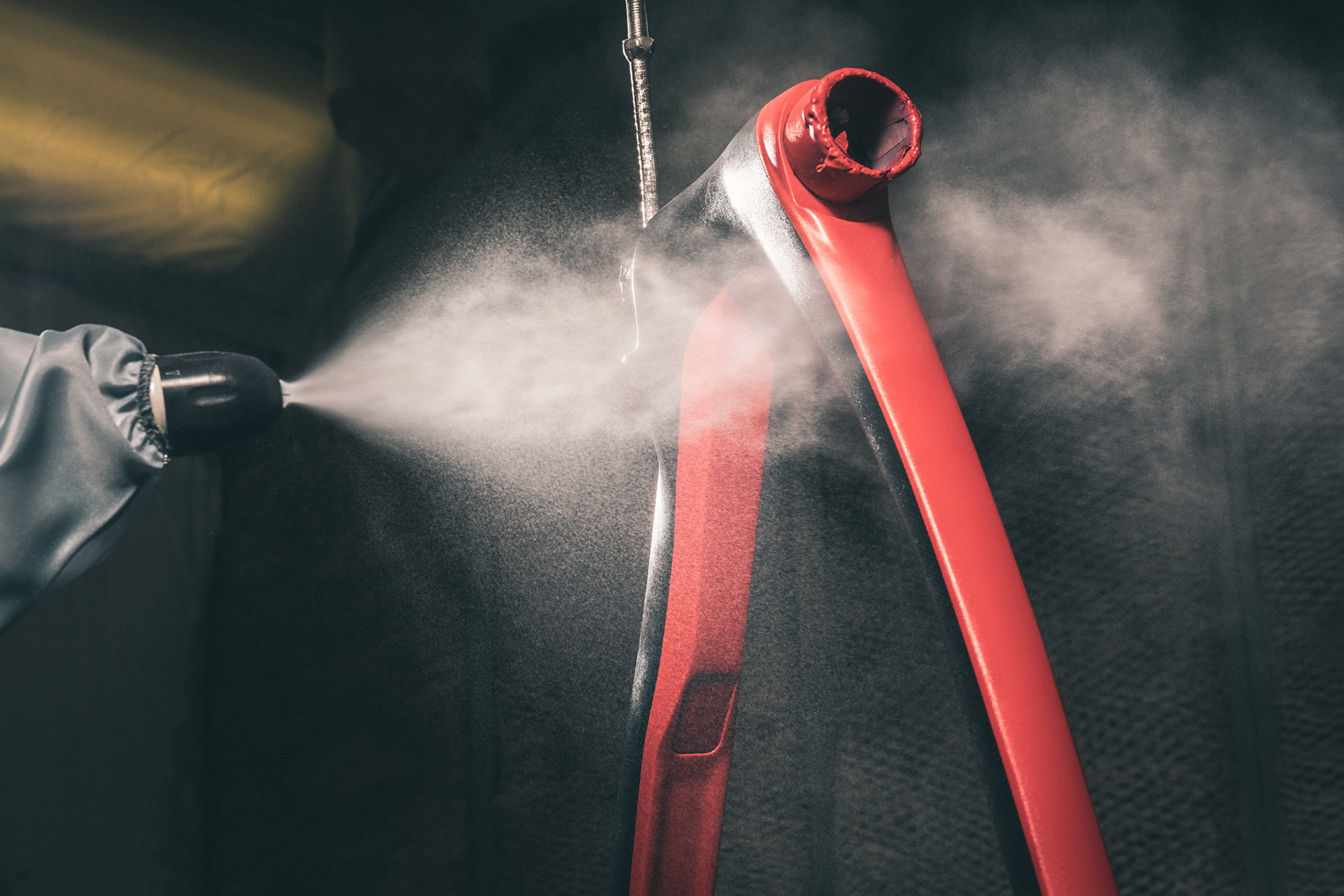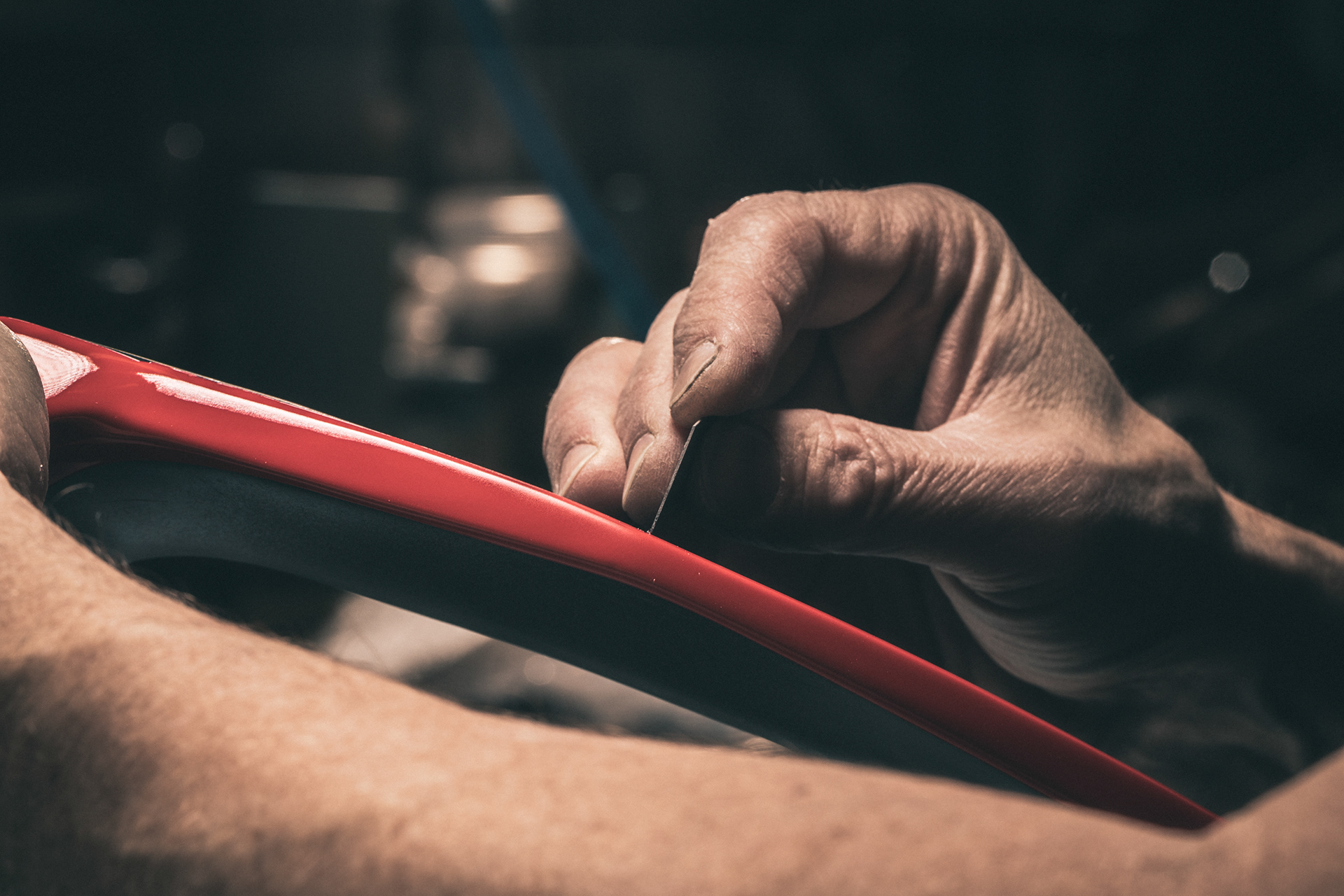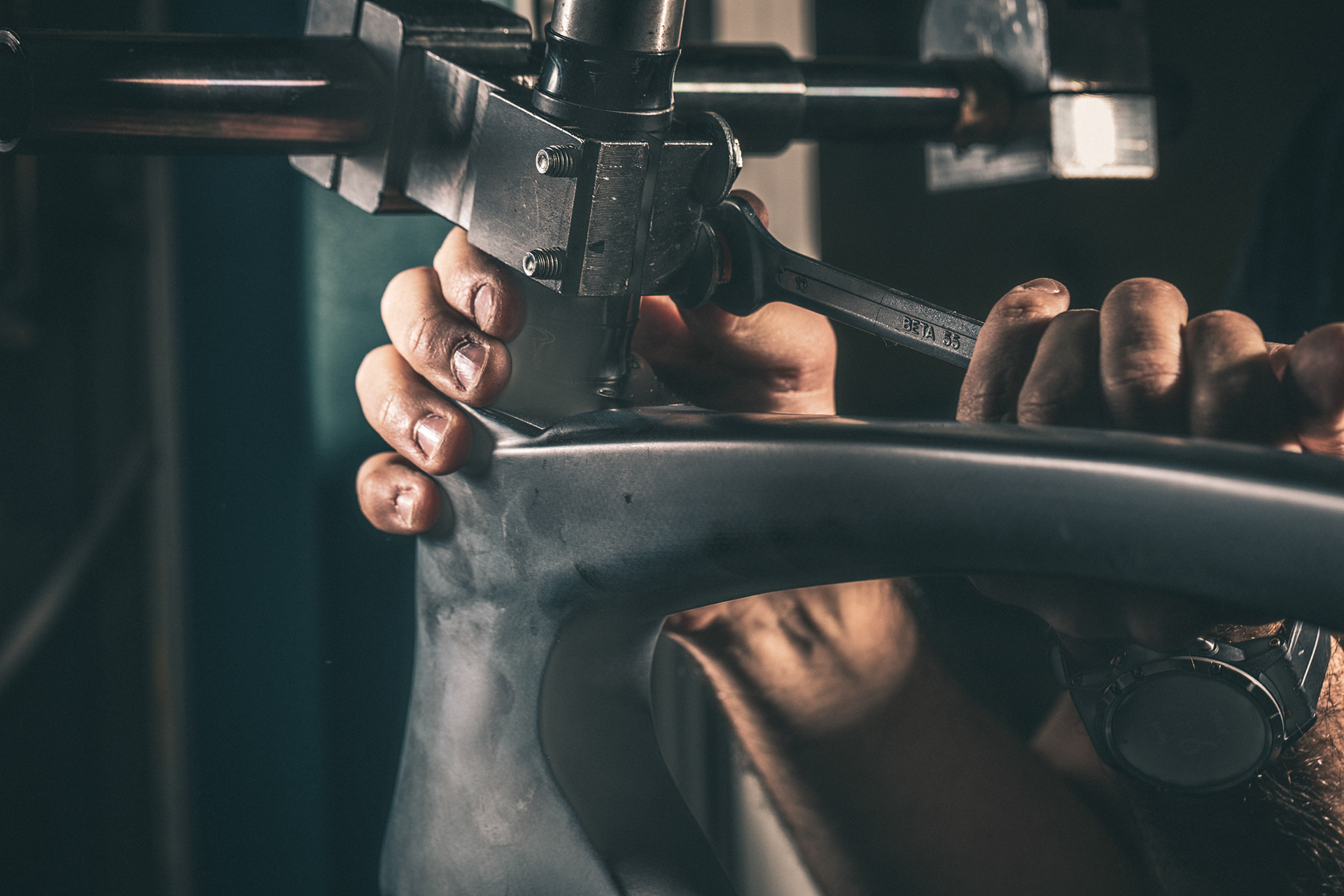 Over two shooting days, I created some 300 final images therefore delivering a pretty consistent amount of work to the client for their photography database. As final image for this project, I was pleased to shoot a business portrait of Mr. Fausto Pinarello at his office location.
Client: Cicli Pinarello spa
Equipment and crew: Digitalmovie.it
Photography: Matteo Mescalchin
Art Director: Manuel Bottazzo