The project is made of 4 different segments: glitter, white with shapes and logo, pure white/pitch black, pouring out. All visual themes are ment to present DRY and EXTRA DRY DeGiusti in different ways and style as nicely pre-envisioned by art director Fulvio Serasin in the moodboard we've been sharing and discussing through the shooting. 
As for the lighting point of view it has been an exciting challenge to get the bottle nicely lit while avoiding major image edinting in post. In facts I was after a pretty realistic look on one hand.. nevertheless aiming to an extra layer of image depth through lighting, composition and visual elements like glitter, glows, reflections, textures and contrast. A few retouches has been made to the serie mainly focusing on lables and small unwanted reflections. 
Hope you like the project.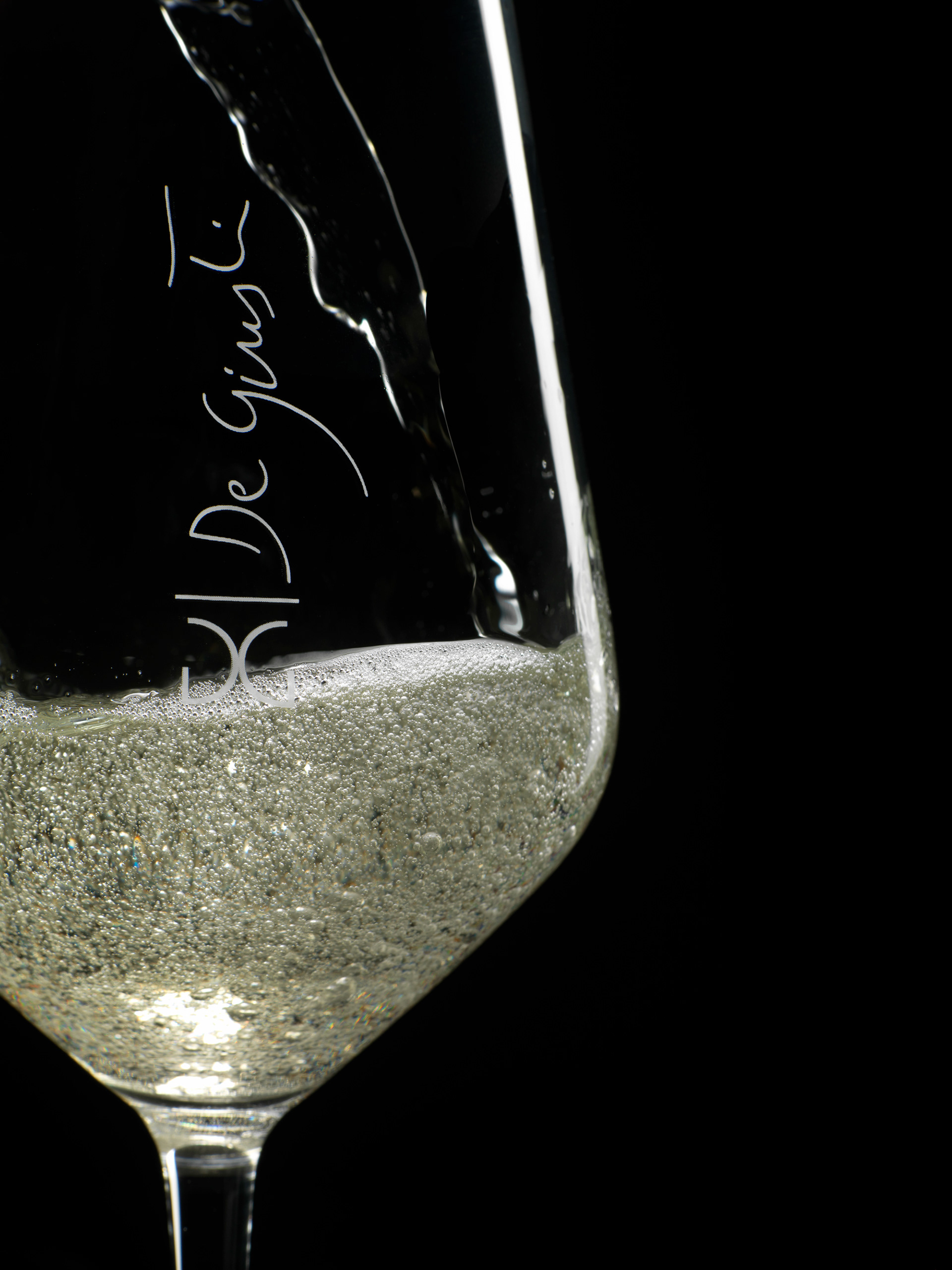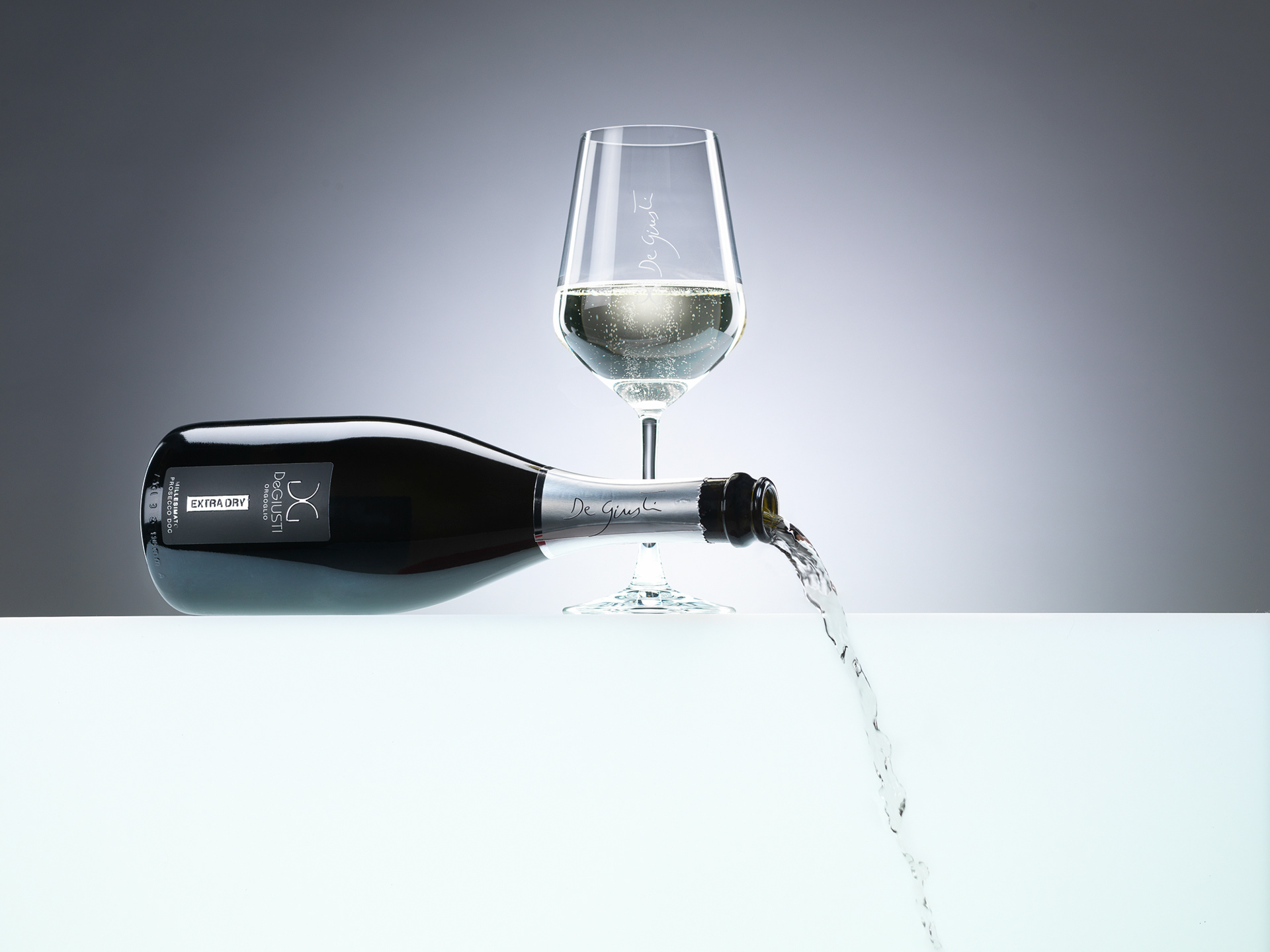 Client:
Prosecco DeGiusti
Photography
:

 Matteo Mescalchin
Project Designer:
Andrea Mescalchin
Concept & Art Direction:
Fulvio Serasin
Studio facility: 
digitalmovie.it
Set specialist: 
Giovanni Santon
Props consultant:
Tomas Tonazzo