Sonus faber Homage Tradition has been a great project since day one of preproduction. The Italian company manufacturer of high end loudspeakers systems had put lots of efforts in this new line of products and I felt the responsibility of living up to the hype in creating images for their launch.
Once we had the project's script including a storyboard and a mood board, by brother Andrea Mescalchin did some good location scouting and came up with the brilliant idea to recommend Grand Hotel Fasano (Gardone Riviera, Italy)  for shooting two out of the three scenes.  Needless to say I was concerned with the crazy short time available for the shooting as I was given 4 hours for the main scene to be done (including lighting set up) both for the filming and the still photography. 
To be honest I like this kind of challenge and I'm not new to working on the two sides of lighting on the same project but this was a tough one. Lucky me I can relate on a really compact and effective lighting gear and yes I can tell by my own experience that the best equipment out there does play a role in output quality as well as working efficiency and time saving. To make a long story short, I worked with my team and had the main set lit within an hour from stepping into the hotel to first take rolling. Working with lightweight and yet powerful HMIs from K5600 I've been able to make just a few adjustments when switching mode and camera from motion to still captures. Putting down our Red Epic and taking on my beloved Hasselblad for the last available hour I've got the job done the way I like it and within the given time.
Than having more time available for the pier scene and for the classic house all went smooth till the end of the shoot.   
Love the 'smoking' scene particularly as I design the lighting diagram for that in advance and once on set I got exactly the look and feel I was after. Using the Chimera Pancake lantern hanging on top of the scene and a couple of other small Chimera video pros with Lighttools eggcrates, I created a nice light falloff perfectly matching the intimate and elegant atmosphere of the listening room. You can see that and other set ups on the bts pics following.
Hope you enjoy watching as much as I've enjoyed working on this project.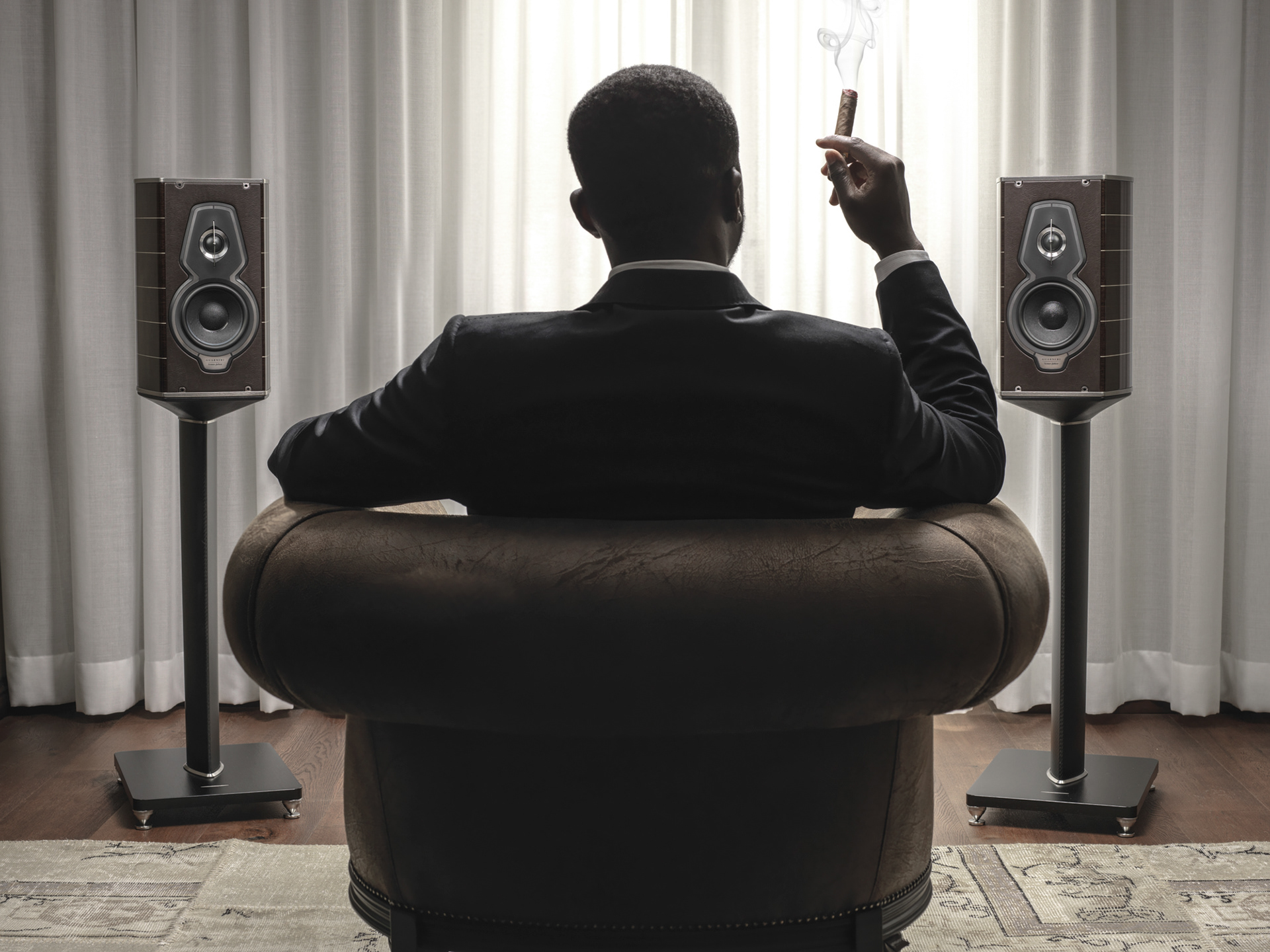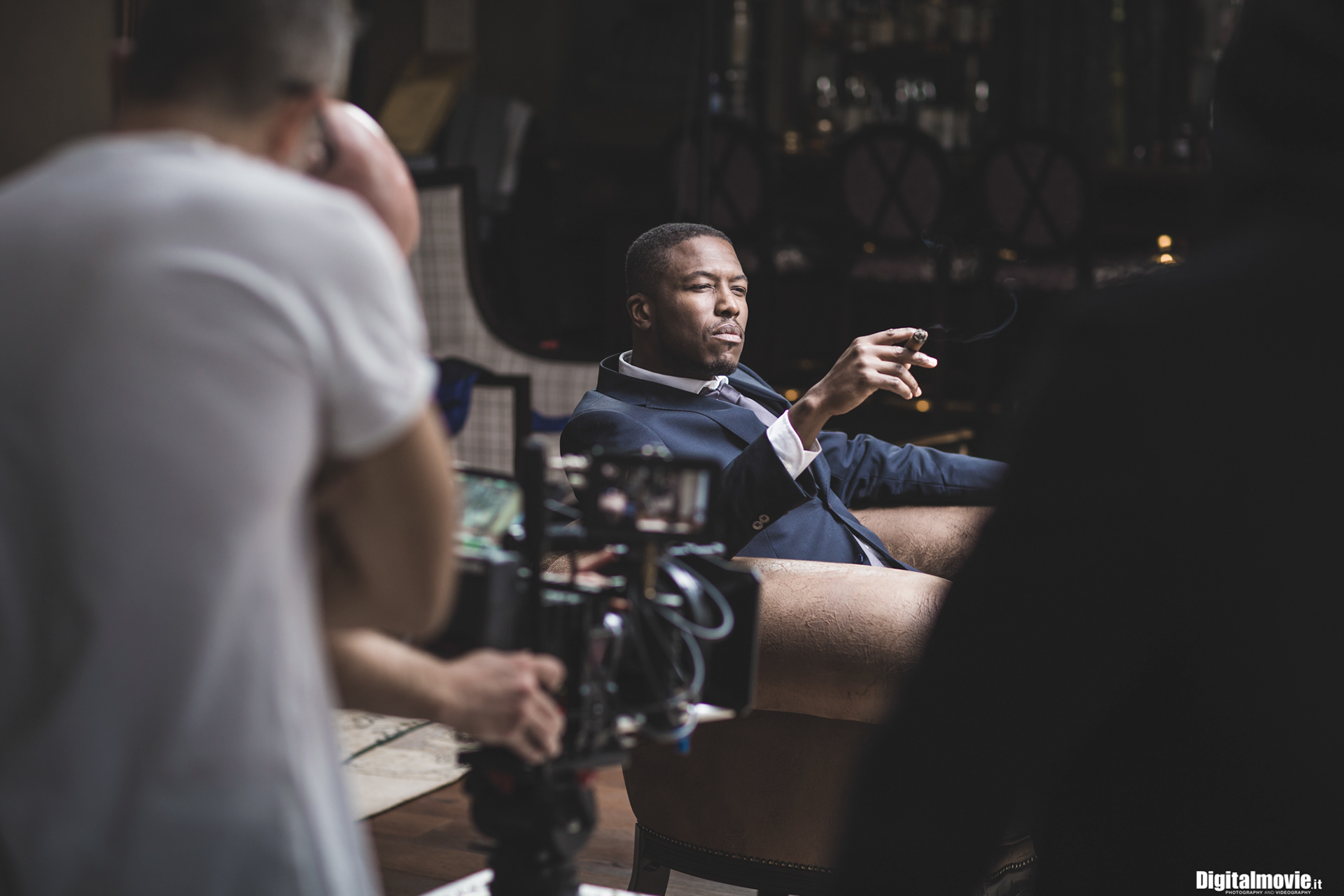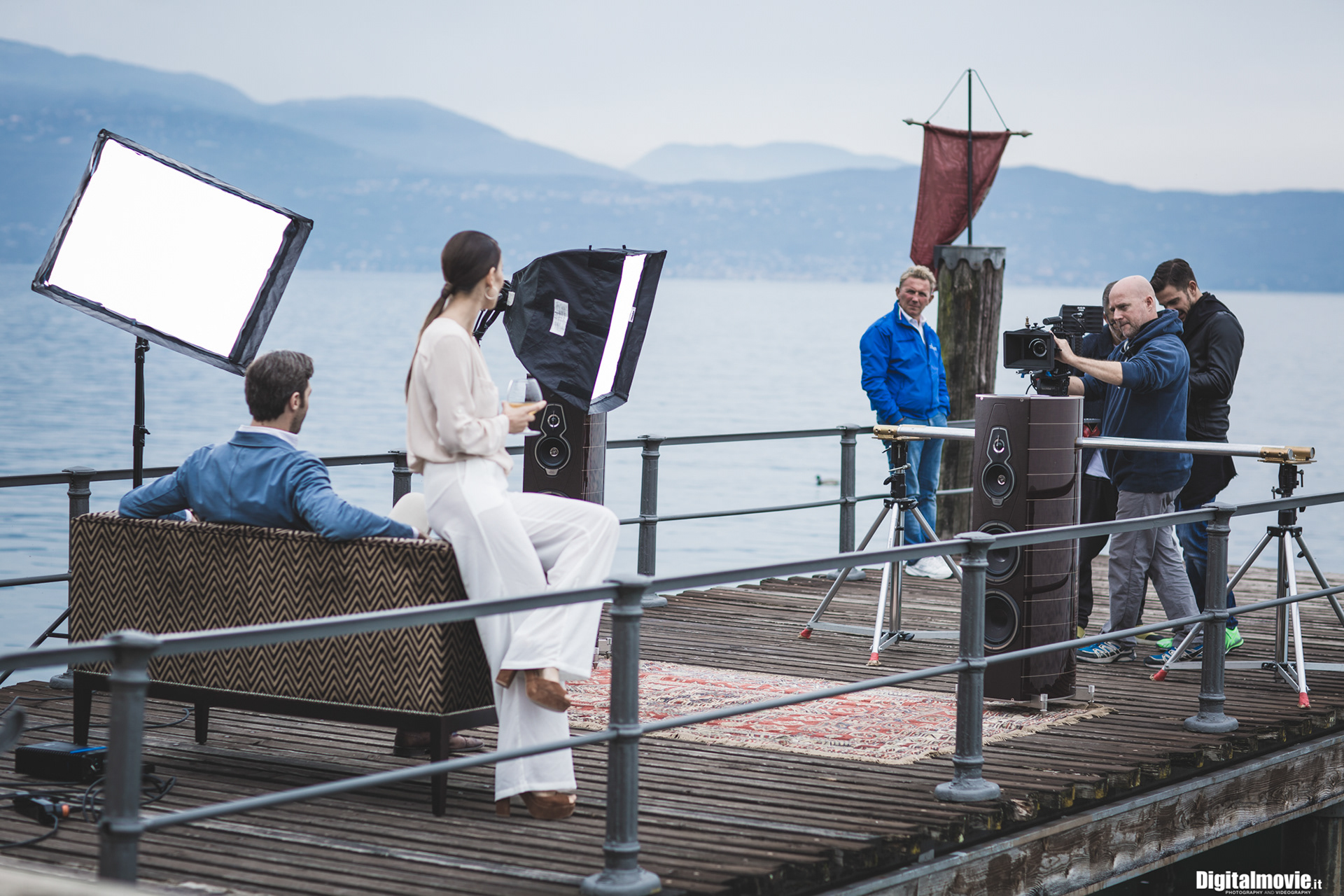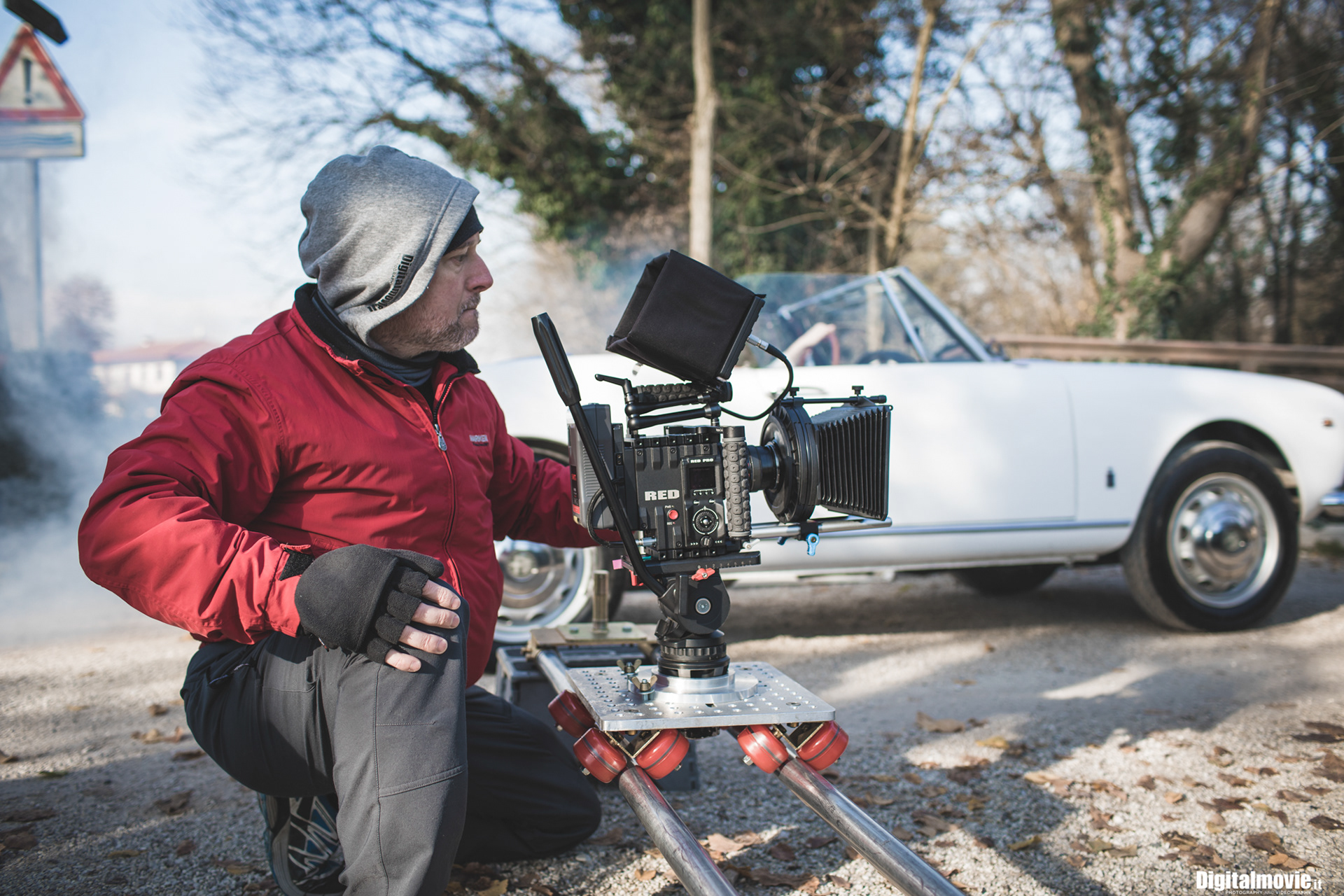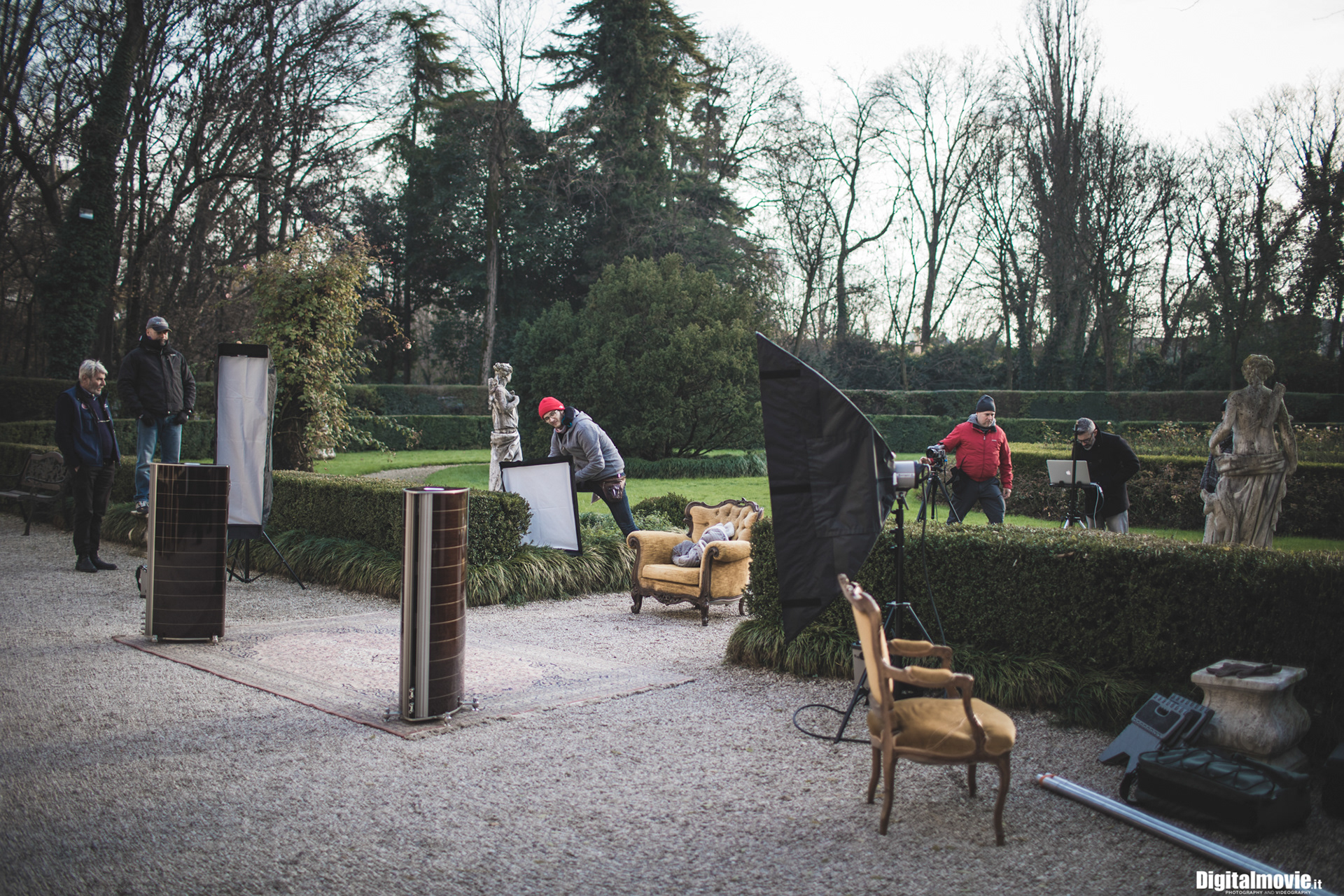 Thanks to my team at digitalmovie.it for their impeccable work and help. 
Production designer: Andrea Mescalchin
Assistant: Giovanni Santon
BTS videography&photography Michele Piazza