WHAT
MO-nutraceutica
is new line of high-quality supplements created by
Filippo Ongaro
. The project illustrates the photography work we performed at digitalmovie studio to create original images serving both packaging design and product presentation.
Single pill images for each supplement have been crafted. The challenge here was to stick to a 
real photographic image
 nevertheless achieving a
distinct and polished 'render look'.
Interestingly enough, different pills have different 'technologies' suitable to better perform and preserve the inner substances. Some double-shell pills are really great-looking subjects although it is technically pretty demanding task to show them at best in their essence.
Later on the production timeline, each pack has been photographed for the sake of single product presentations as stand alone pack as well as into the different combinations (kit).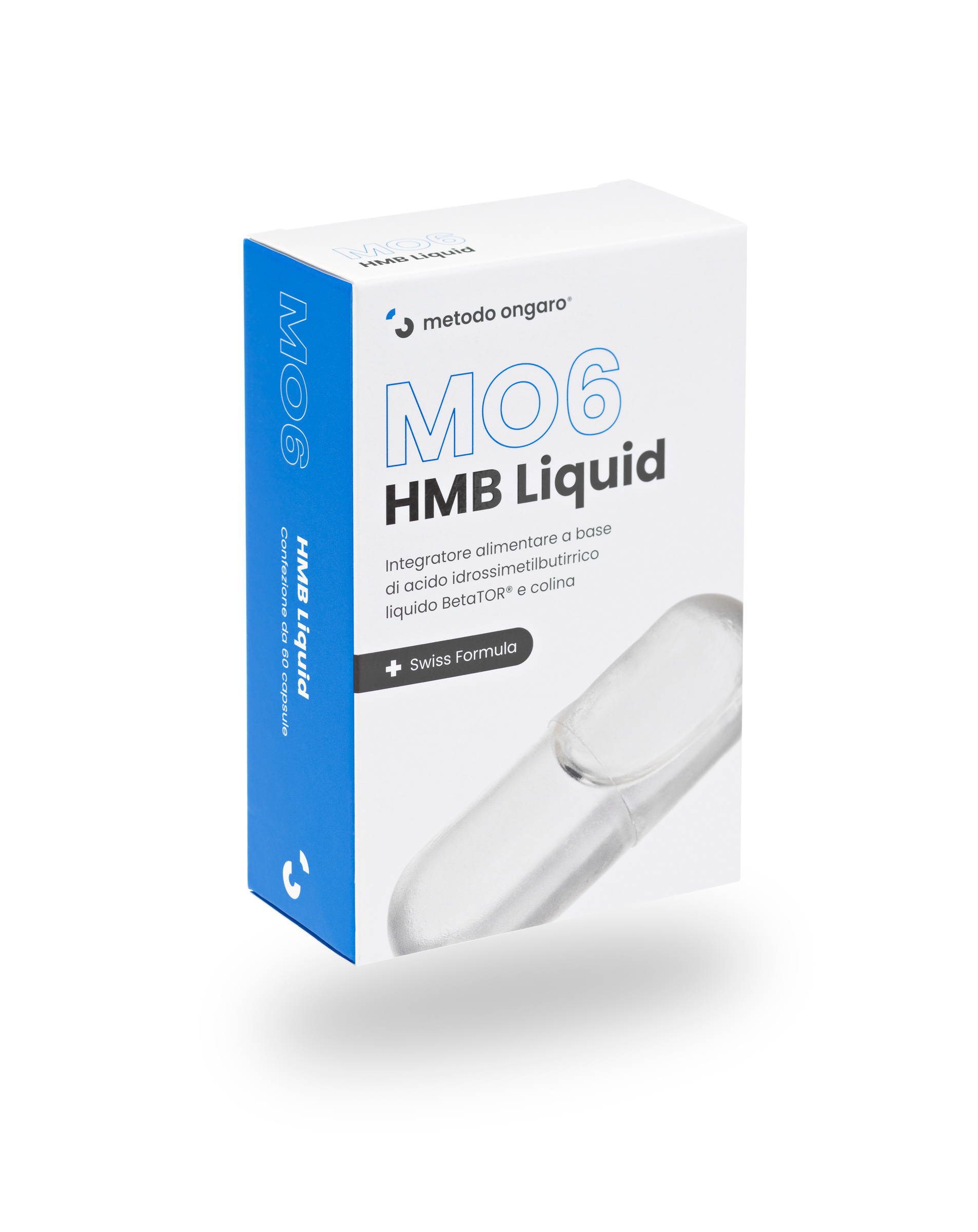 HOW
From a photographic perspective lighting and style were predefined during a pre-shoot briefing with graphic designer for best matching clients expectations. The retouch work was particularly important on the single pill shots as a careful focus-stacking technique turned out to be essential for the image look allowing to achieve a full sharp image despite such a small subject.
OUTCOME
A variety of final images has been delivered to the client for the benefit of product presentations shown on the website 
www.mo-nutraceutica.com