Lighting and shooting high-performance athlete in a real workout scenario.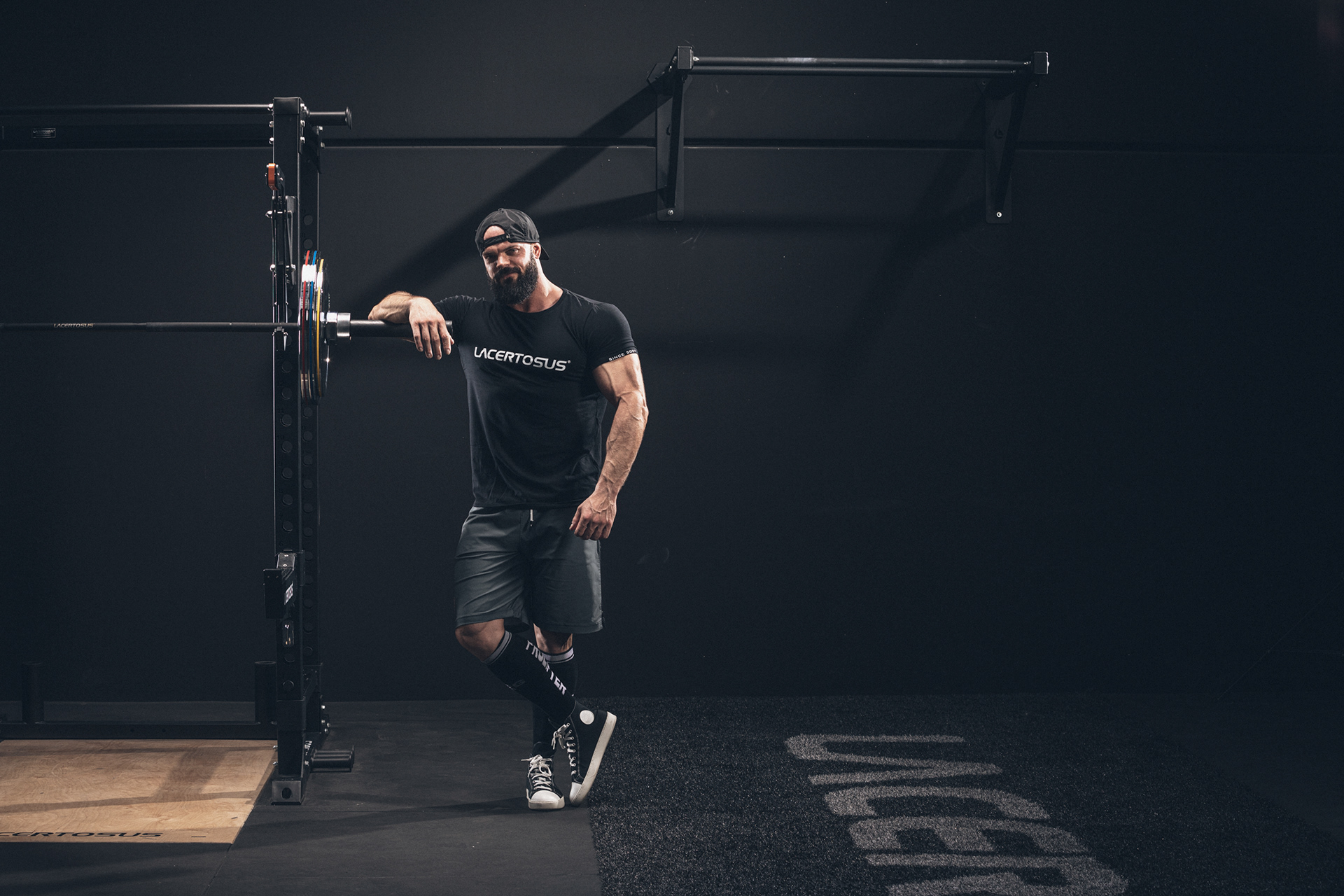 When shooting pictures at Lacertosus showroom in Parma, you can be sure to find high-performing athletes on set, plus all the equipment they need to test their muscles hard. Then working with DL, is always fun and never predictable situation. When you put these ingredients together for a photo shoot, you certainly have a recipe for explosive imagery.

Lighting work is essential to the image look for this series. Based on careful light shaping, the diagram is designed to push hard on rim lights, emphasizing contrast and making the action emerging from the low-key background. Three to six lights are deployed on the scene based on the different set-ups.

Teamwork is a key point for optimized workflow on set and harmonized work leads to better actions by the athlete. At digitalmovie studio we've been working on this intensively through the years as we believe in authenticity as essential to our craft. For this photoshoot, we had 3 people covering very specific professional roles. One photographer called the shot, one lighting man adjusting lights on the fly, and one coordinator made all actions fall into place smoothly.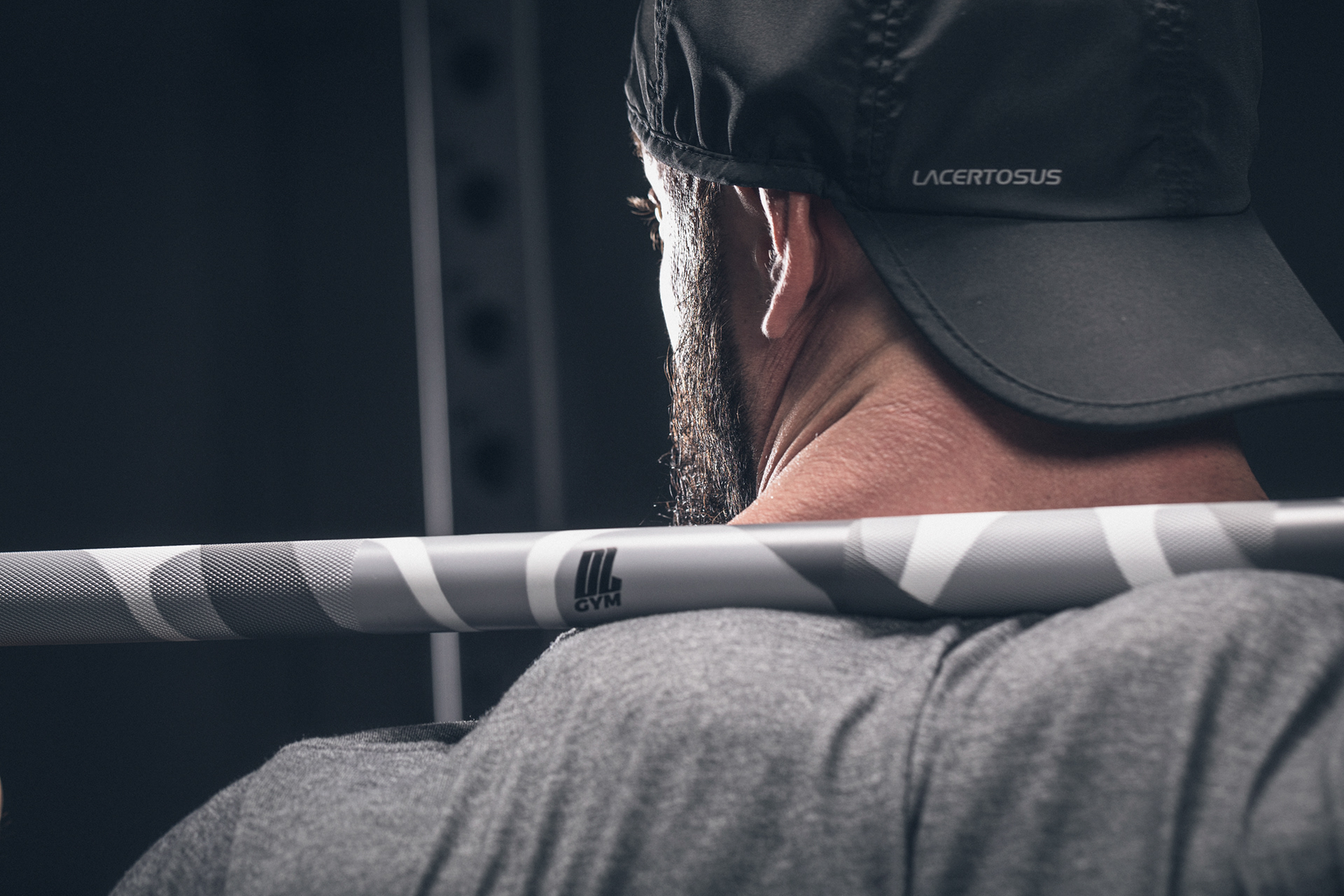 A well-refined and set-proof method is crucial to keep in sync my work as photographer with performing athletes. 
Client: Lacertosus Training Equipment
Athlete/model: Danny Lazzarin
Product Specialist: Alessandro Giannico
Photography: Matteo Mescalchin – digitalmovie.it
Stage manager and coordinator: Andrea Mescalchin – digitalmovie.it
Assistant: Giovanni Santon – digitalmovie.it
BTS: Giovanni Santon – digitalmovie.it
Retouch: Matteo Mescalchin