The Lumberjack
This is the first series of images about the 'Extr3ma' project by Sonus faber. I've followed the wood selection right from the very beginning so I went shooting in the woods where lumberjacks do their work. I've been dazzled by their skills and by the beauty of those locations. Lumberjacks cut down only strictly selected trees and among those the very few flawless woods will be selected for musical instruments.
Fine Arts, Photography
Lumberjacks cutting down strictly selected trees in Val di Fiemme, Italy.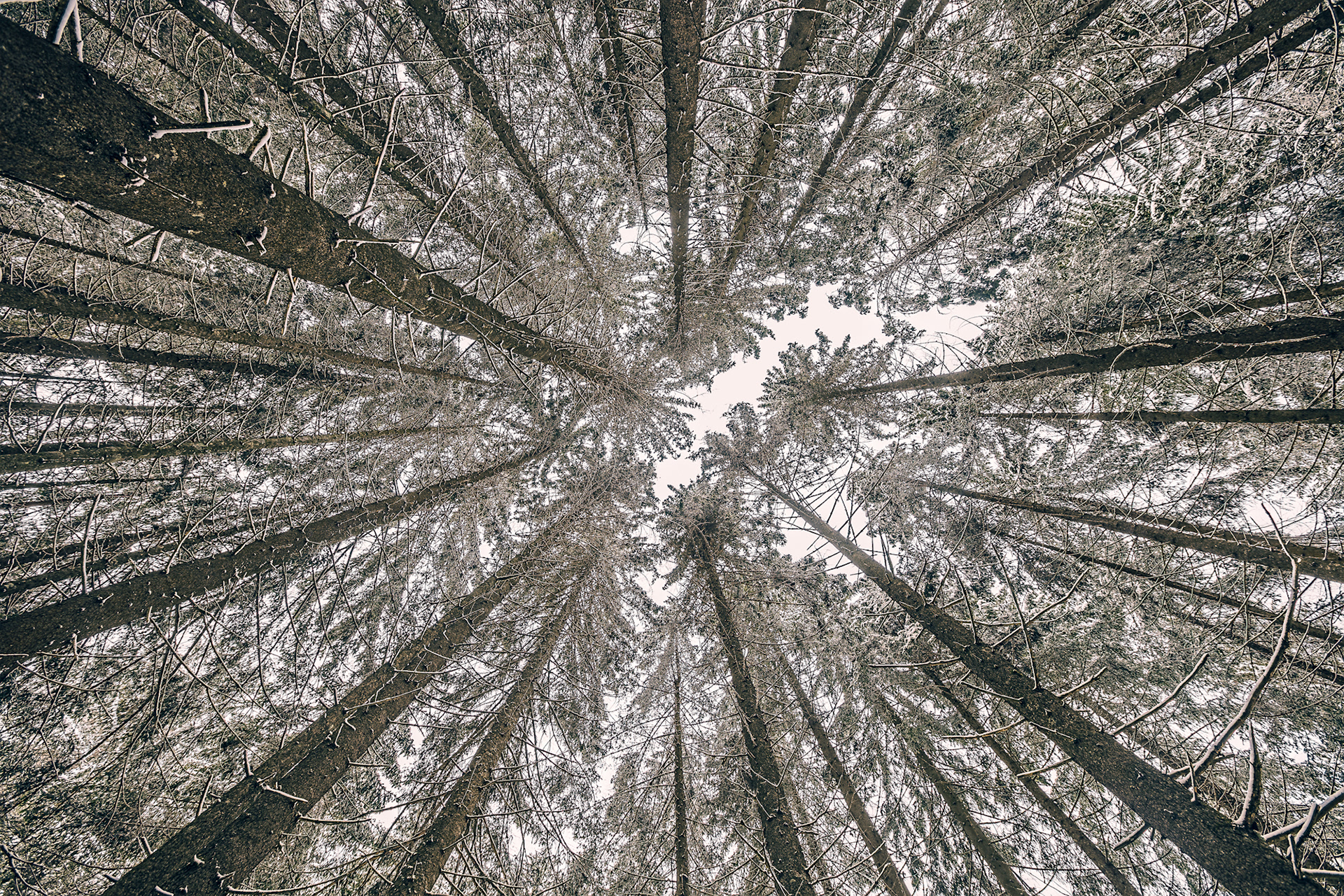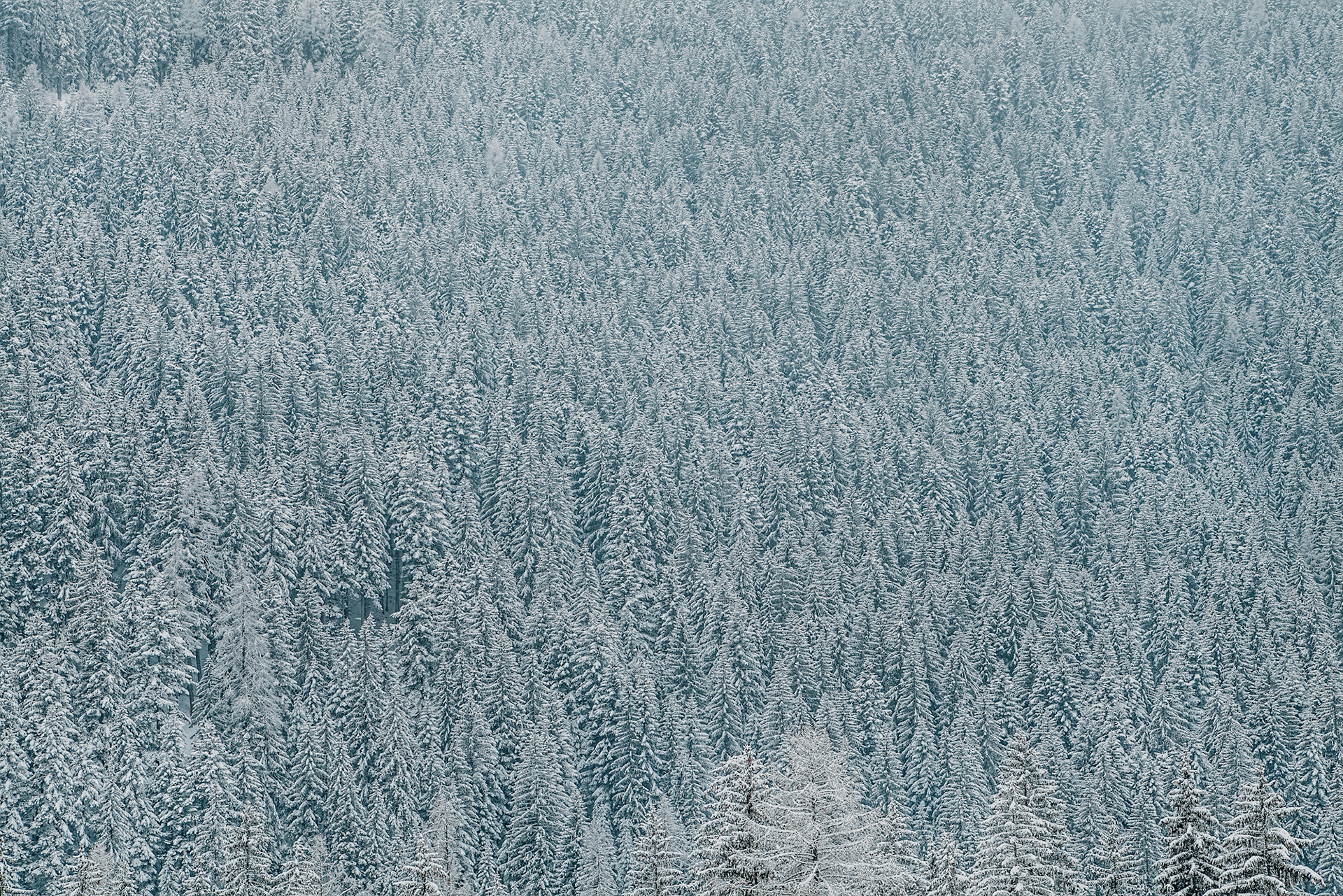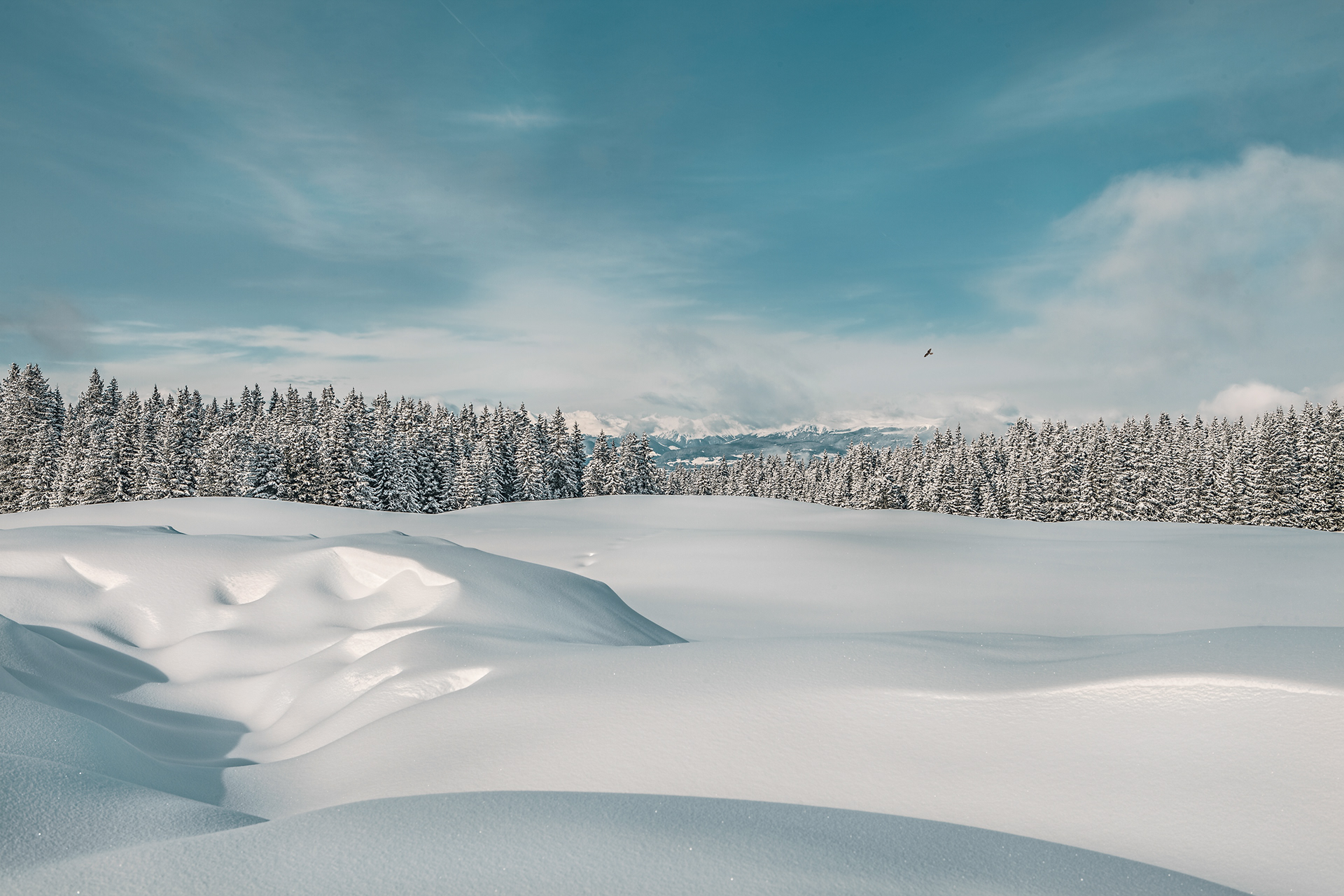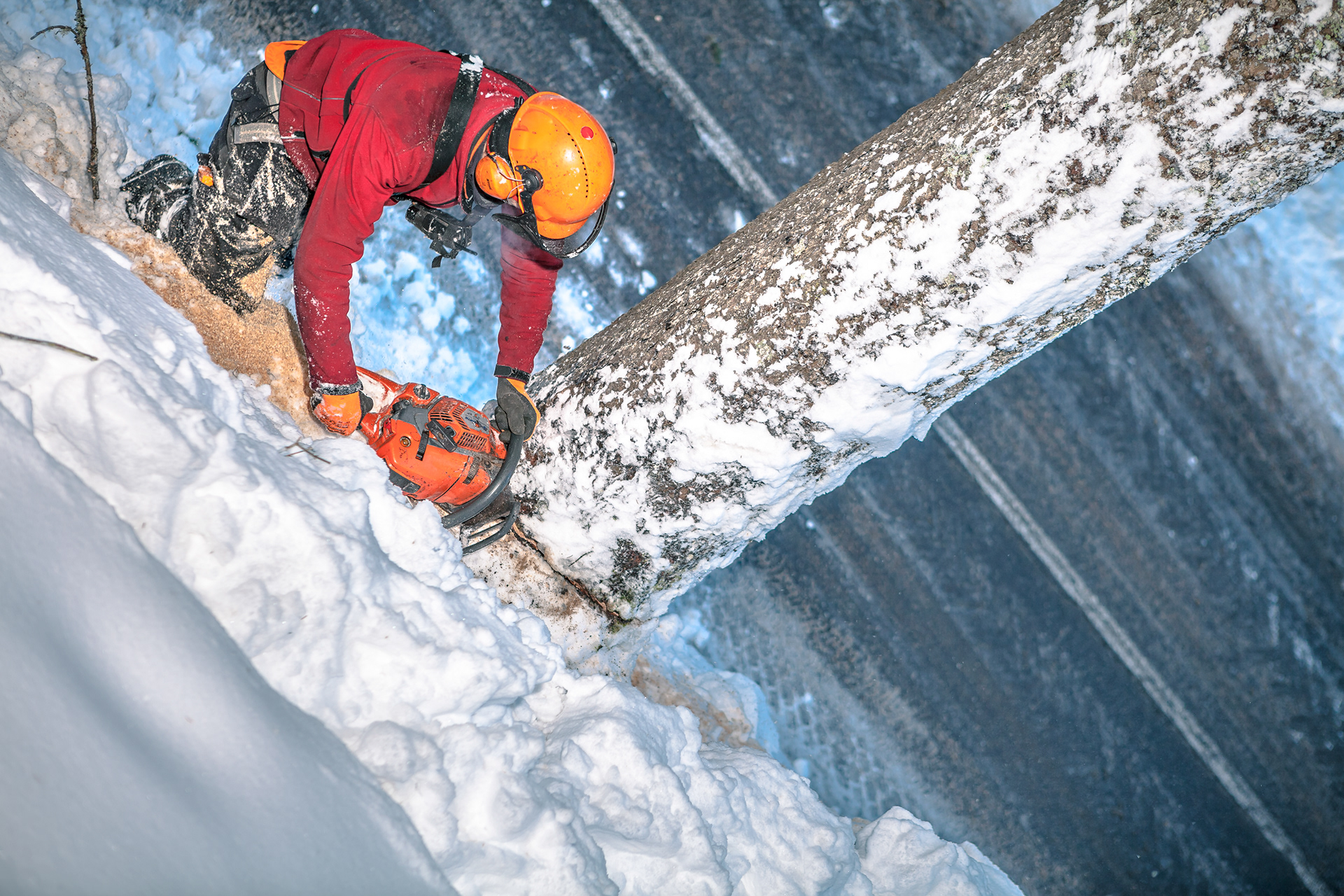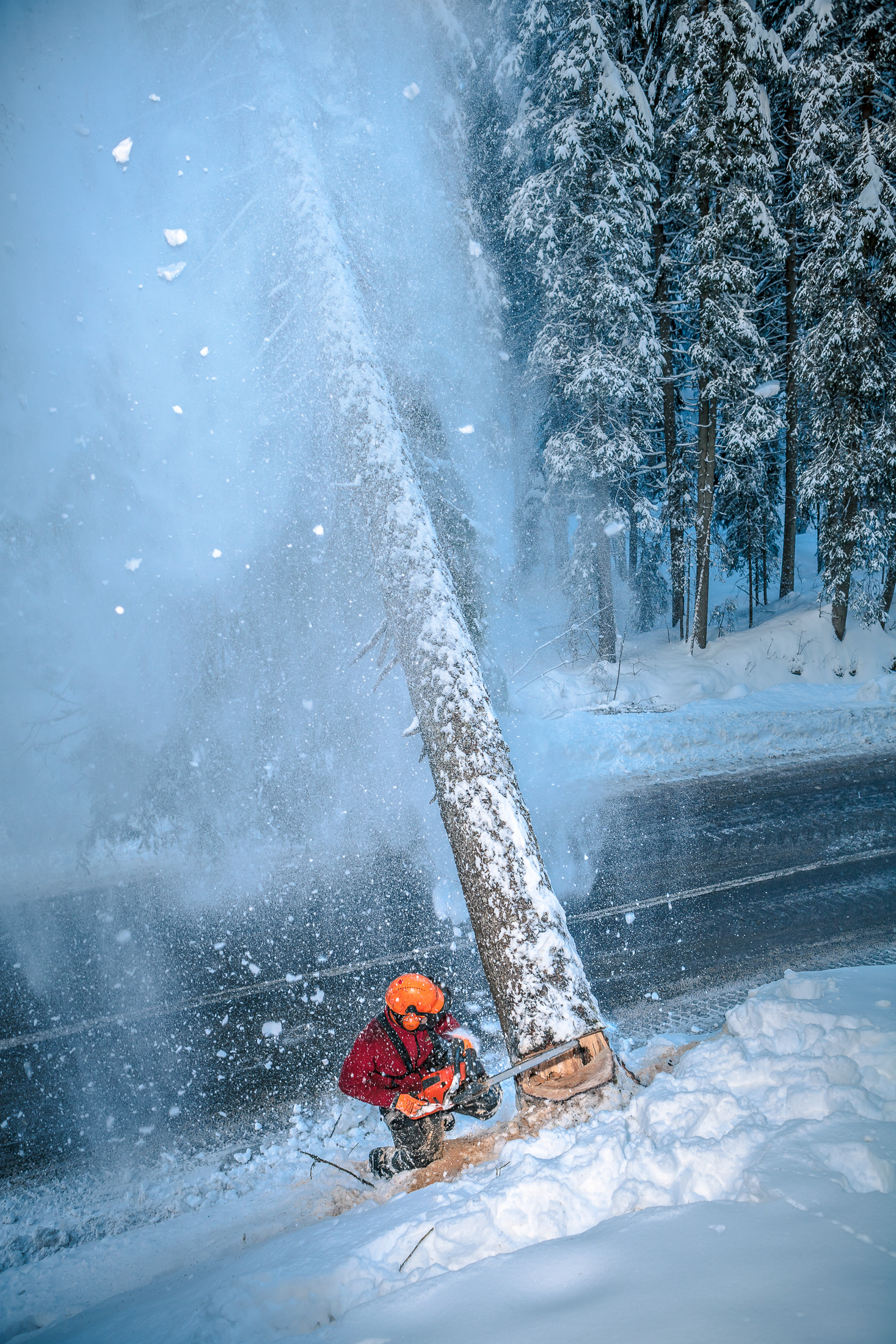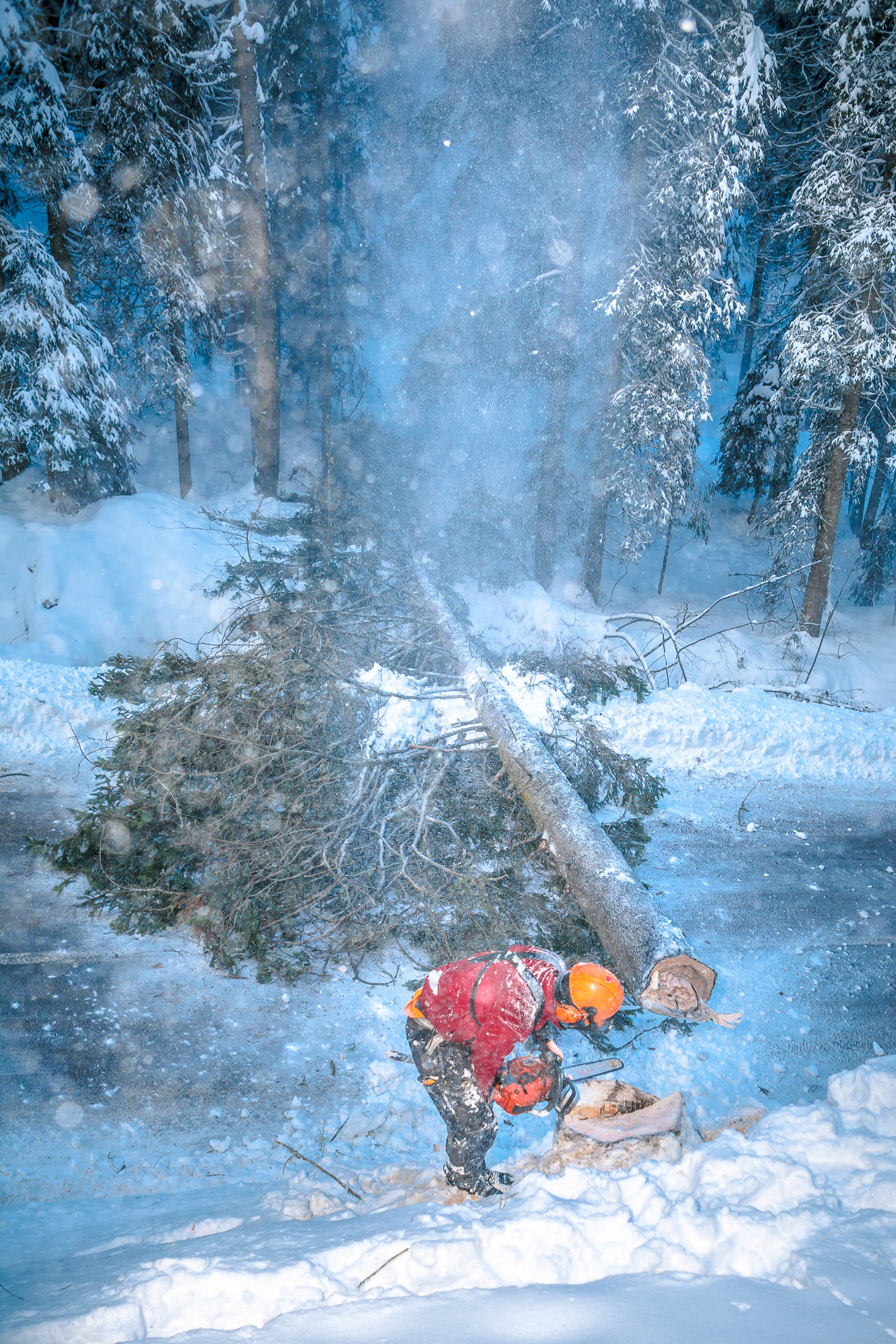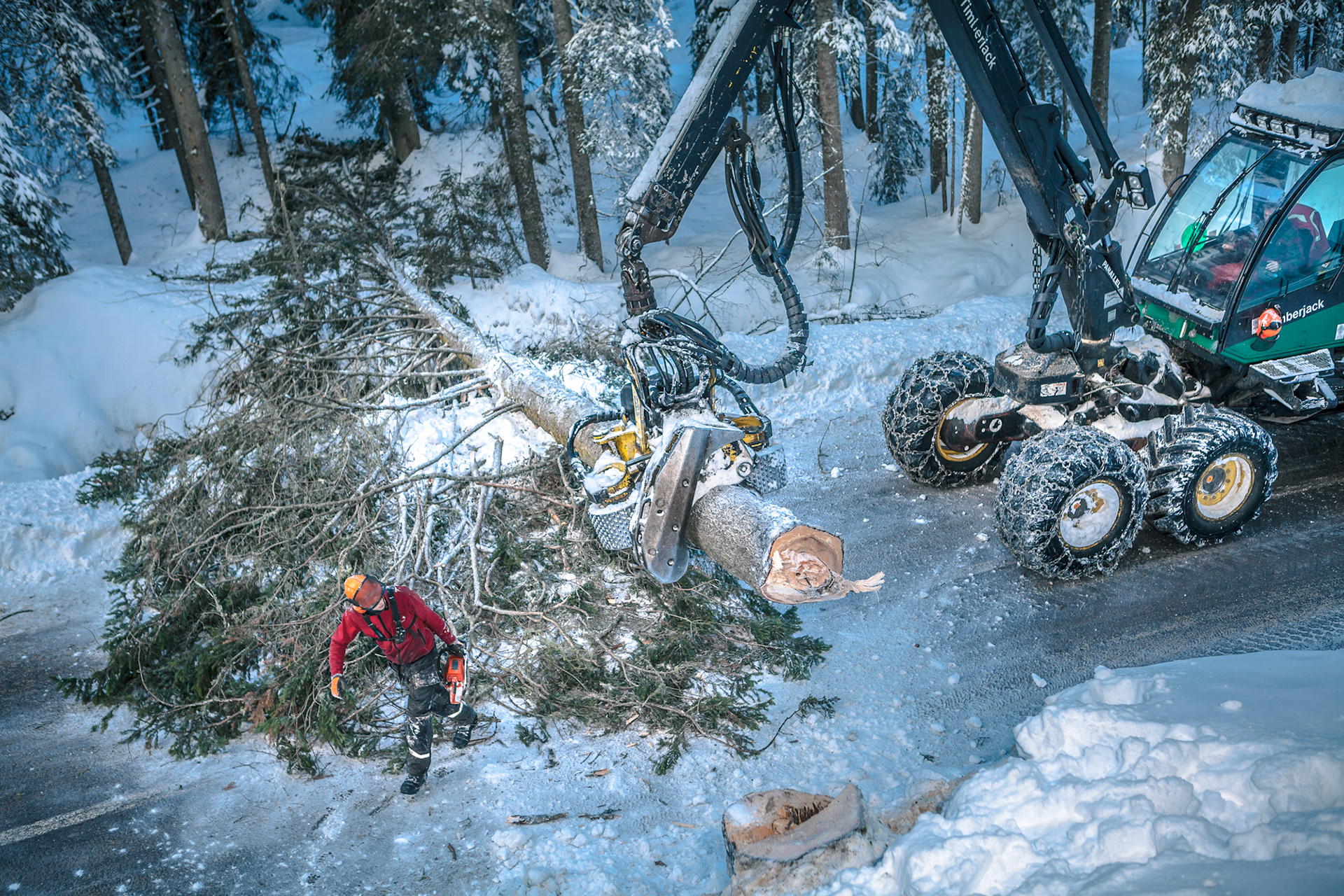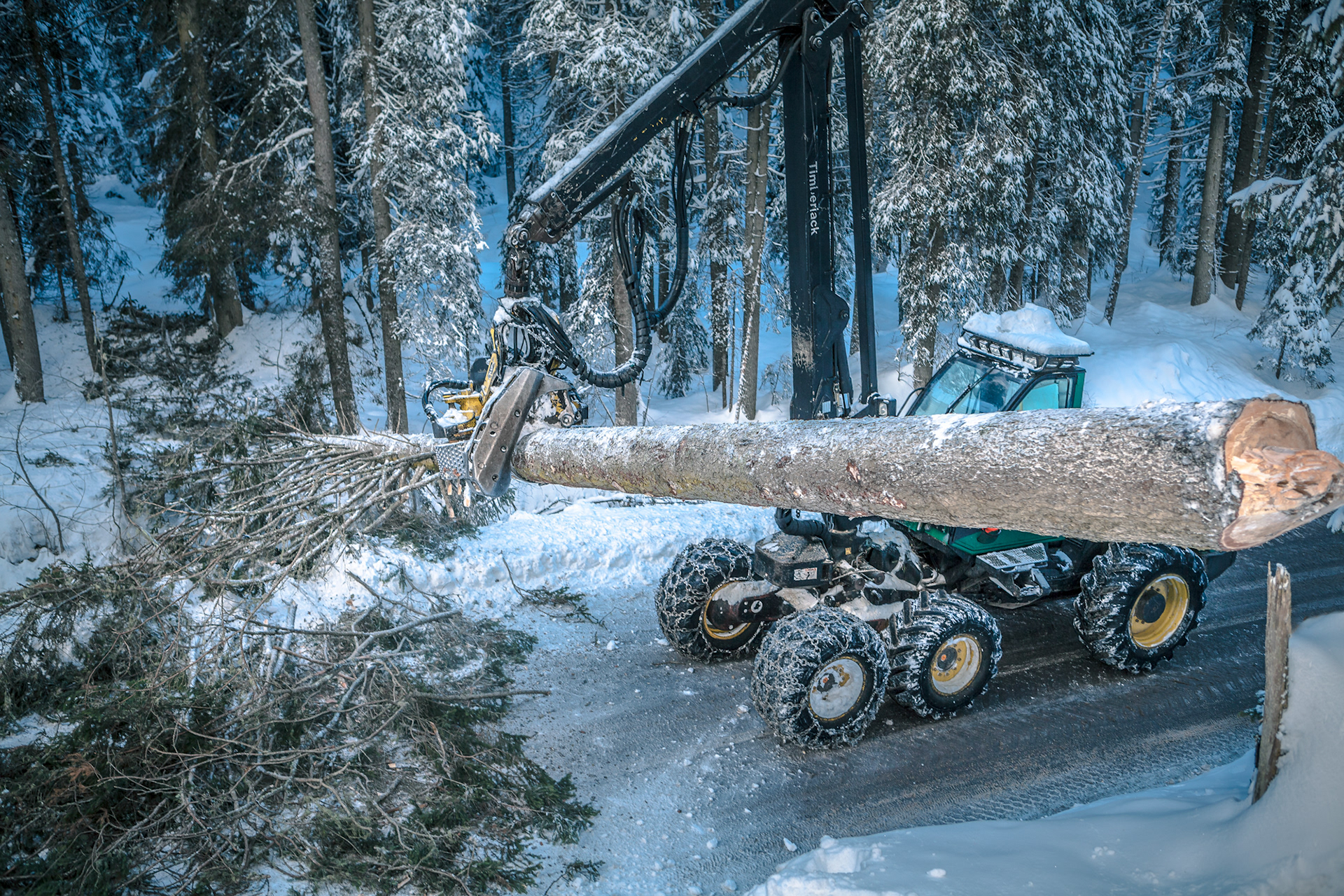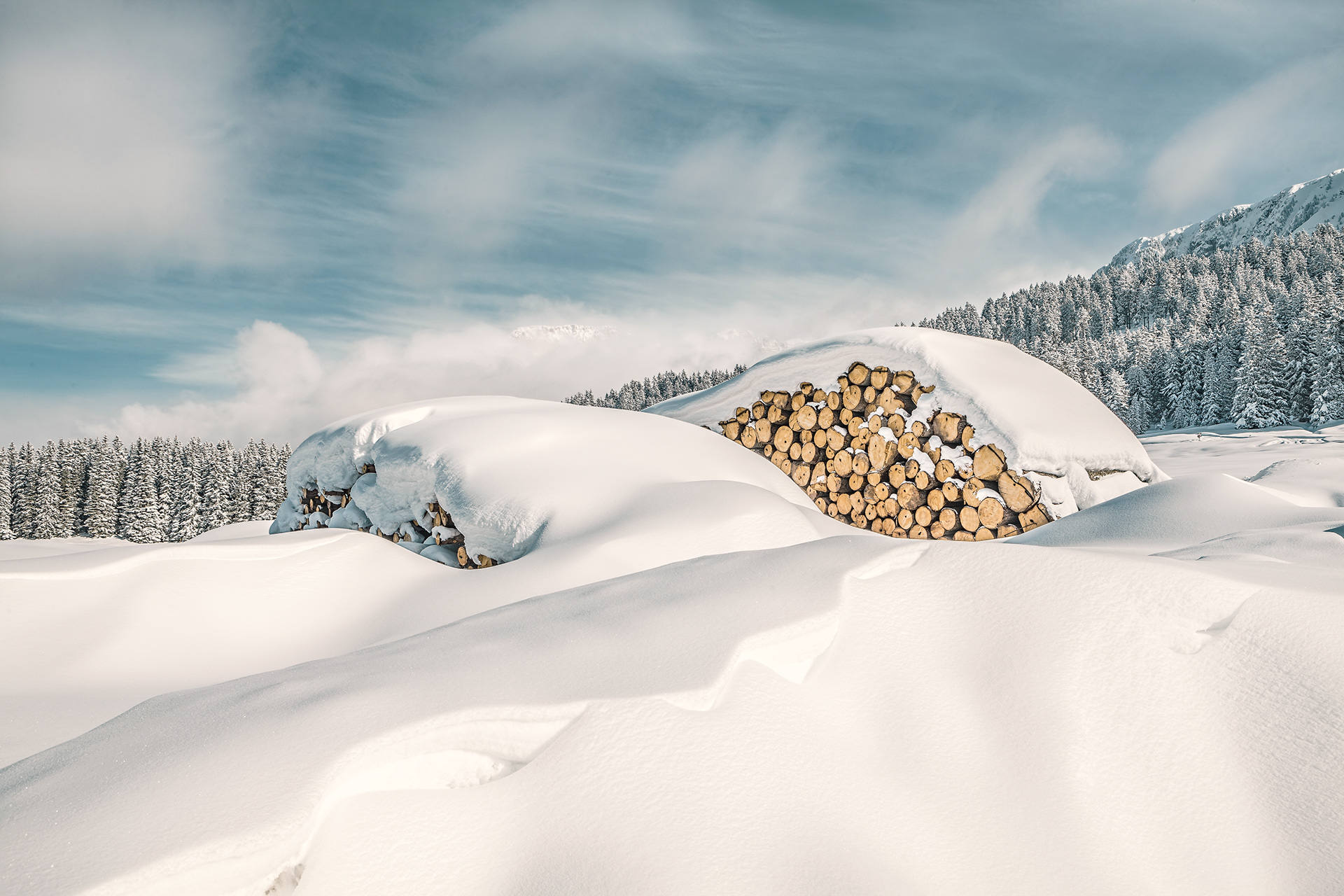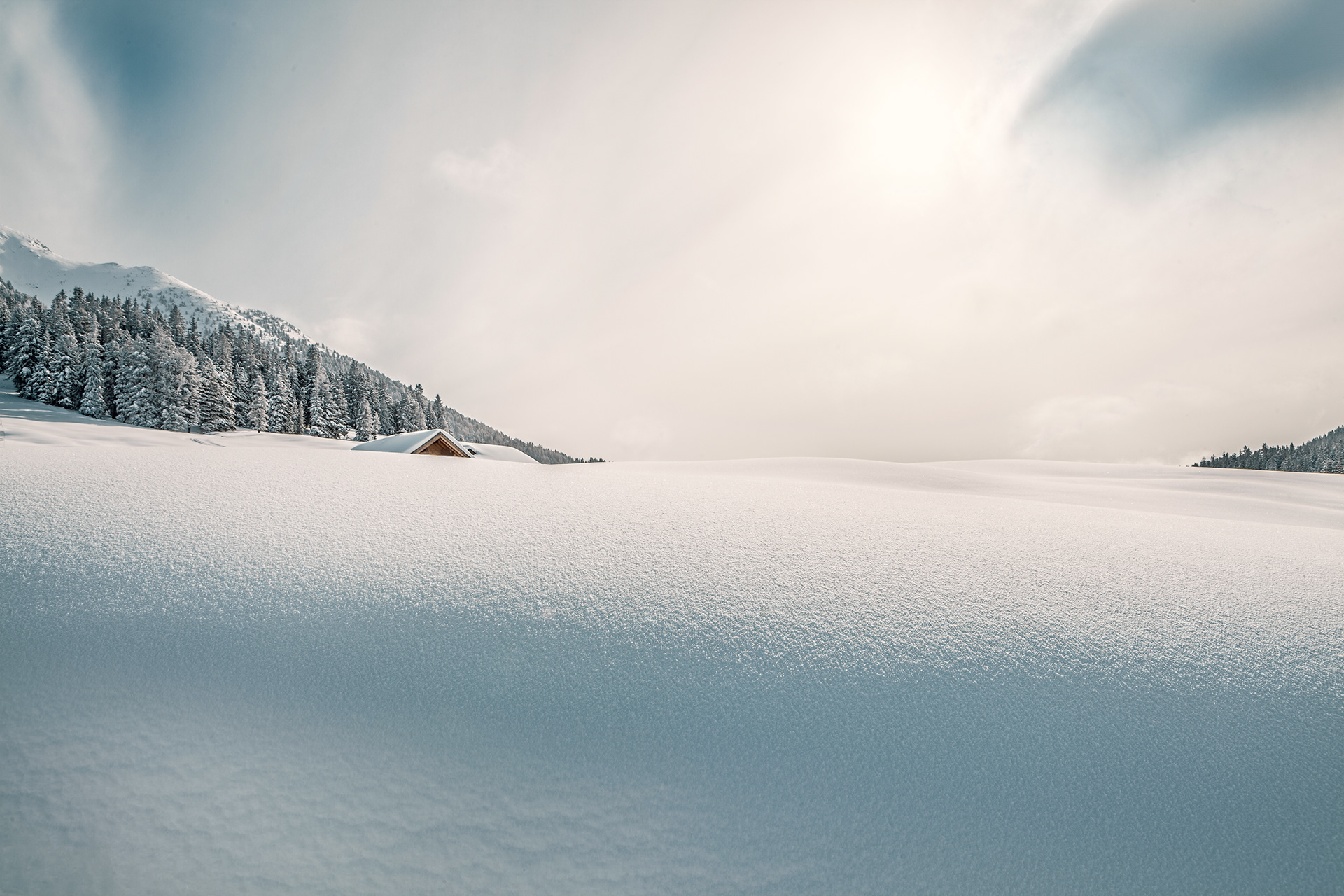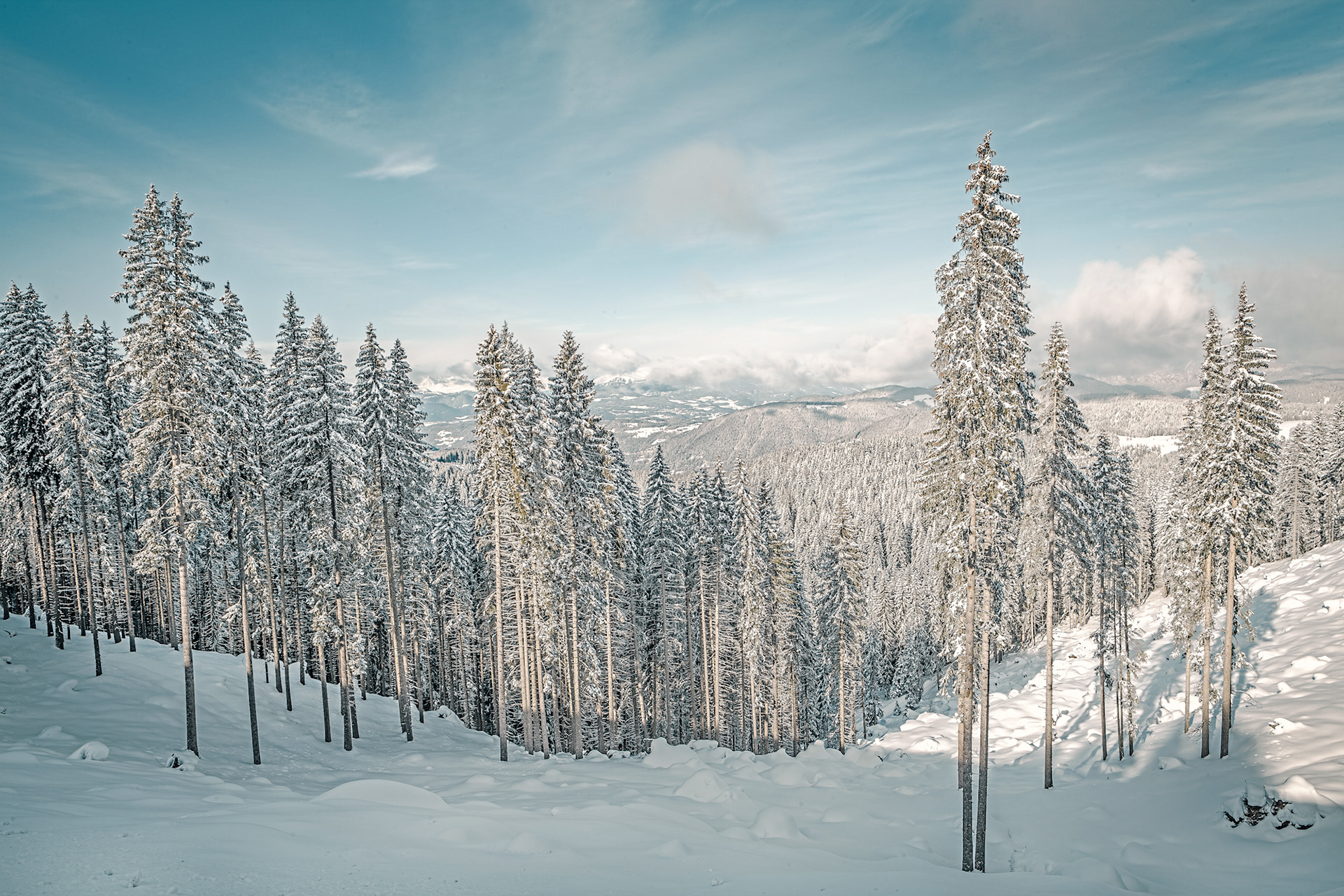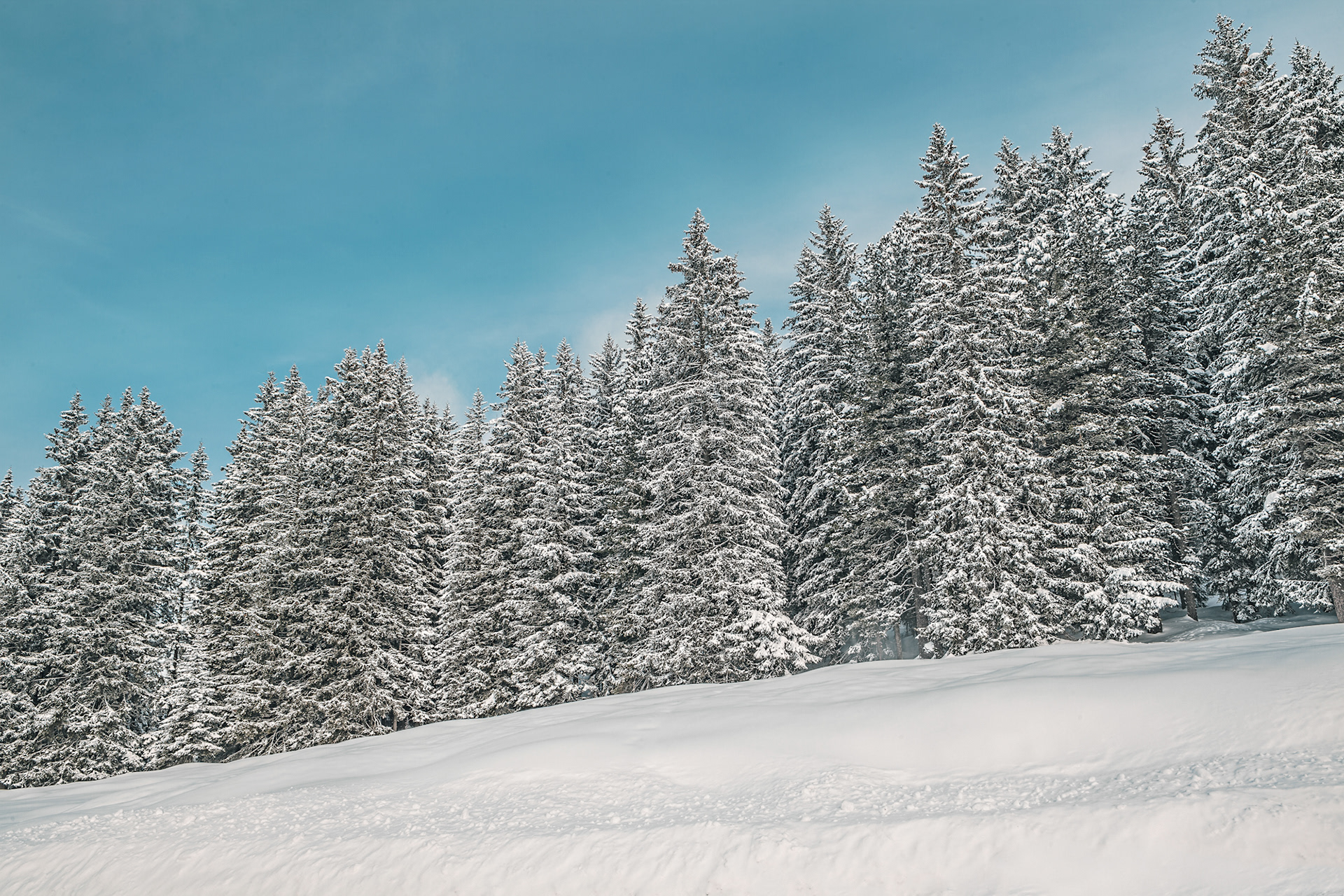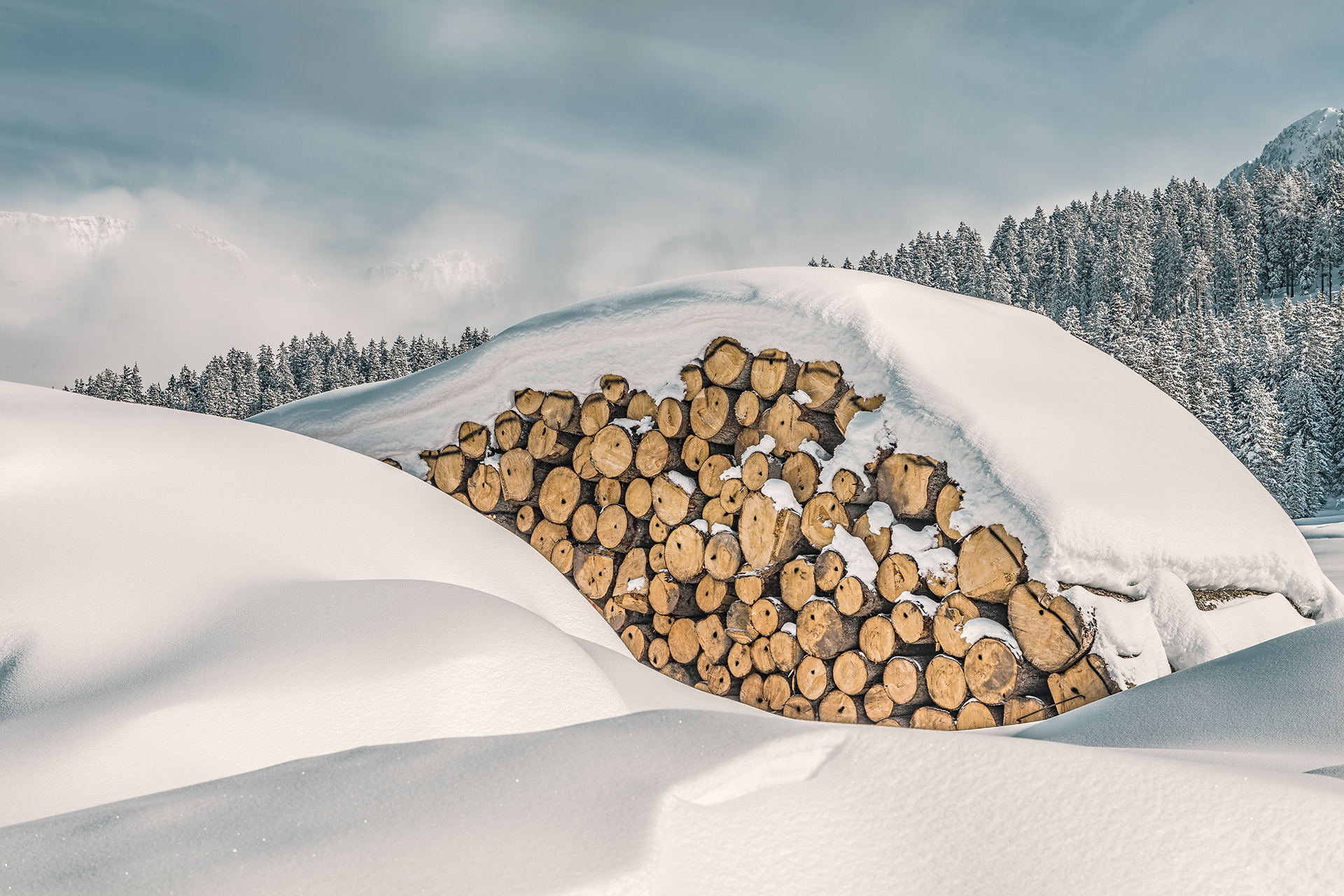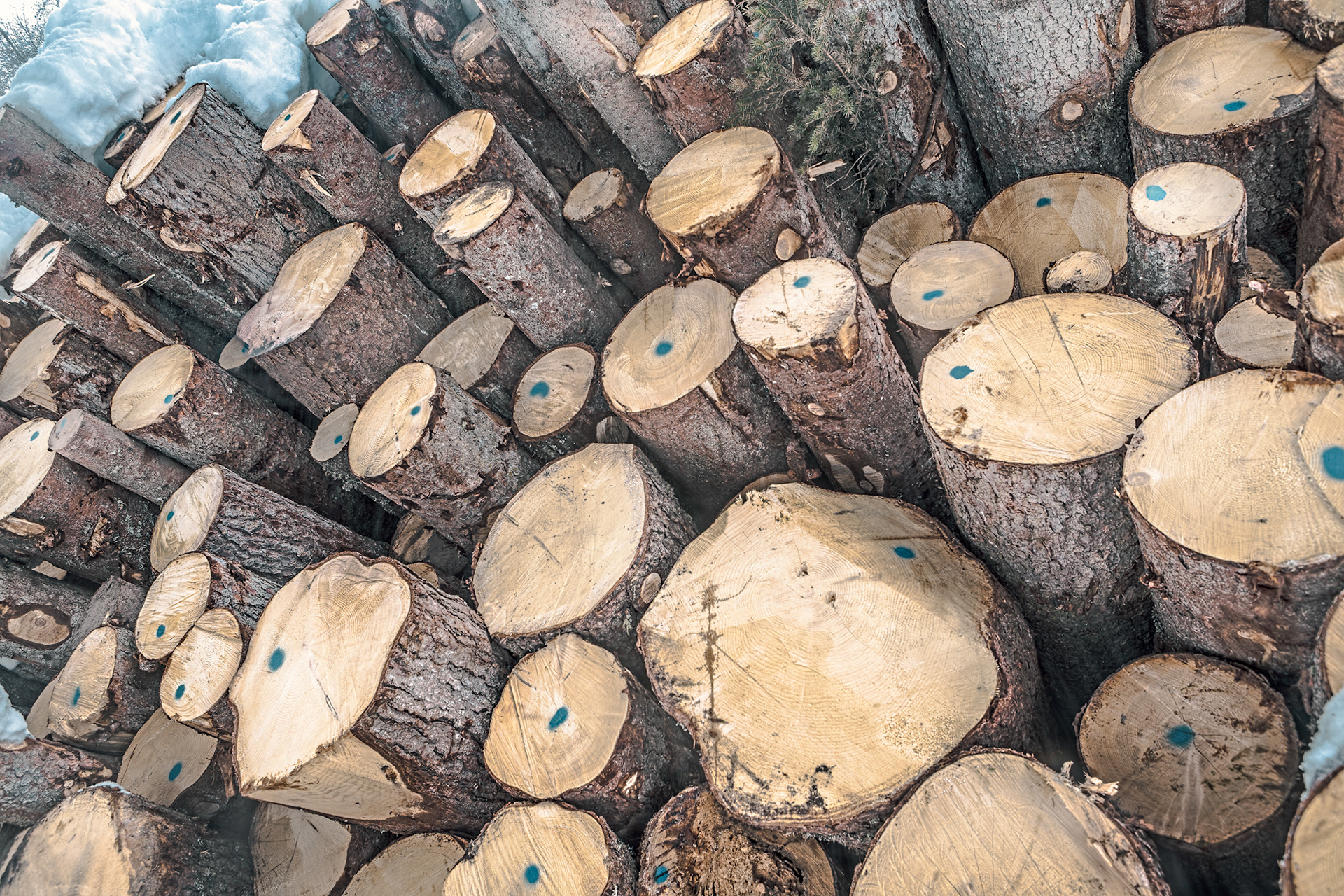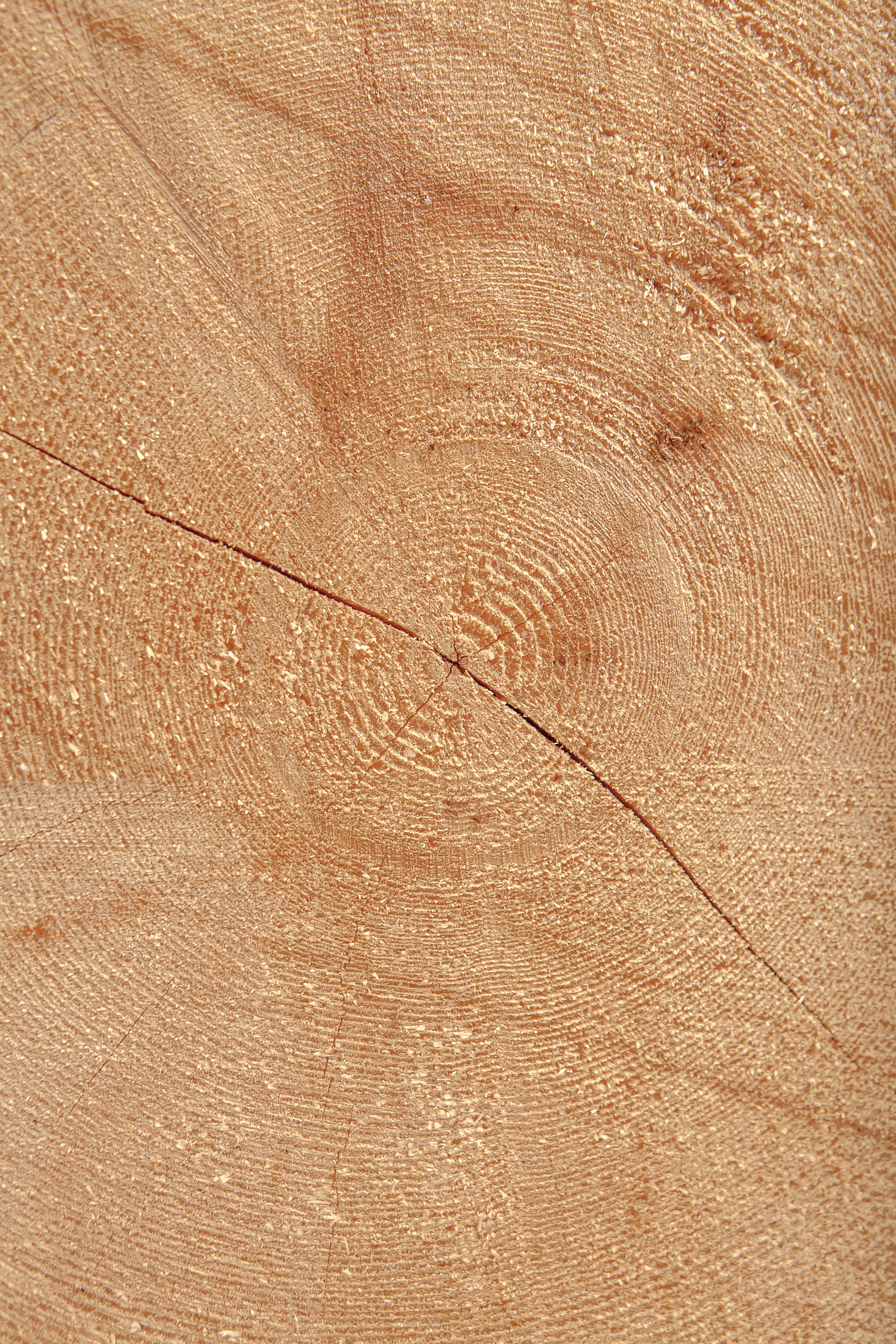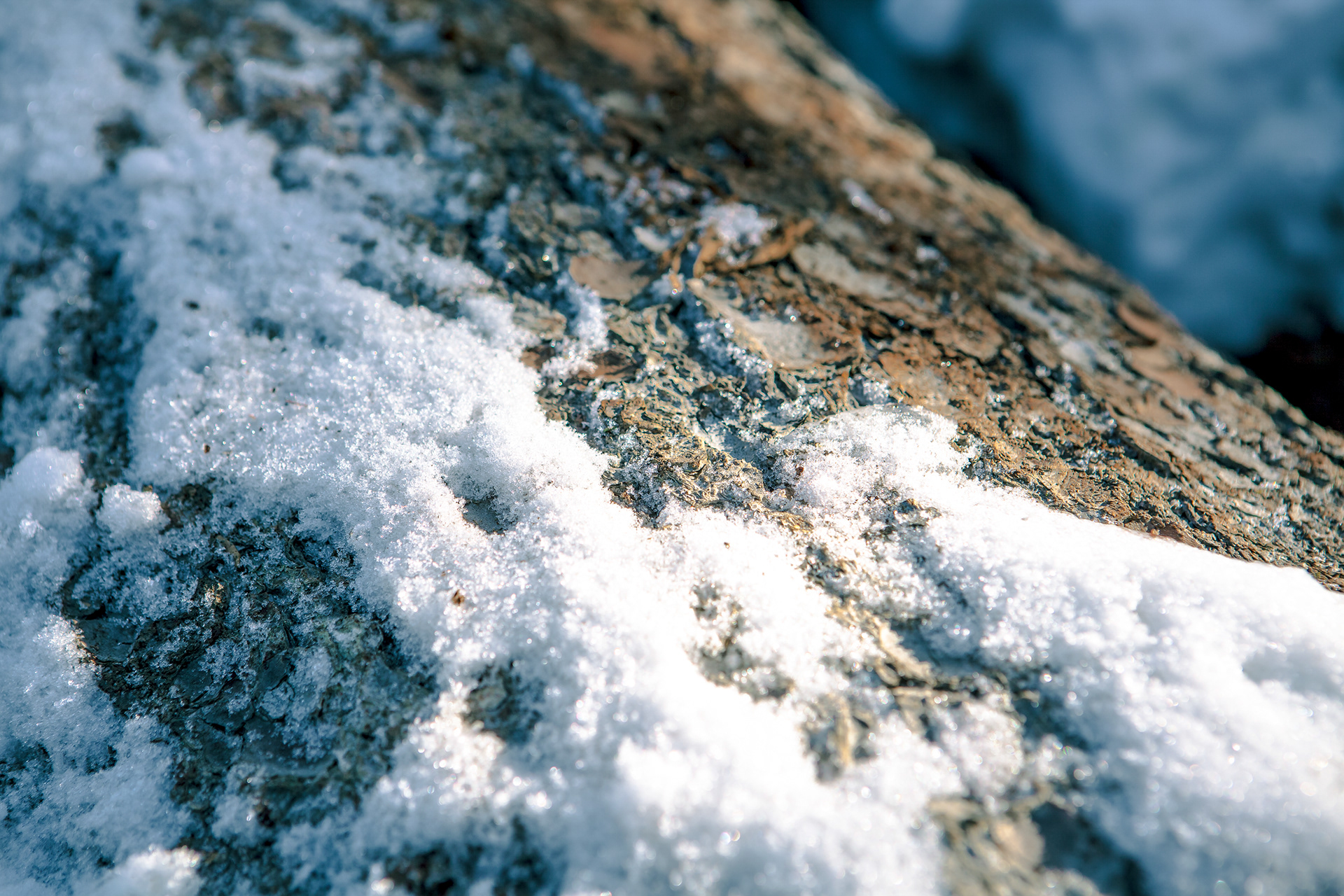 Comments are appreciated.