Panoramic views Passo Gardena
While shooting some backgrounds for a photo compositing project, I've had some fun experimenting on pano-pictures. I wanted to did it the old fashion way via 'manual' stitching in post. Here's what I came out with a few shots taken in beautiful location Passo Gardena in a bright summer day. Thank you for watching.
Digital Photography, Photography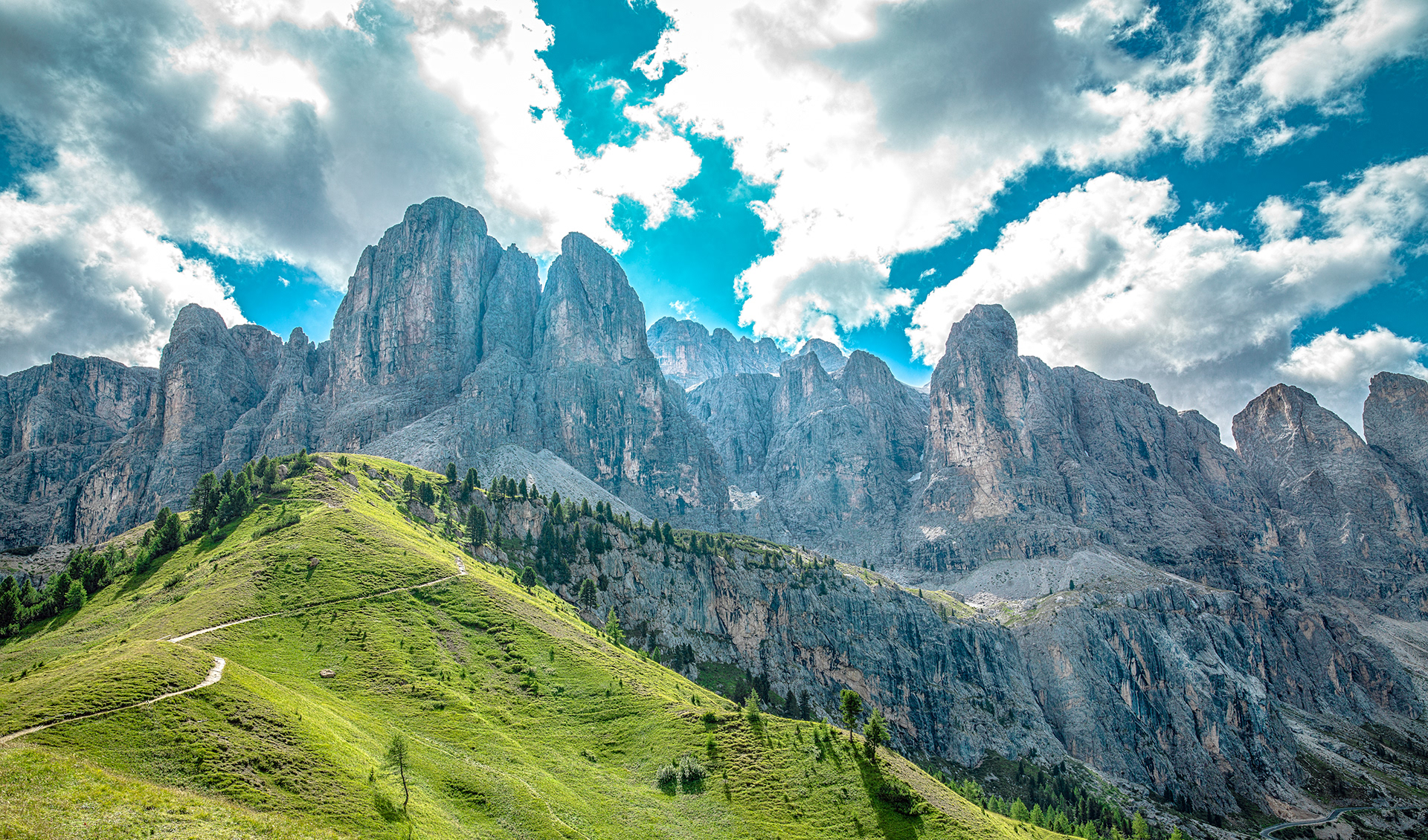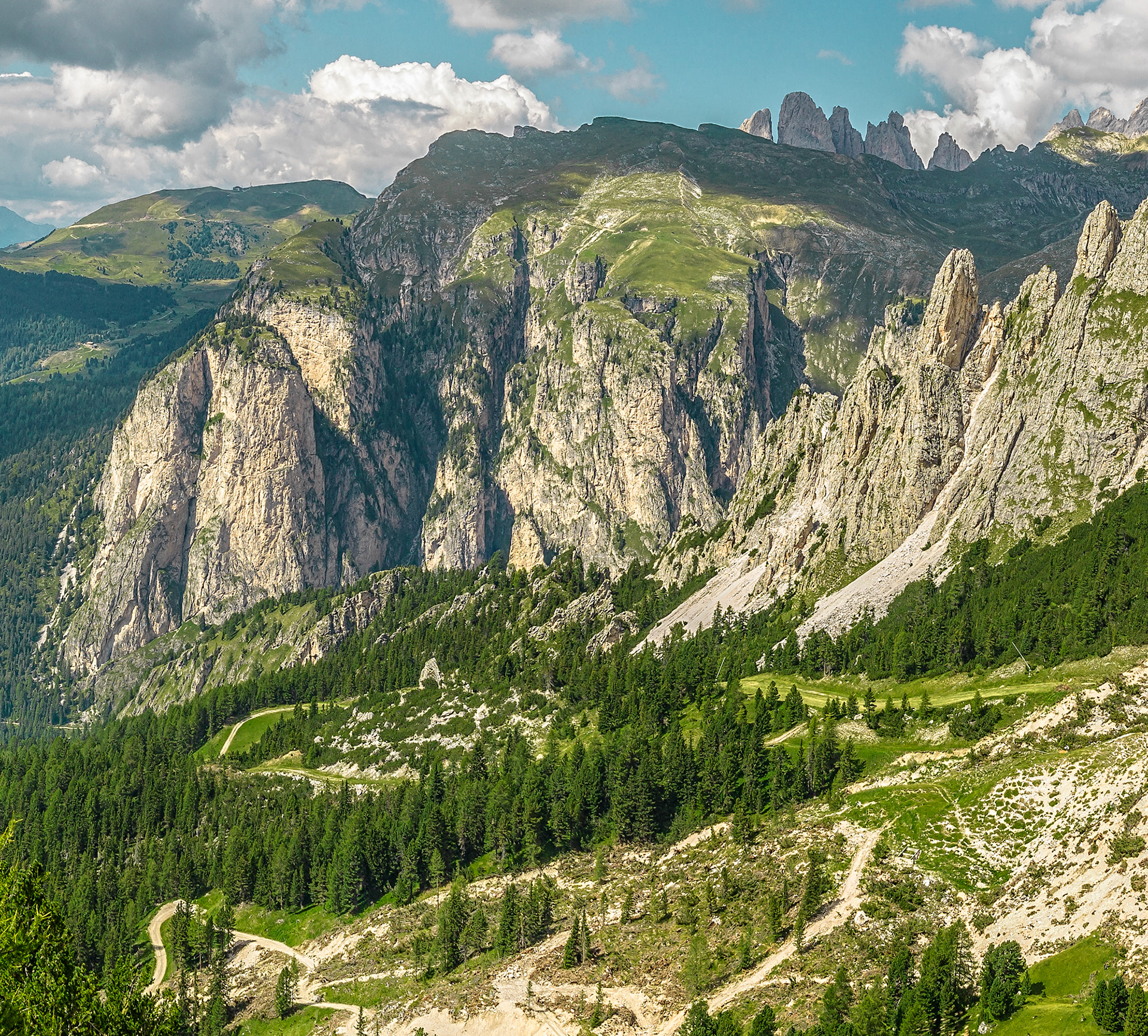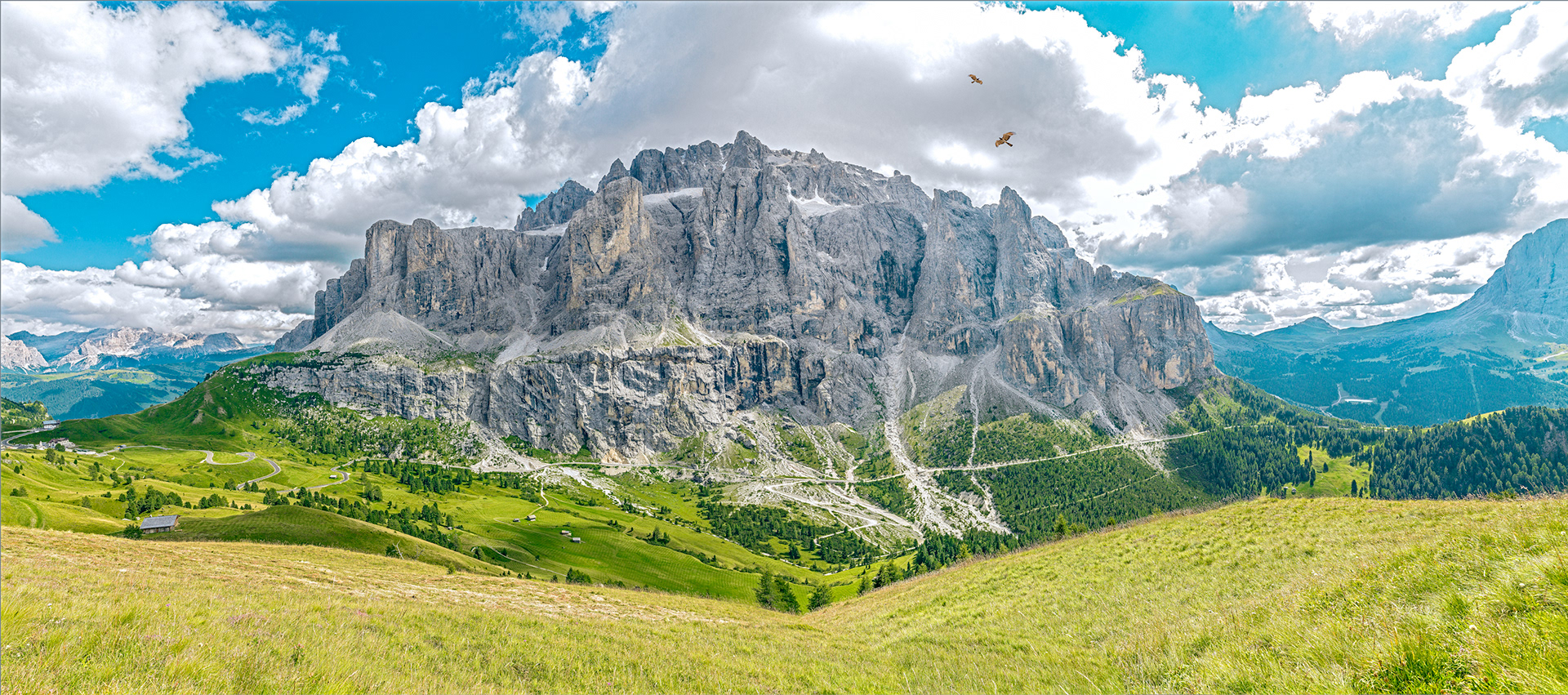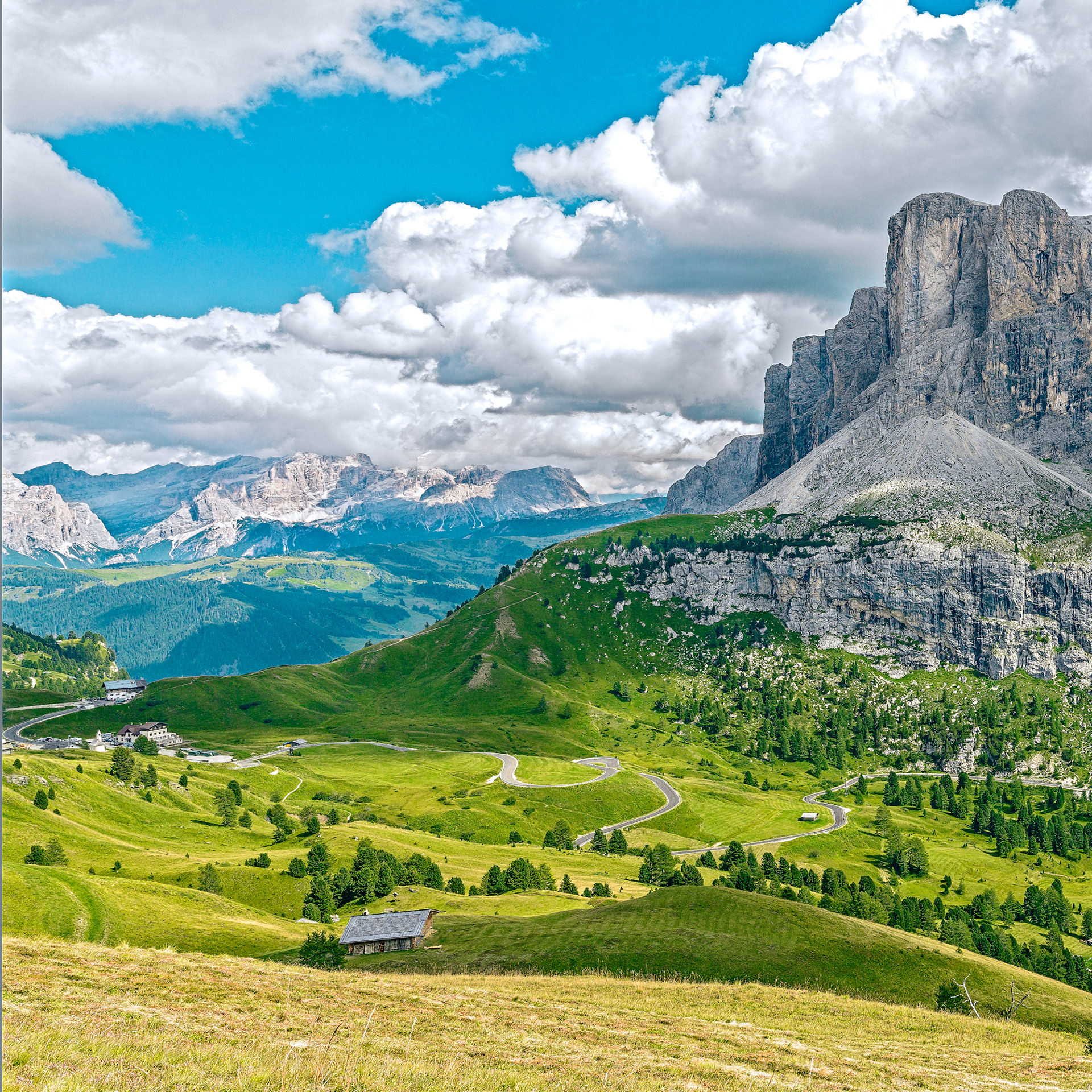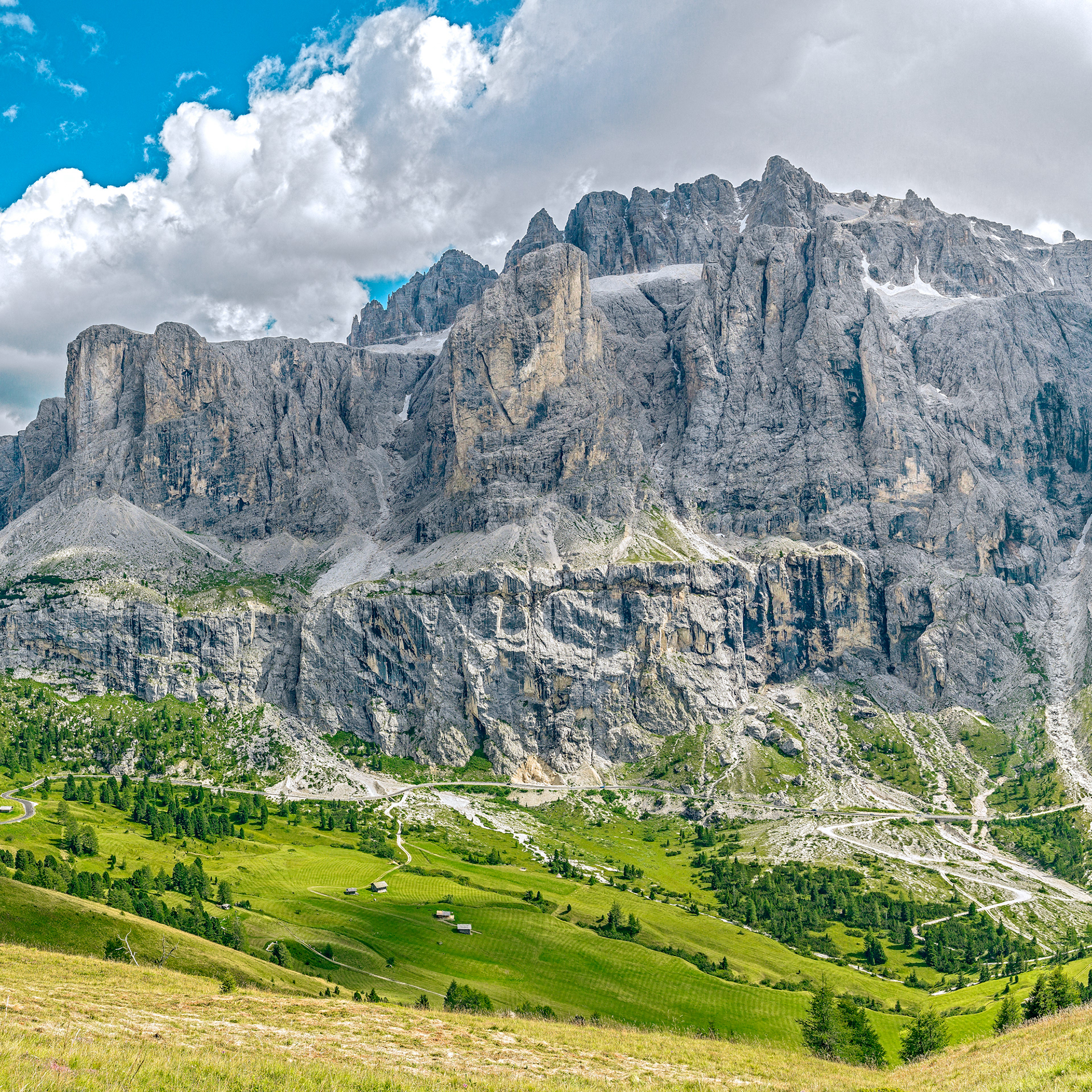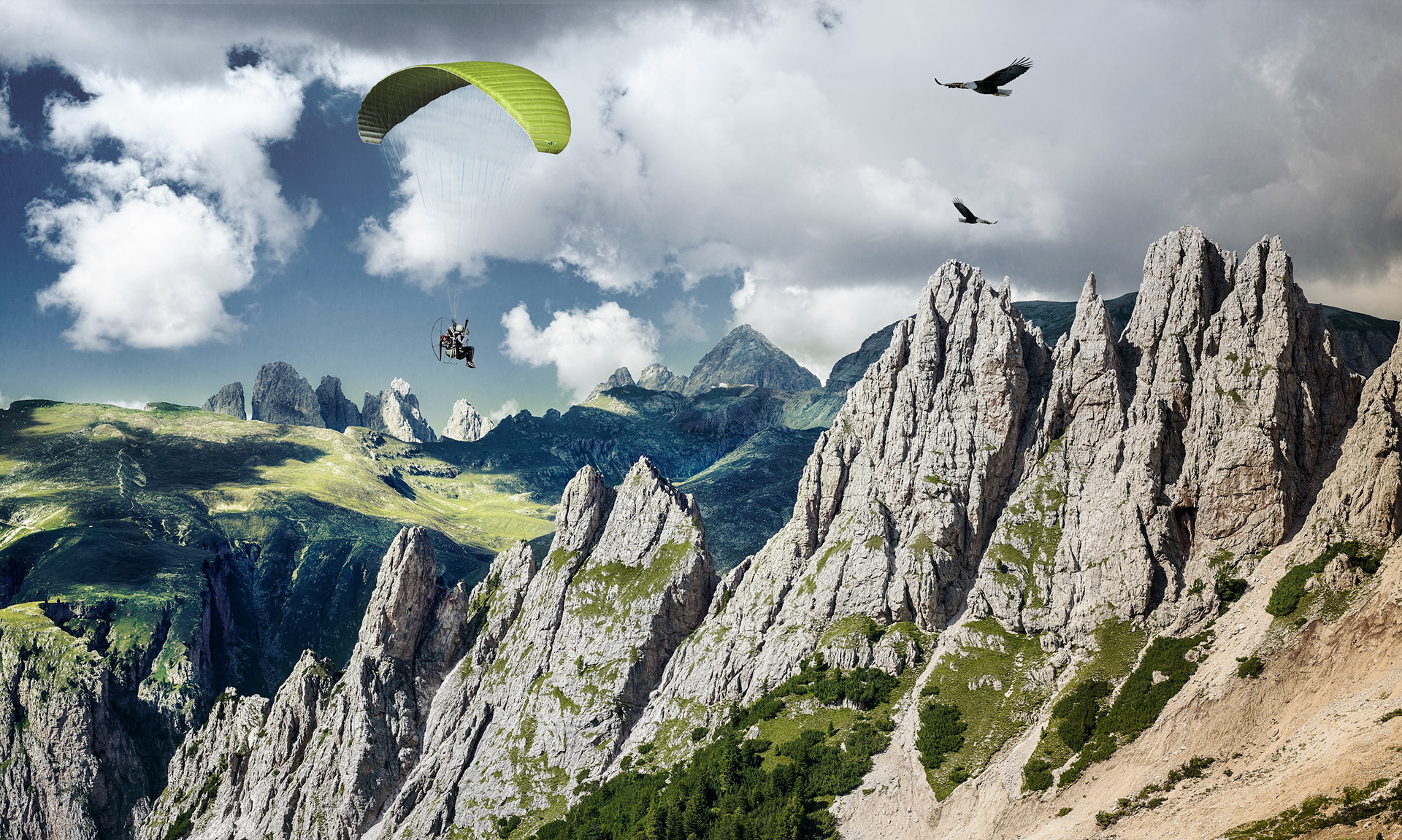 Thank you for your appreciation.