On this project for Elematic ITW we have been involved into the process of creating pictures for the new boot at MEB trade show in Vicenza.

At Digitalmovie Studio we welcome still life photography as it's always enjoyable to work with different lighting and tech solutions and see how every small tweak we make on set can make a big difference on the final image quality both on the tech side and the creative one.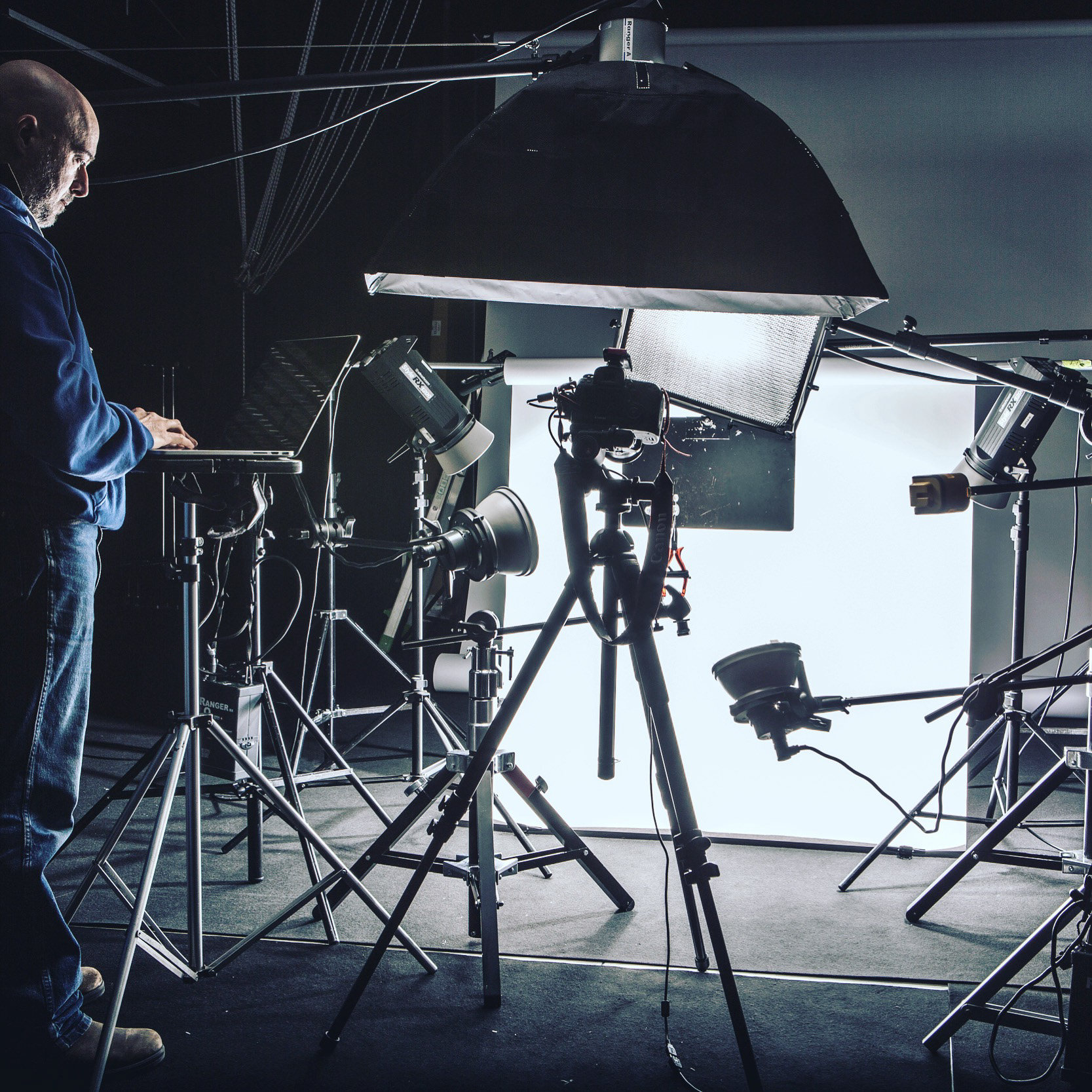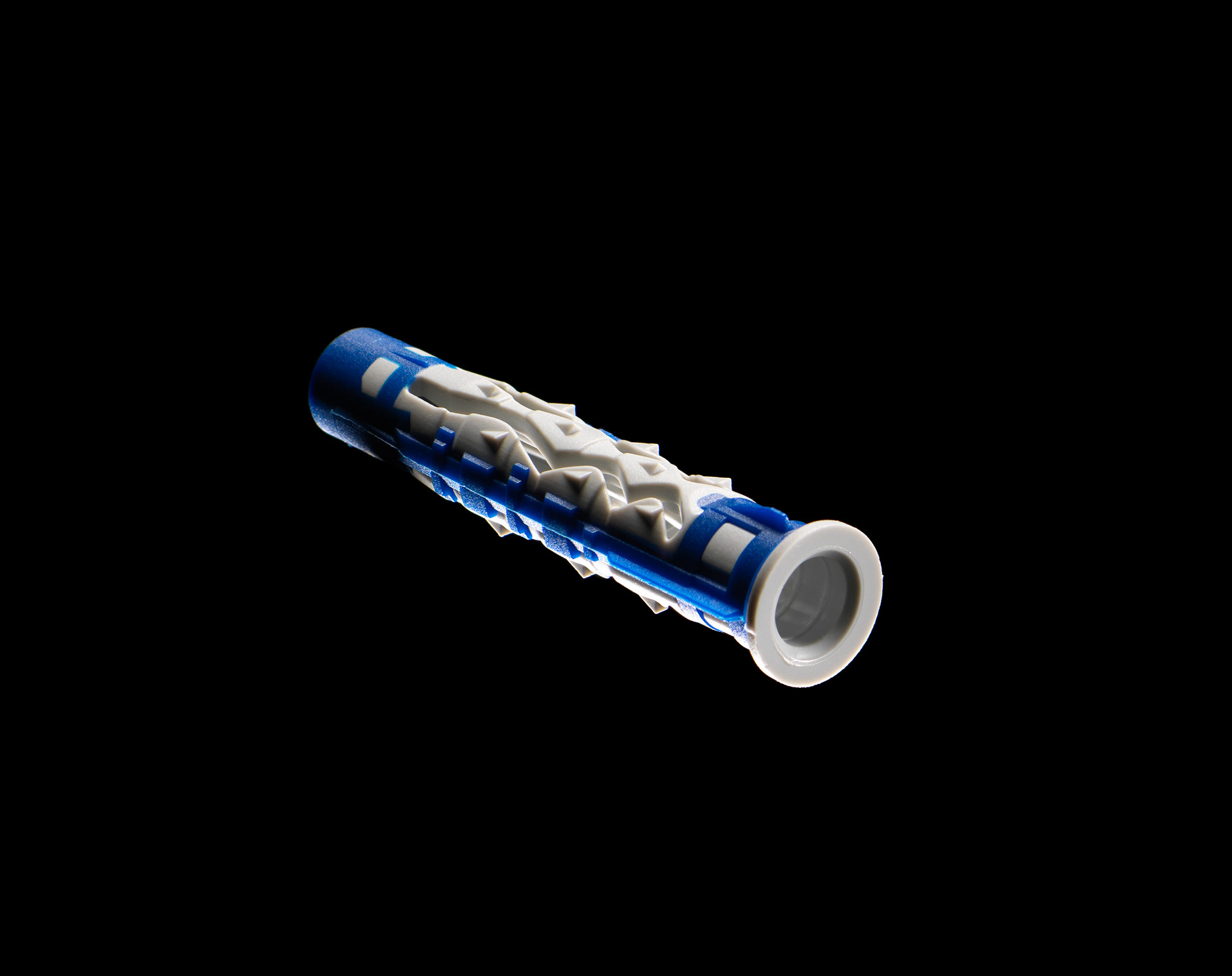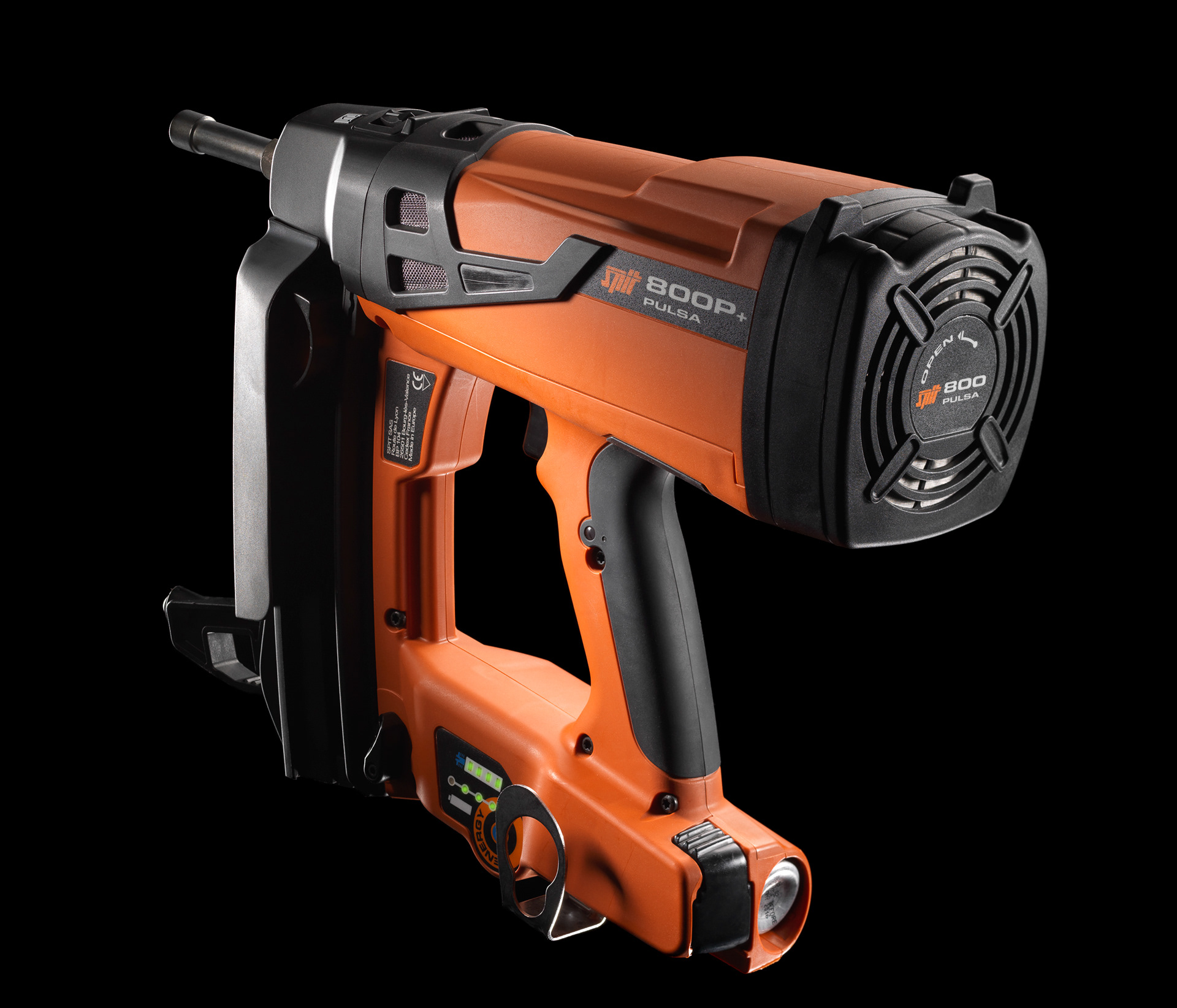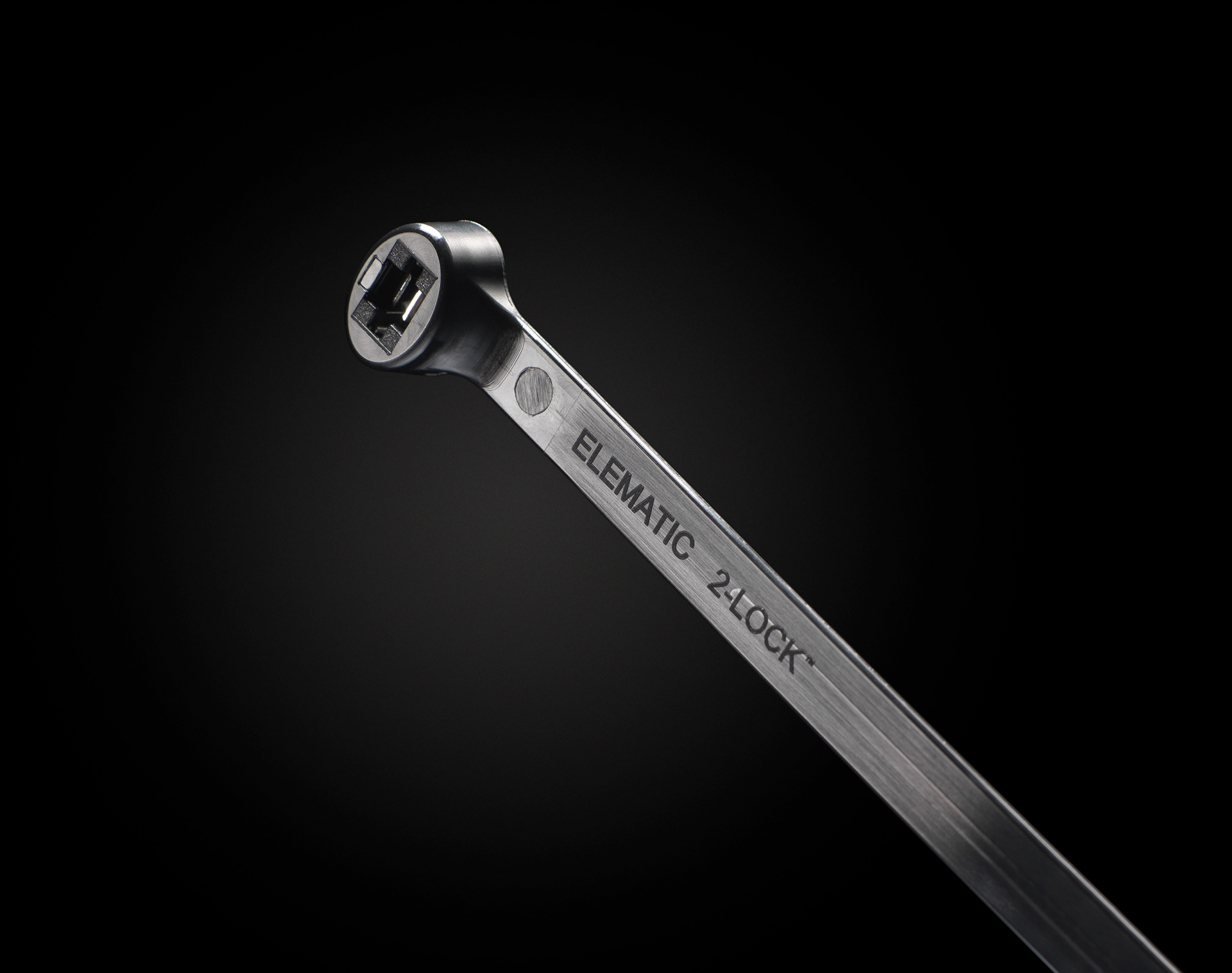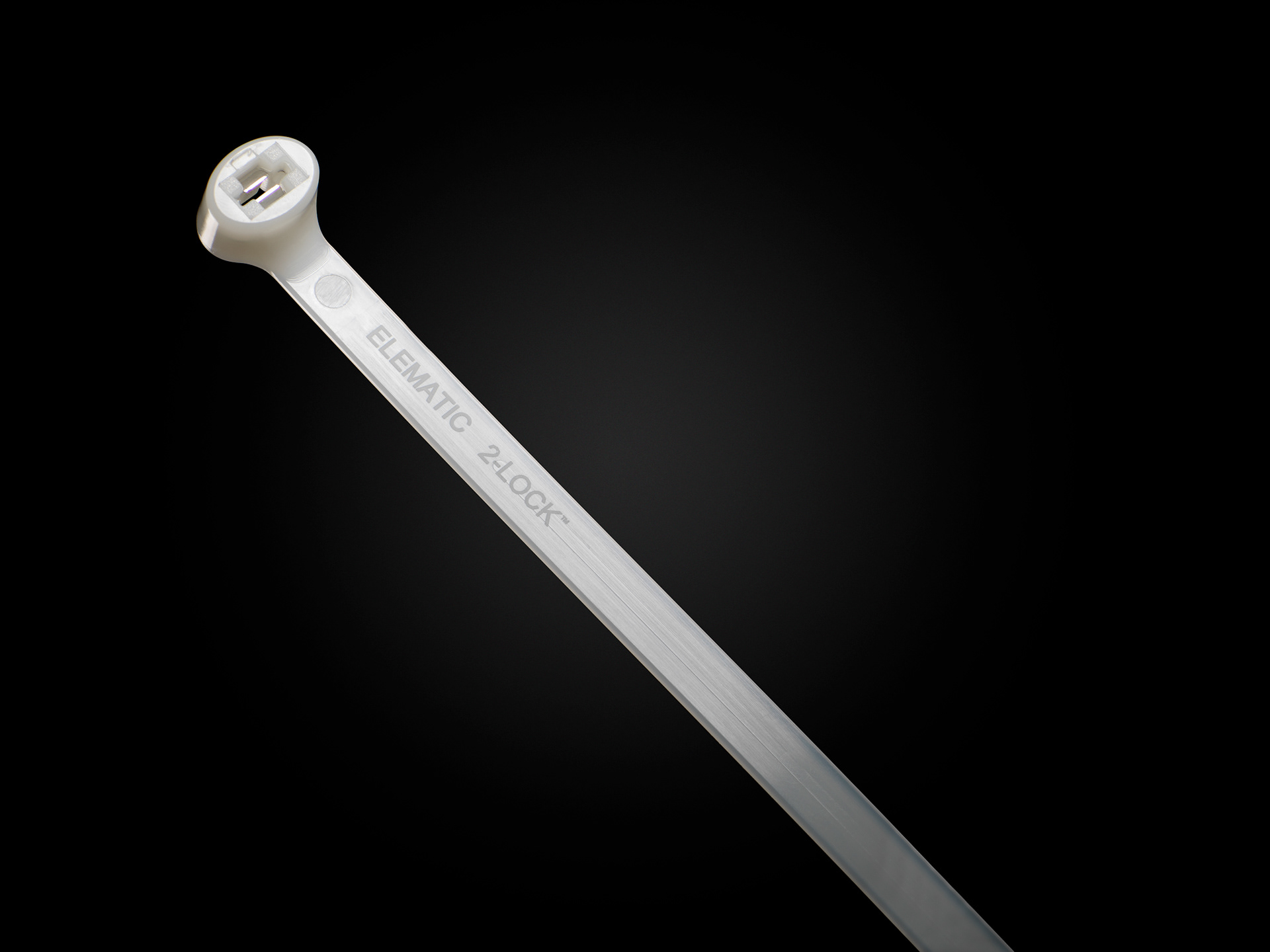 Here below is the final outcome with a few views of the booth.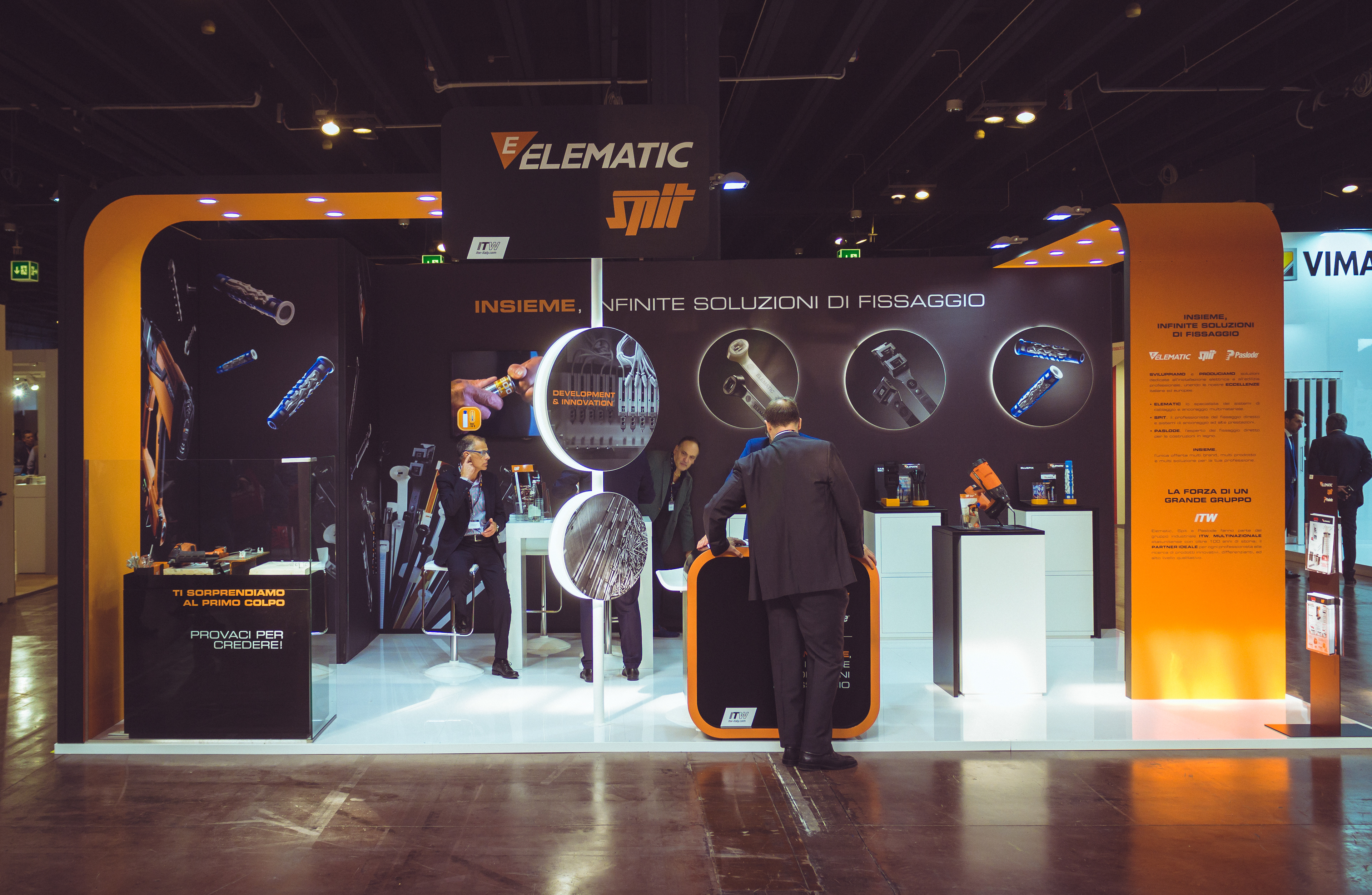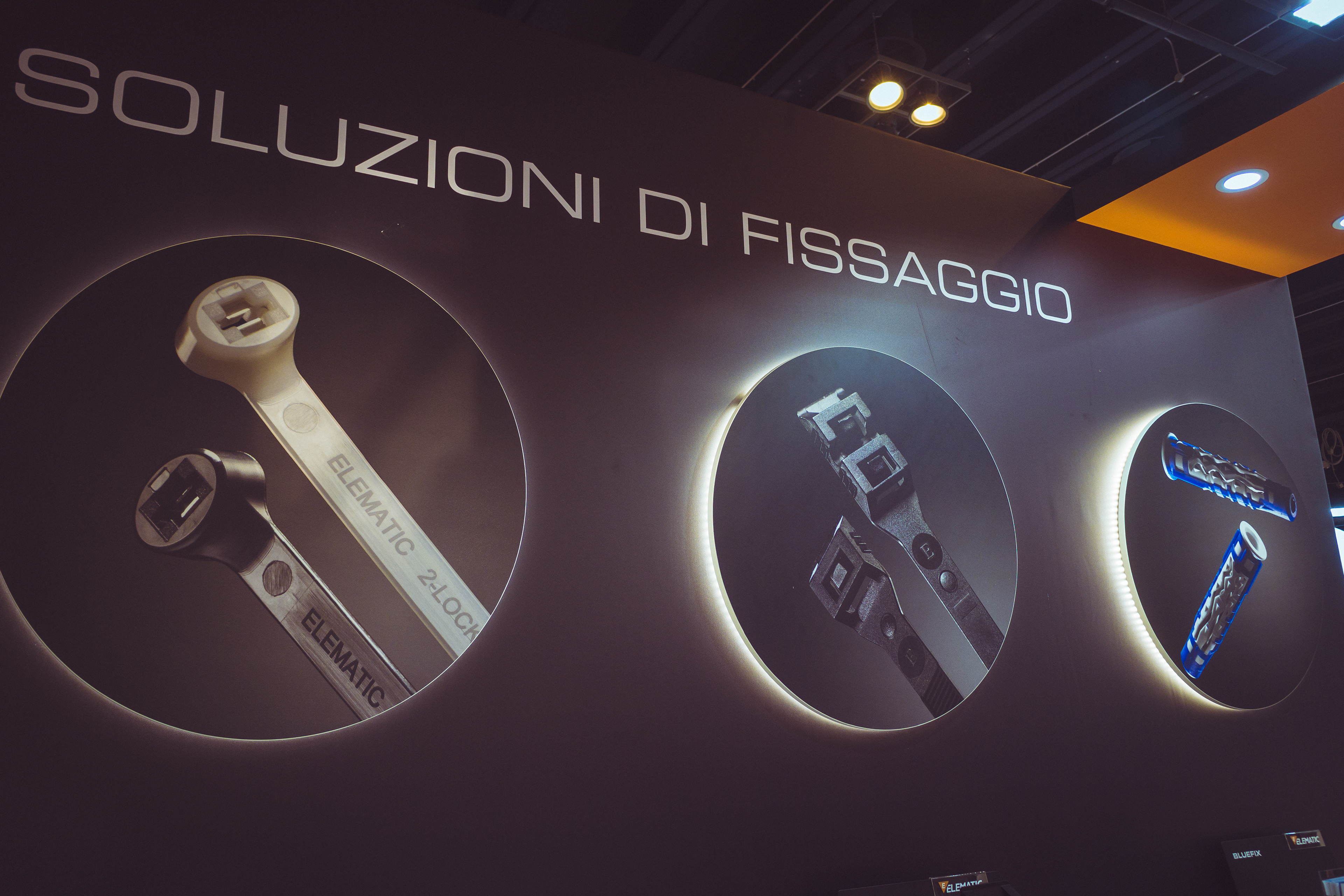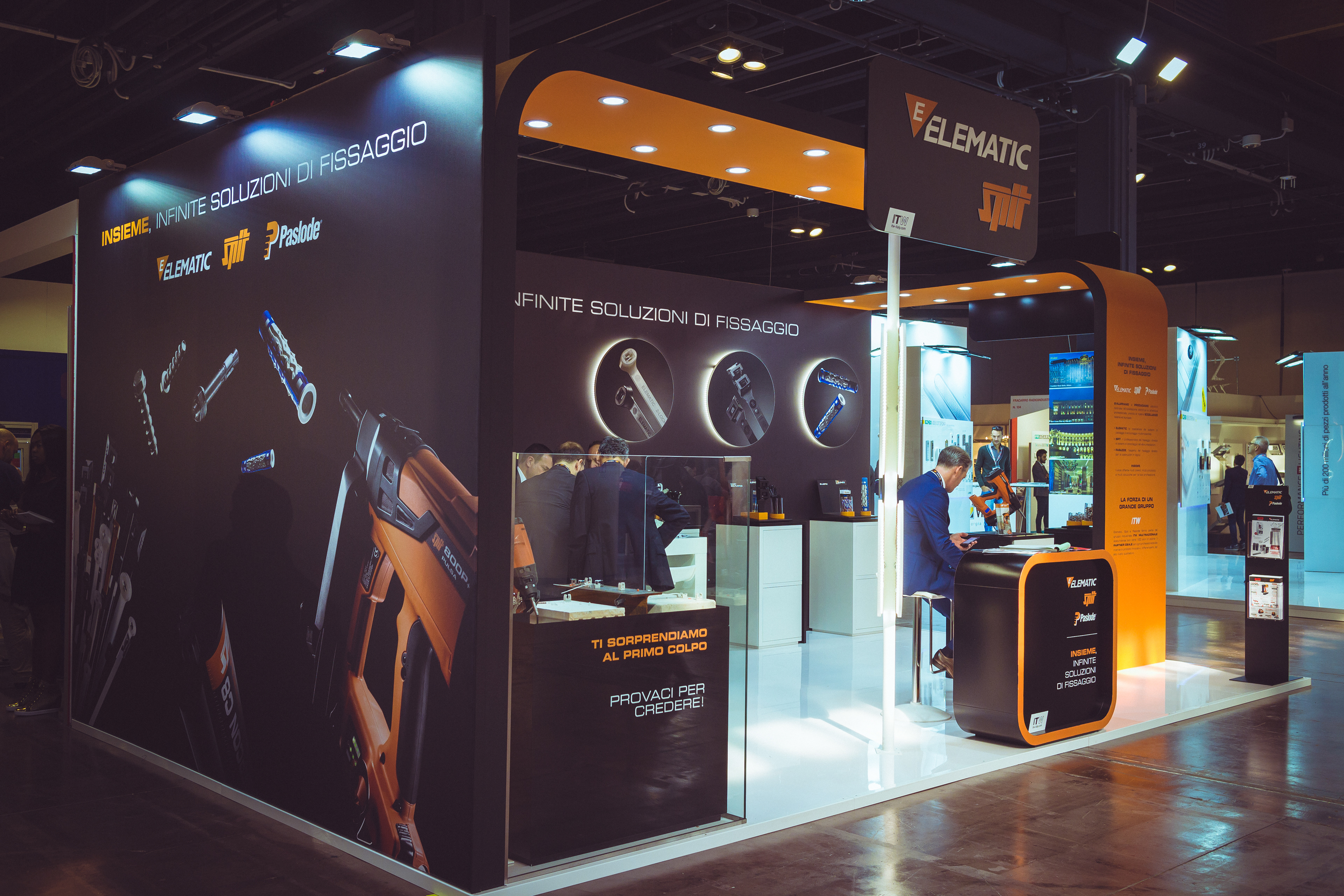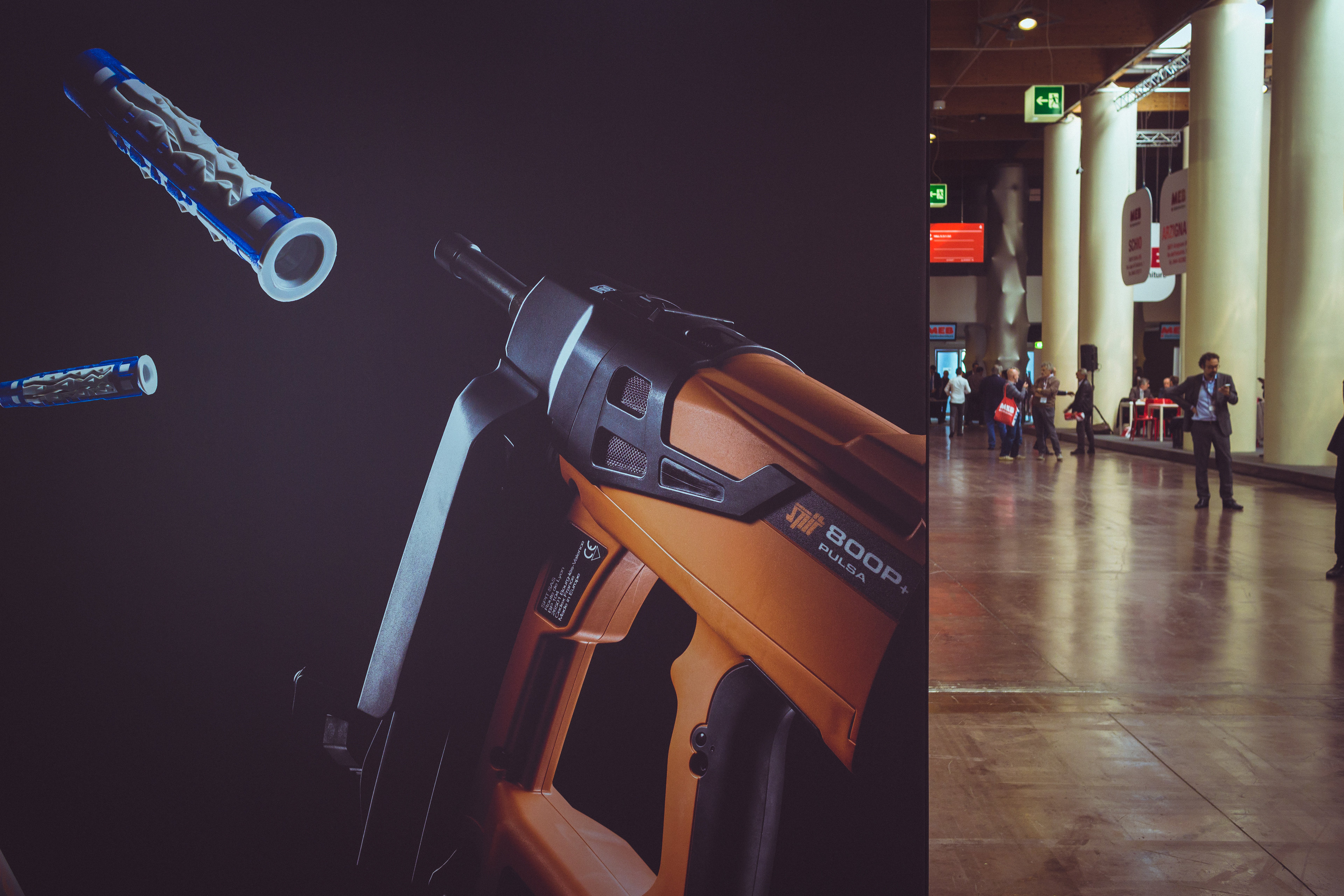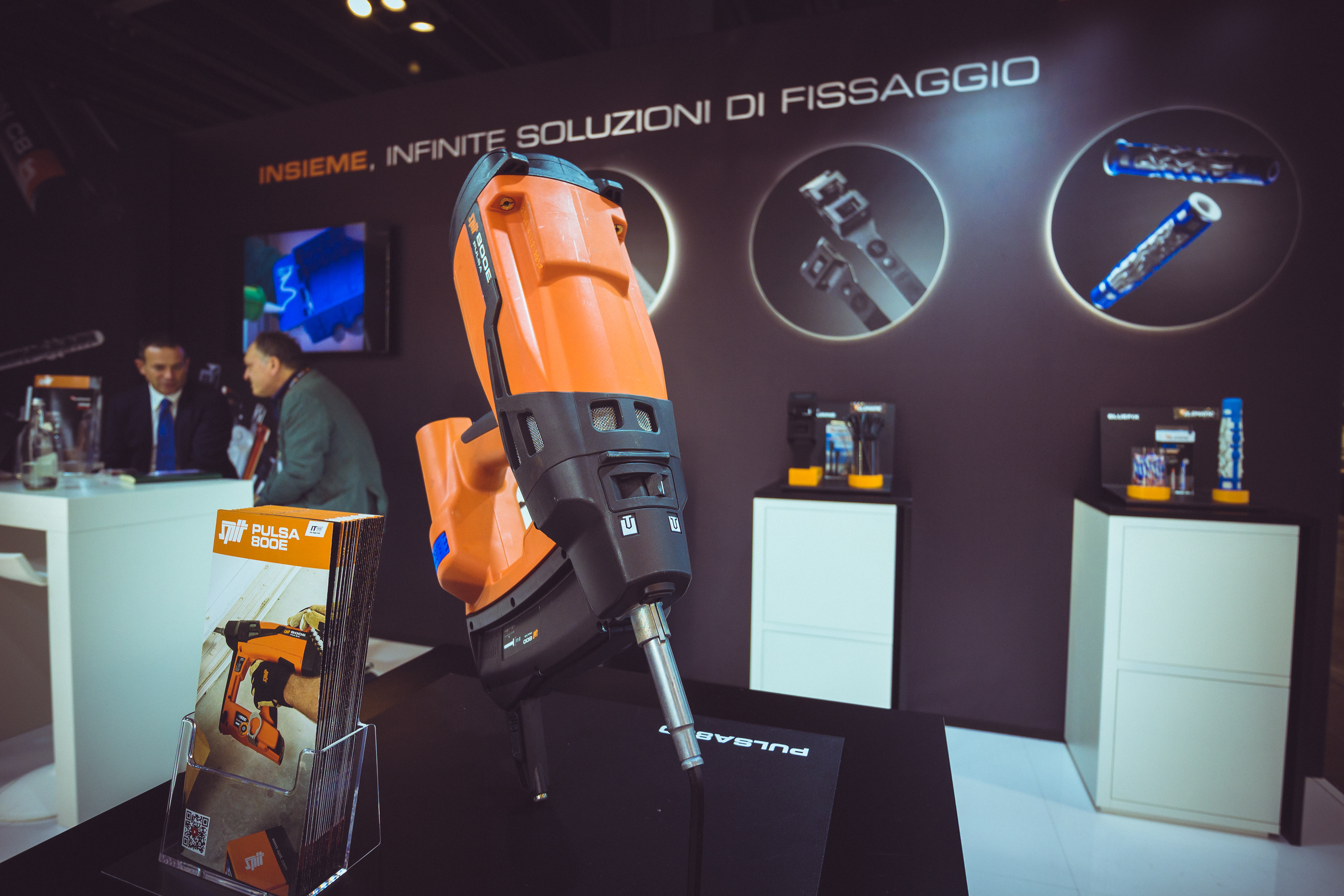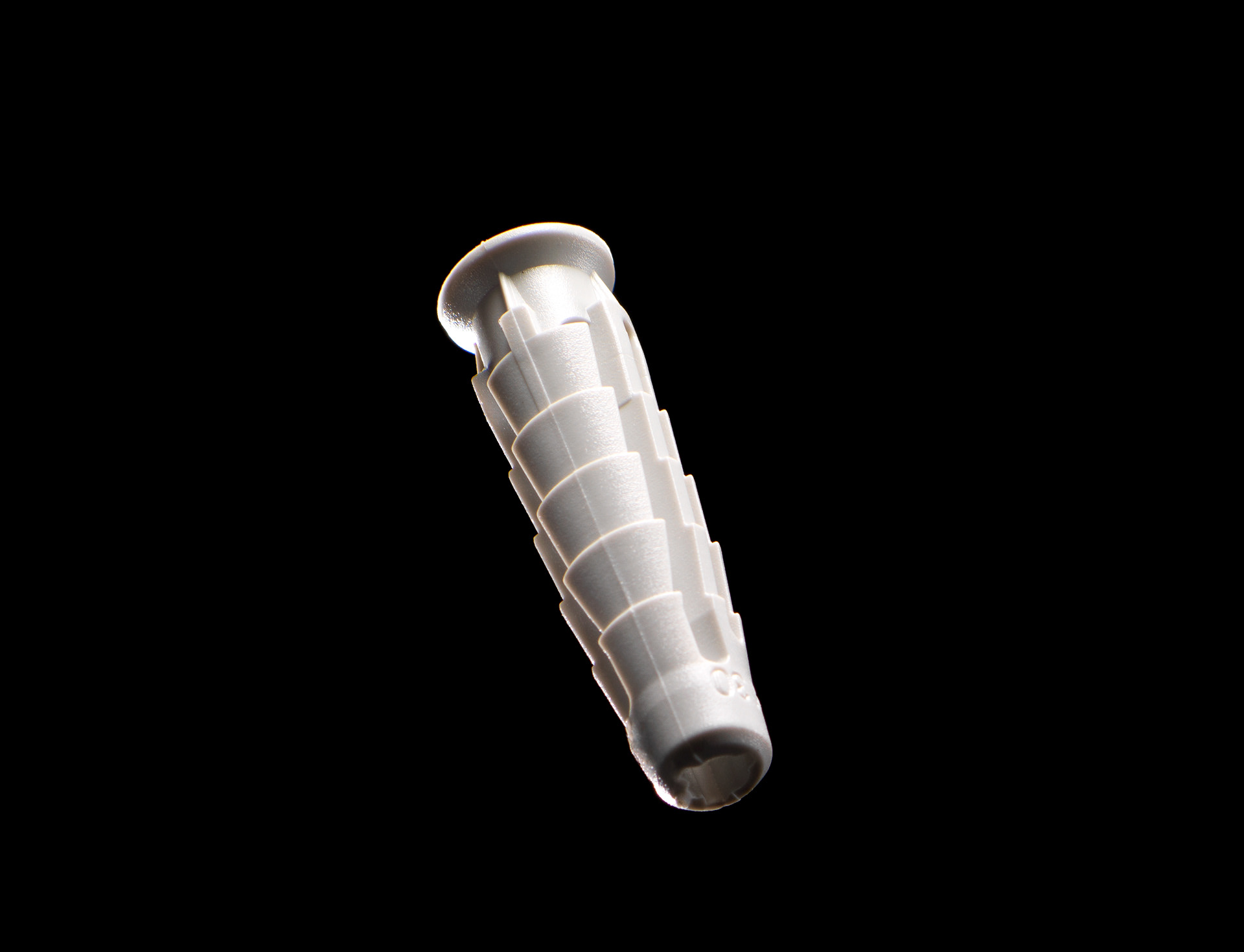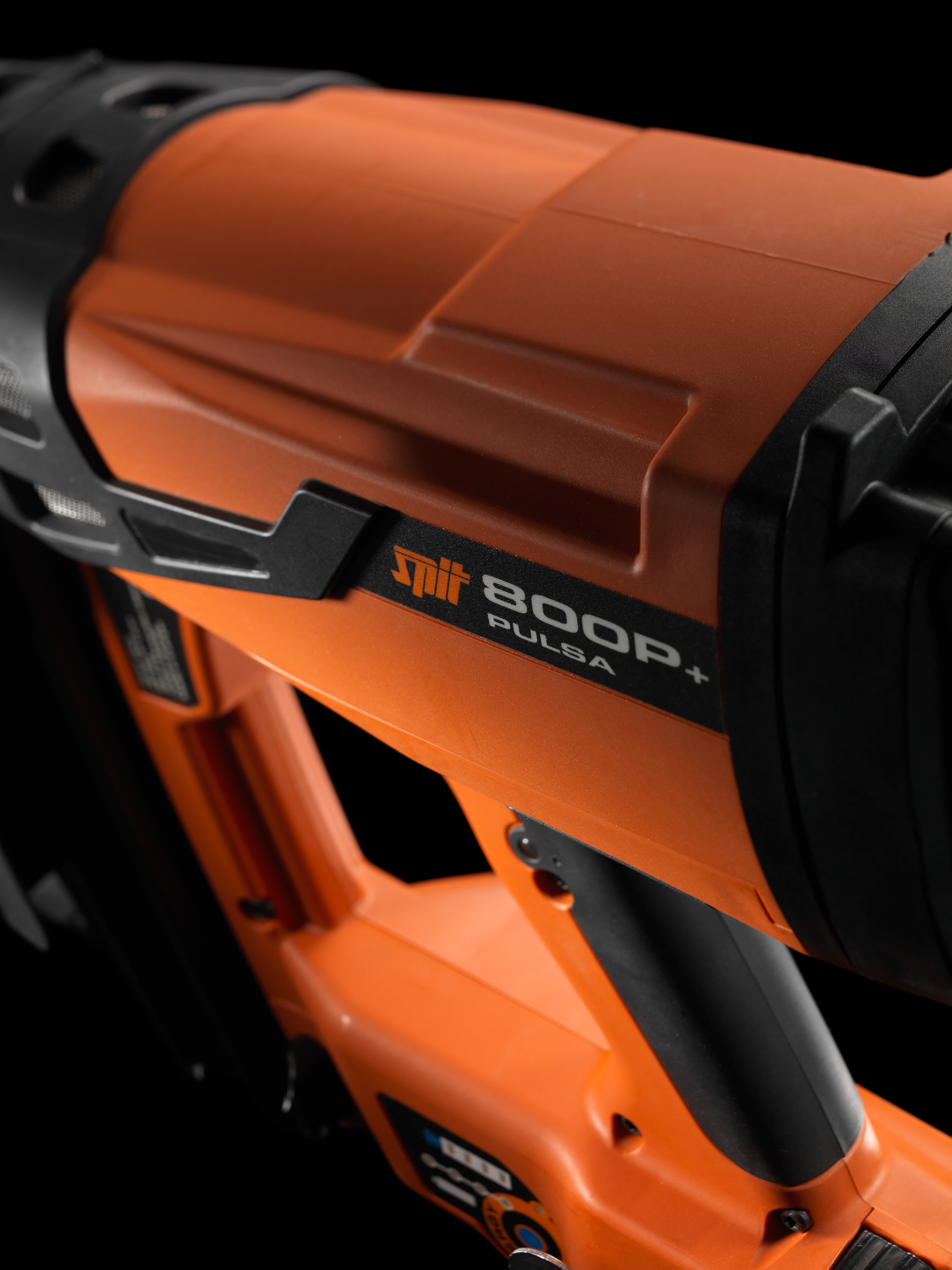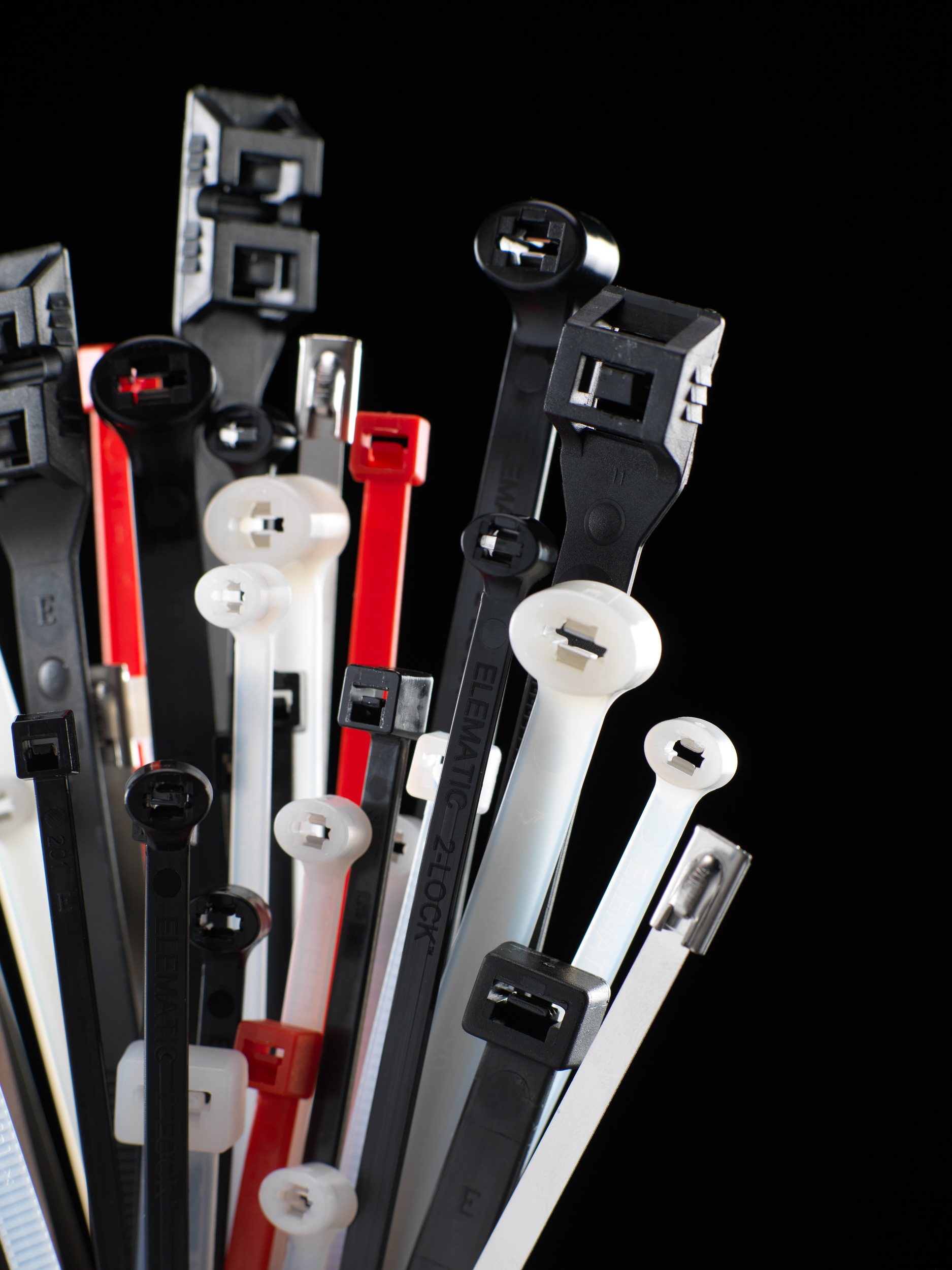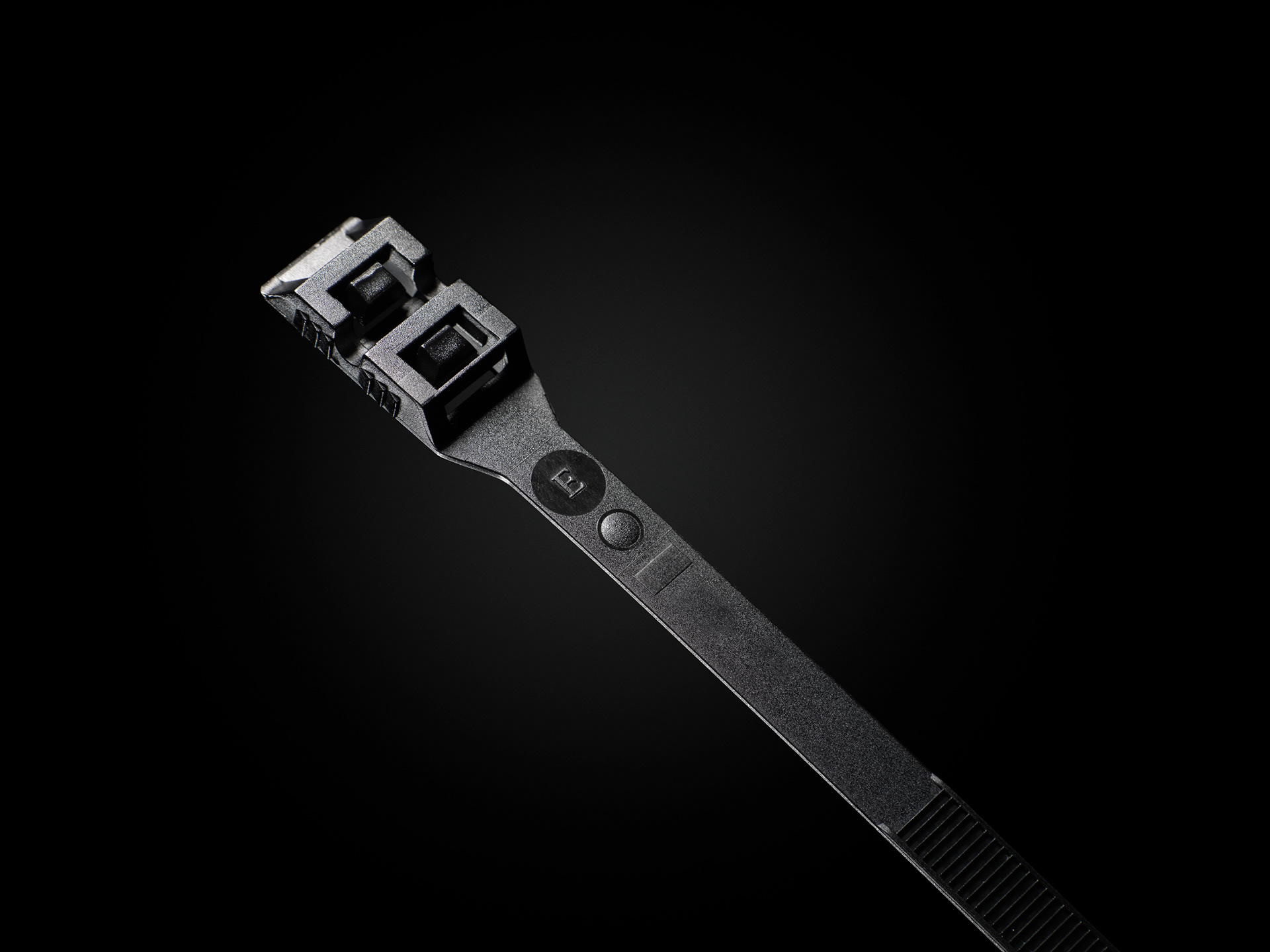 Client: Elematic ITW
Project manager / art direction: Massimo Lazzaro, Adriana Bisello
Project coordinator: Andrea Mescalchin
Photographer: Matteo Mescalchin
Tech man: Giovanni Santon
Retouch: Paola Balasso
Studio: Digitalmovie.it