ADV SellarondaHero 2014
Inspired by Gulliver character this image has been envisioned far in advance by Manuel going through quite some briefings with our team at digitalmovie before the actual shooting. Main character has been shot in my studio having fun with mud and snow.. You can find more about the whole project watching the backstage video. Thank you.
Digital Photography, Photography
Photo editor:

Nicola Rizzo
Location:

Selva di ValGardena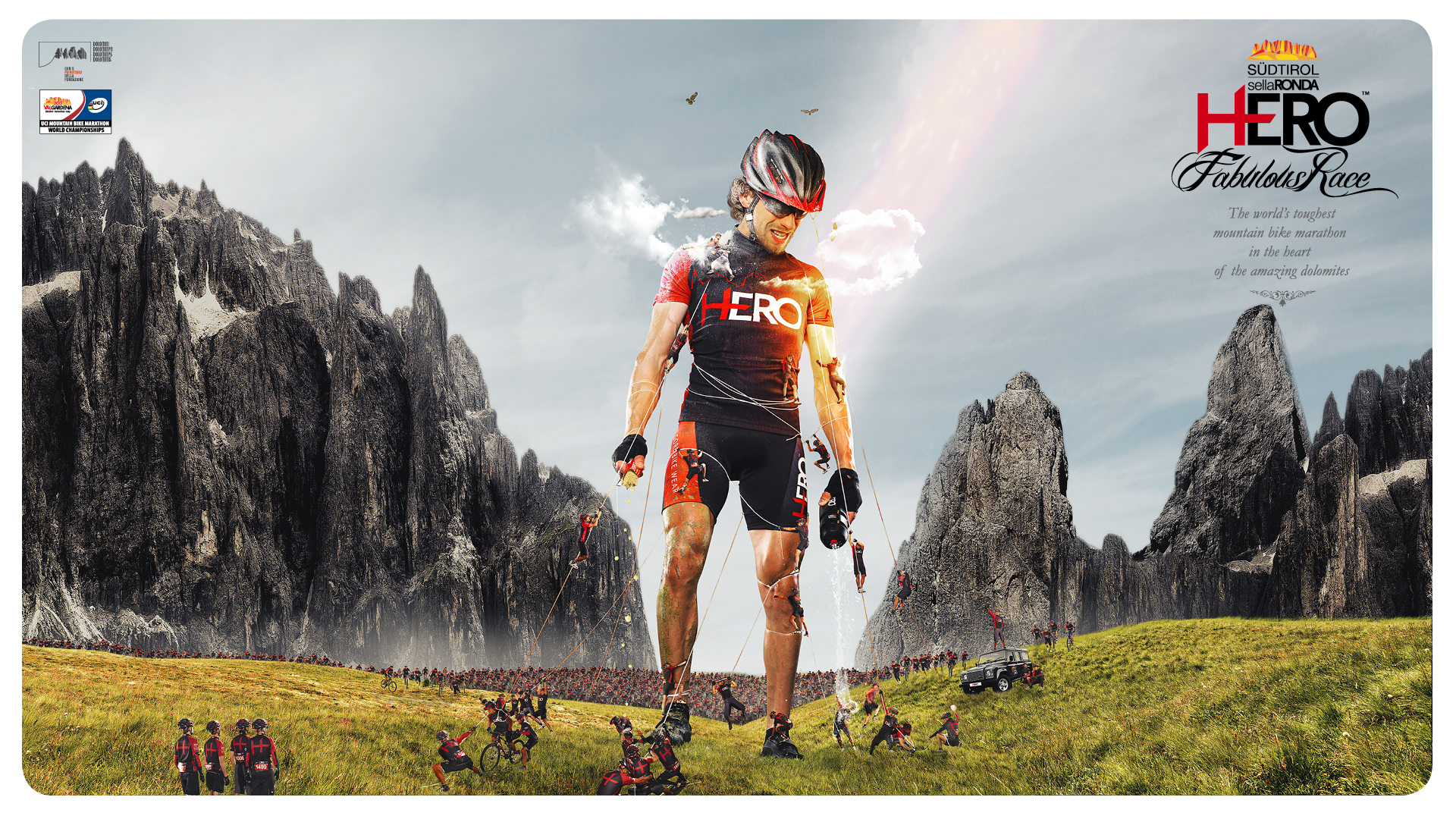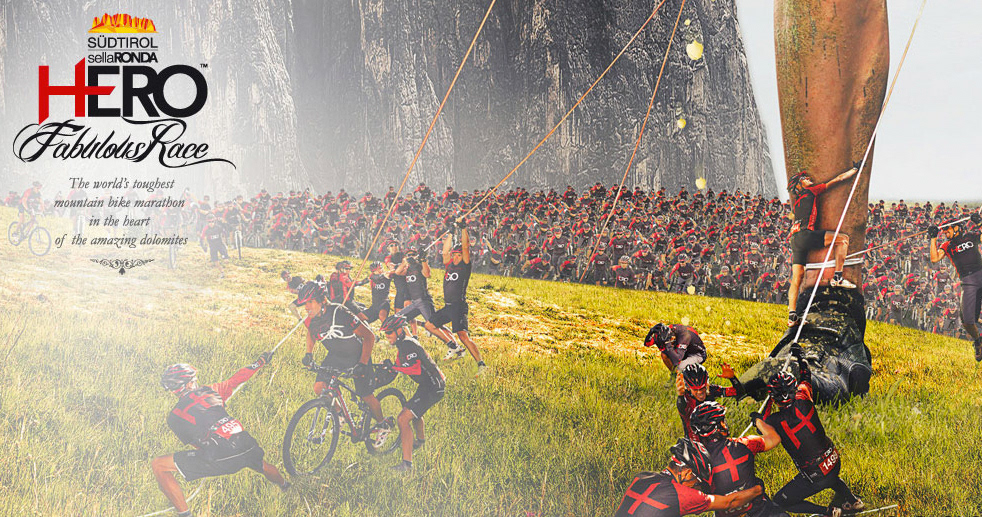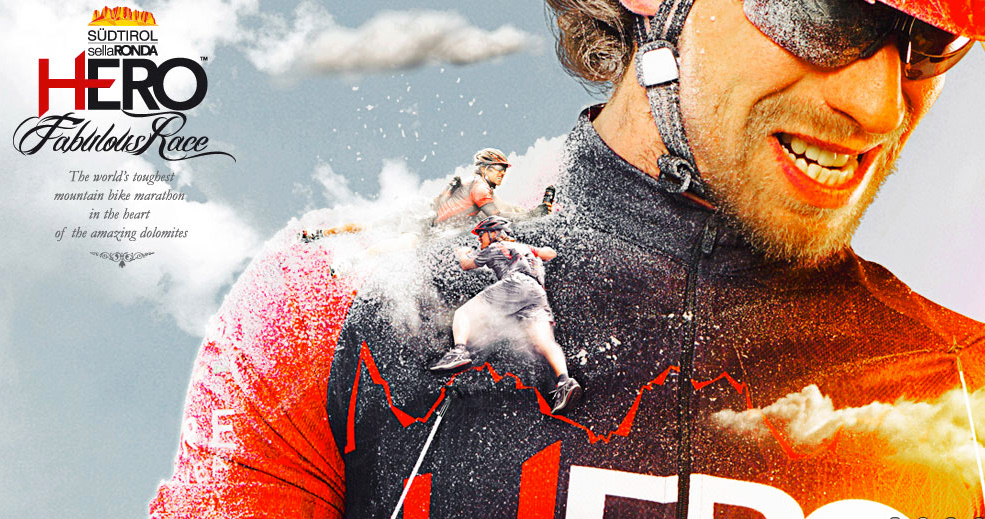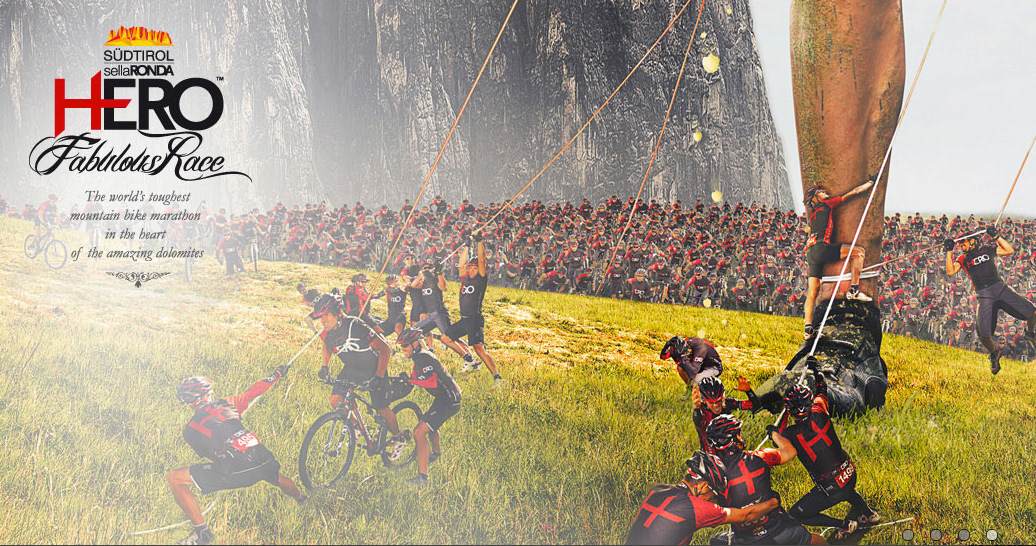 Thank you for your appreciation.