Pietro, the bird trainer.
Tribute portrait of bird trainer Pietro on Bedtime Story 2 set.
Photography
Pietro is an incredibly skilled parrot trainer. He took good care of Moi (blue and yellow macaw) for the entire shooting.
Thanks to his bird-sense Moi has performed as good actor throughout the whole shooting.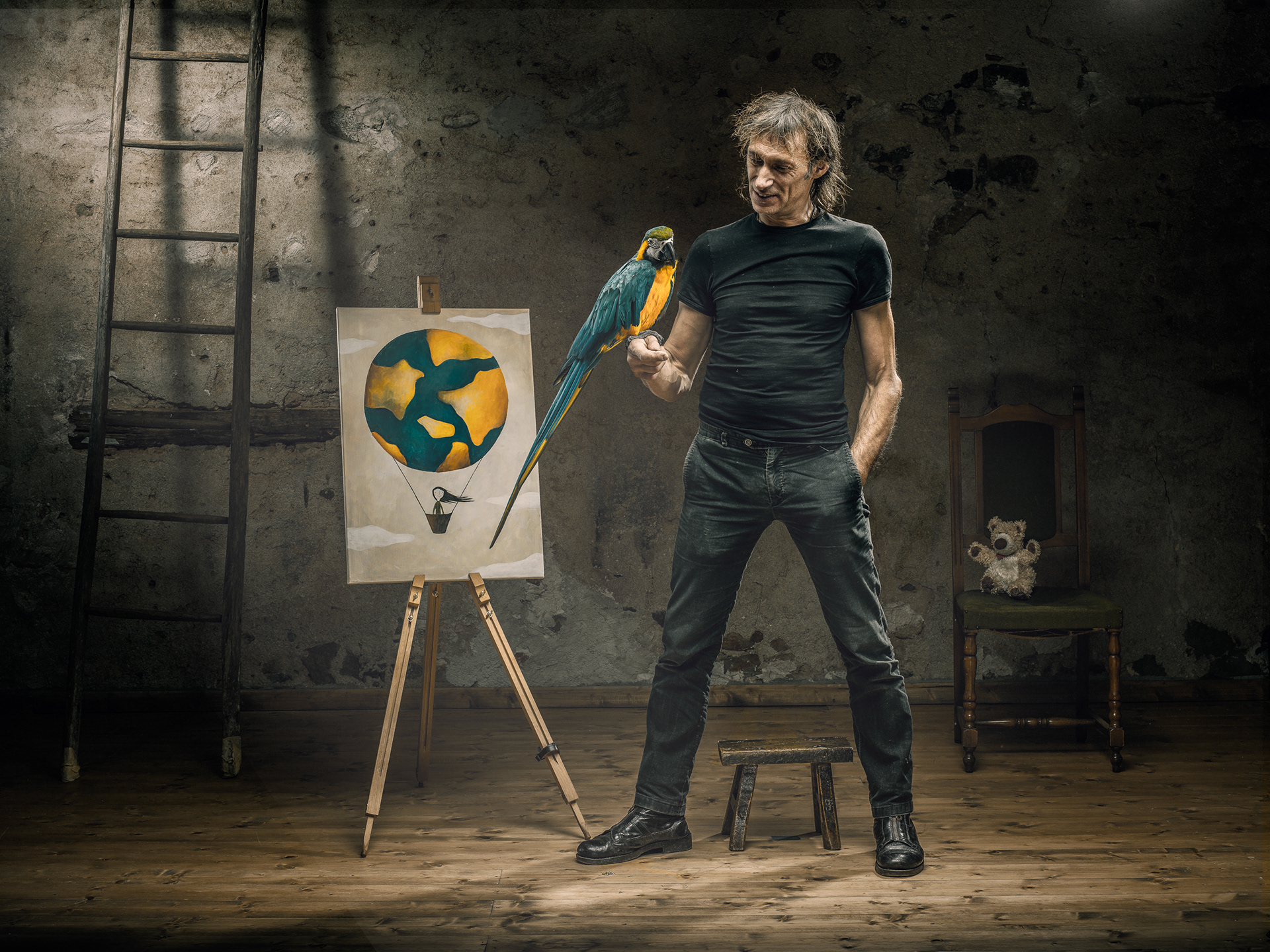 Thank you for watching.
I appreciate your like and comments.