MIFA photo awards WINNER !
Winning the Moscow International photography Awards 2014. 1 place category: Professionals, Architecture, Buildings. 2 place category: Professionals, Nature, Aerial photography Honorable Mention for the picture 'Bedtime Story'
Architecture, Digital Art, Photography
Thanks to the jury and their generous judgment of my works.
I'm really happy
I won the First Place in Professionals-Architecture-Buildings Category
with my beloved picture of the Dunguaire Castle in Ireland.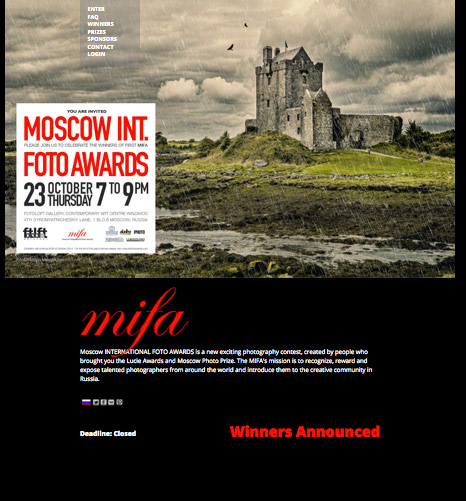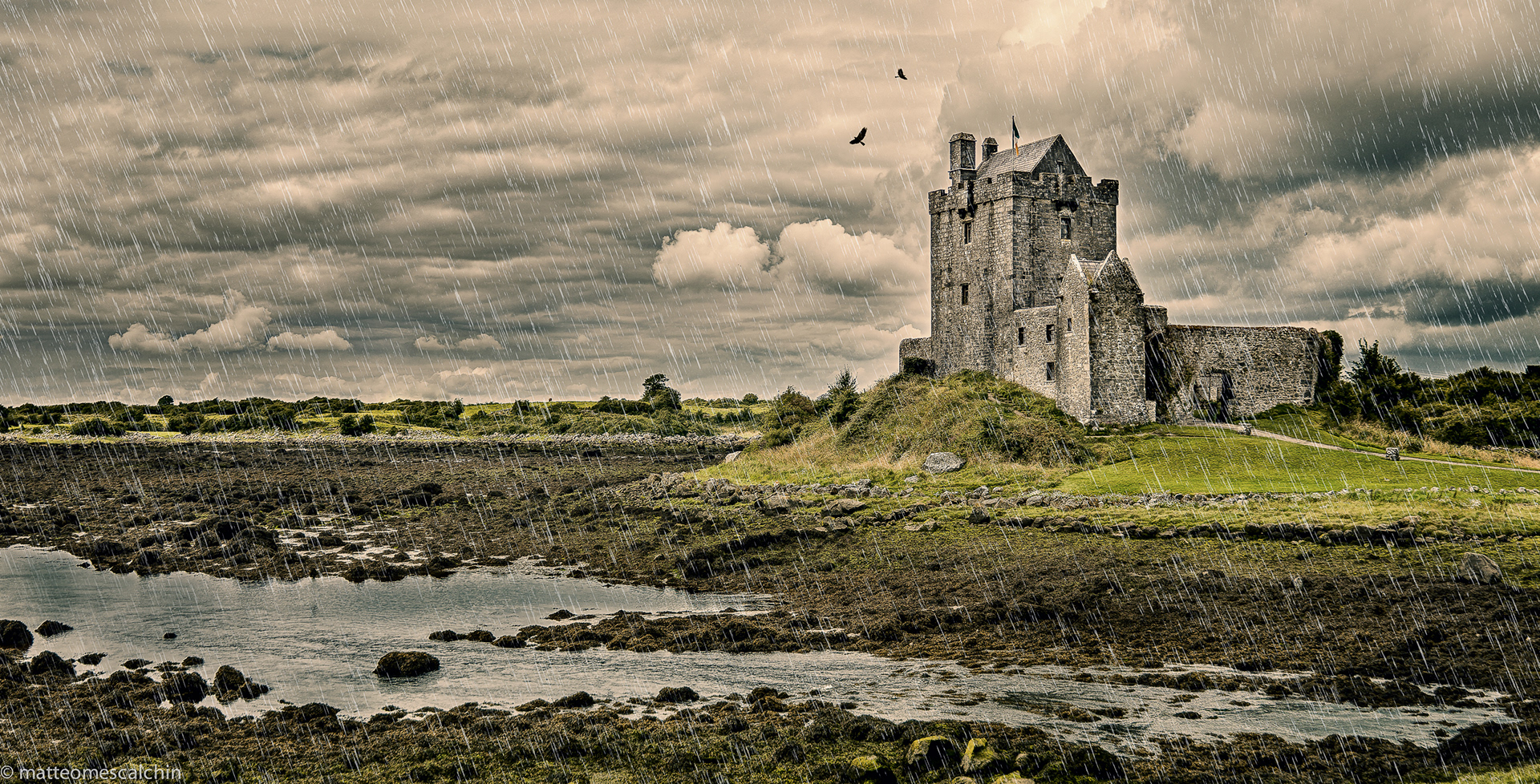 Also proud for the 2nd place of my Aerial Picture 'Harvesting' in Nature-Aerial cetegory.
This is among the first coming pictures I'm taking from my paramotorglider. You can see more
here
.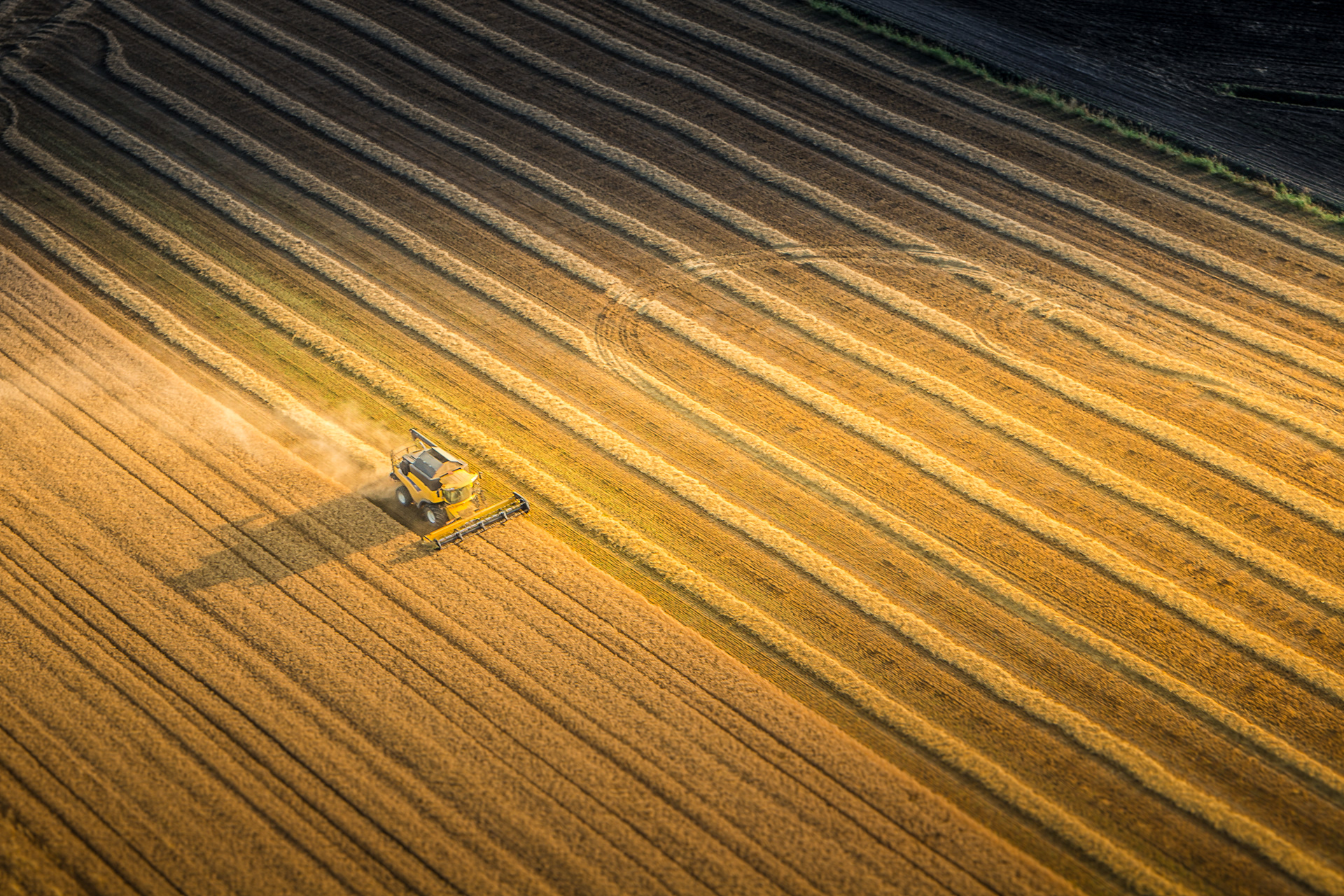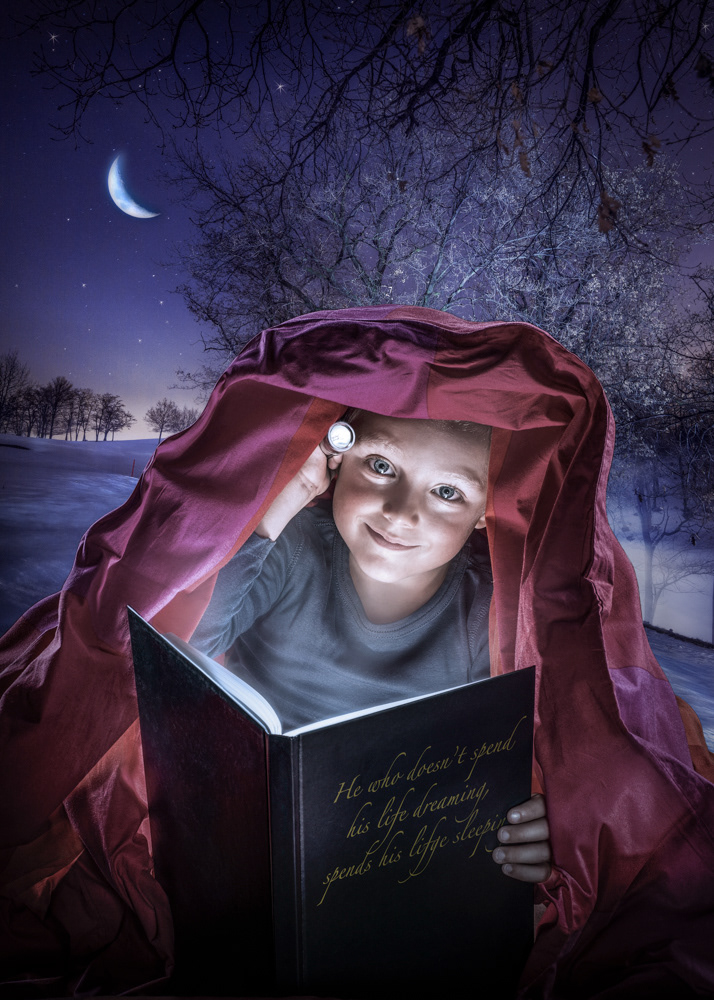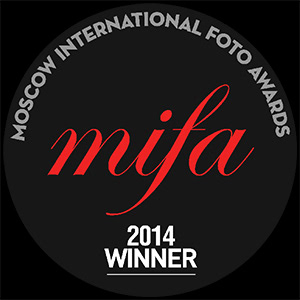 THANK YOU all for your appreciations and support.