Lighting Pinarello K8s
Still life photography: Pinarello Dogma K8s.
Photography
The new Dogma K8s from Pinarello is a really exciting subject for my still life photography. Shape and textures of this bike are something I'd like to play with endlessly. Beside framing and composition I've worked with light occlusion as I like the bike emerging from pitch black.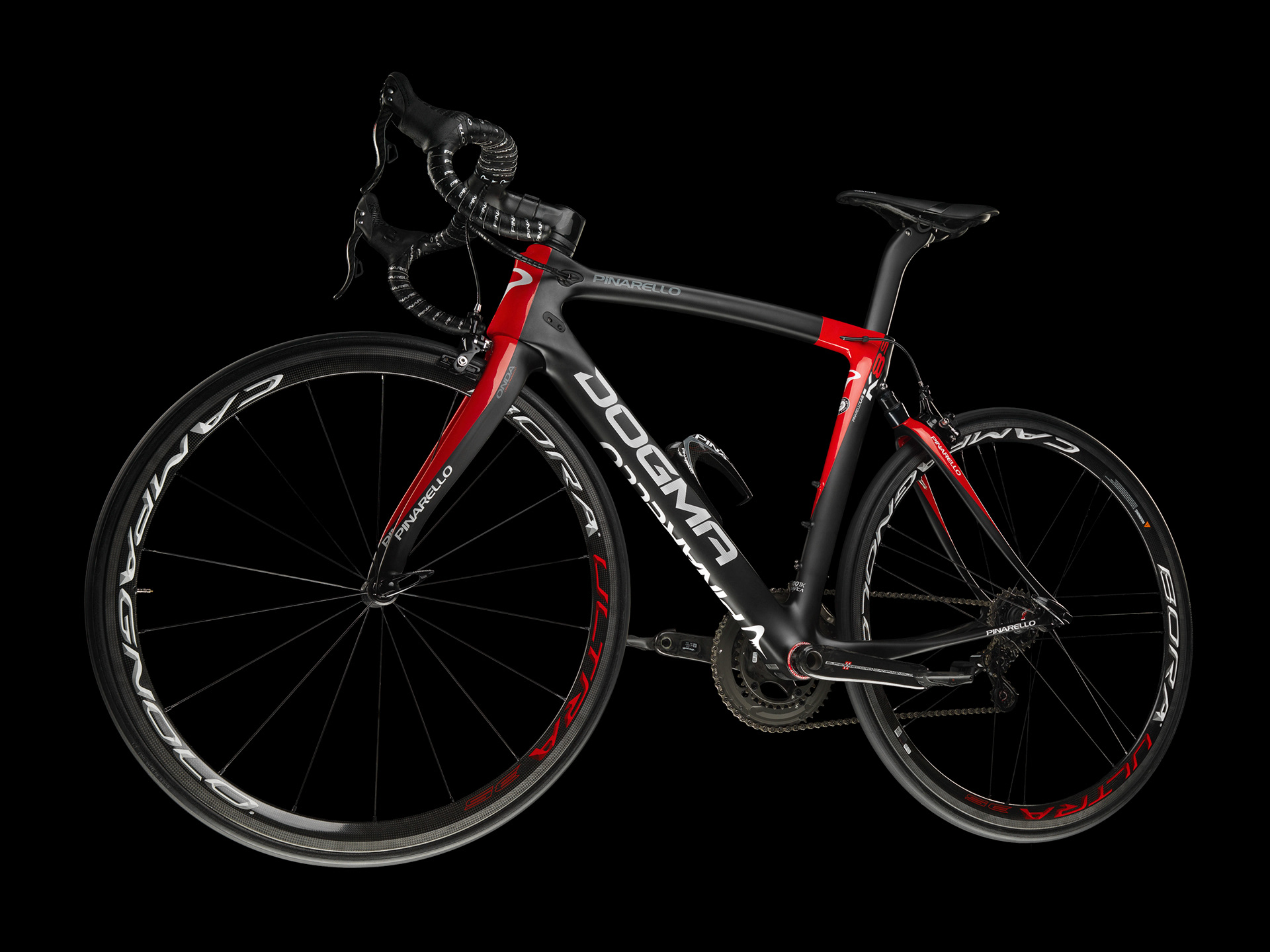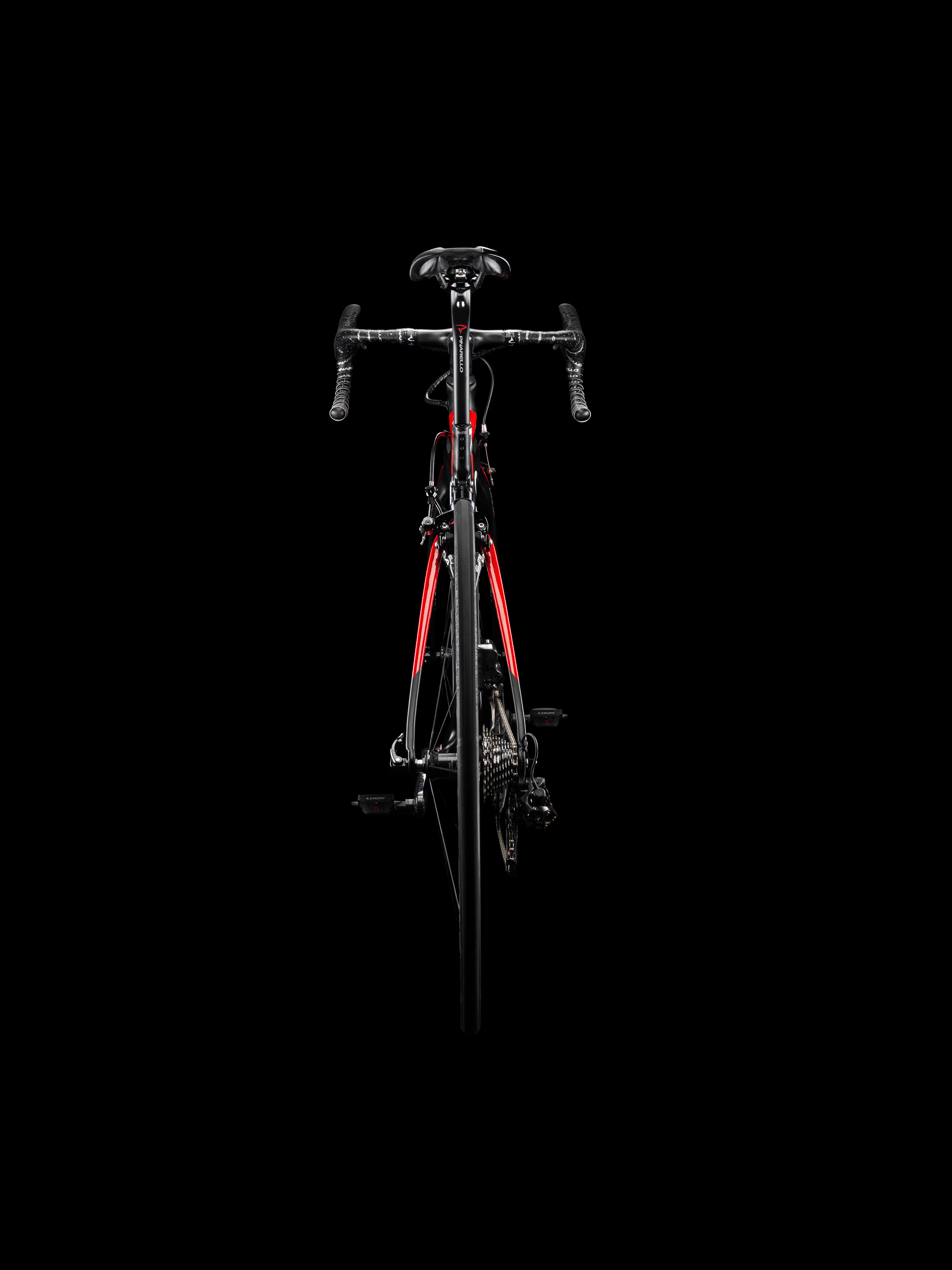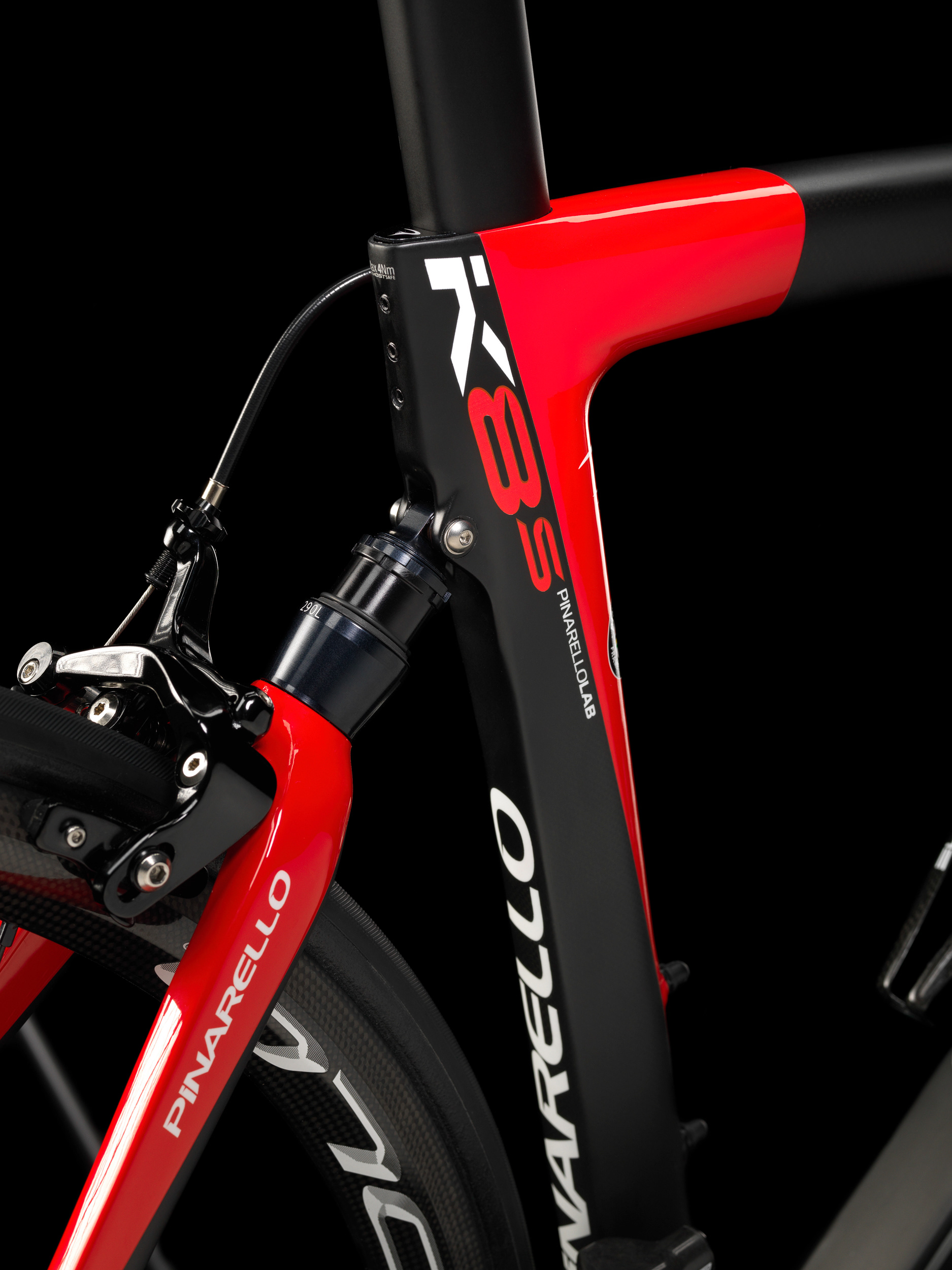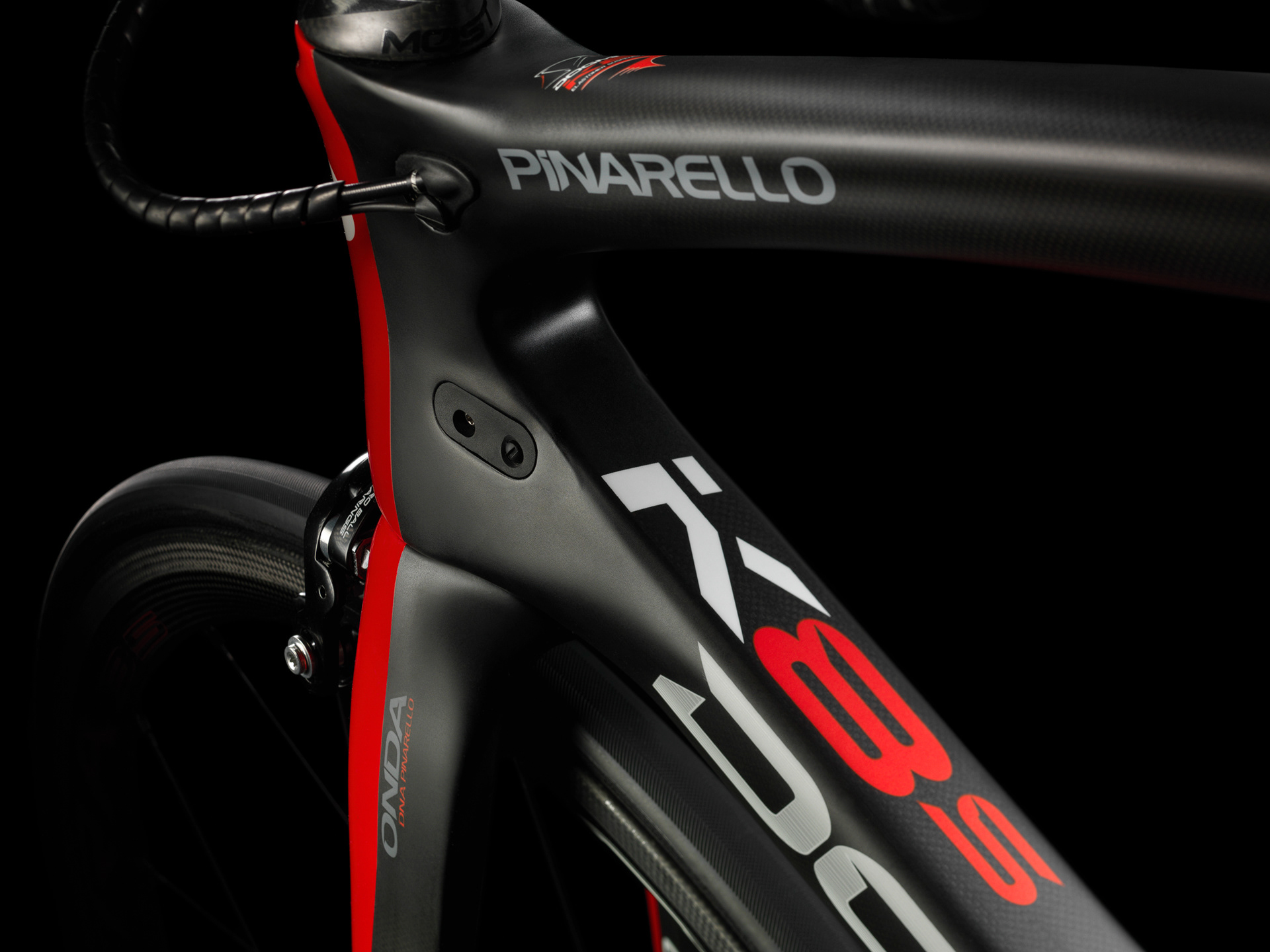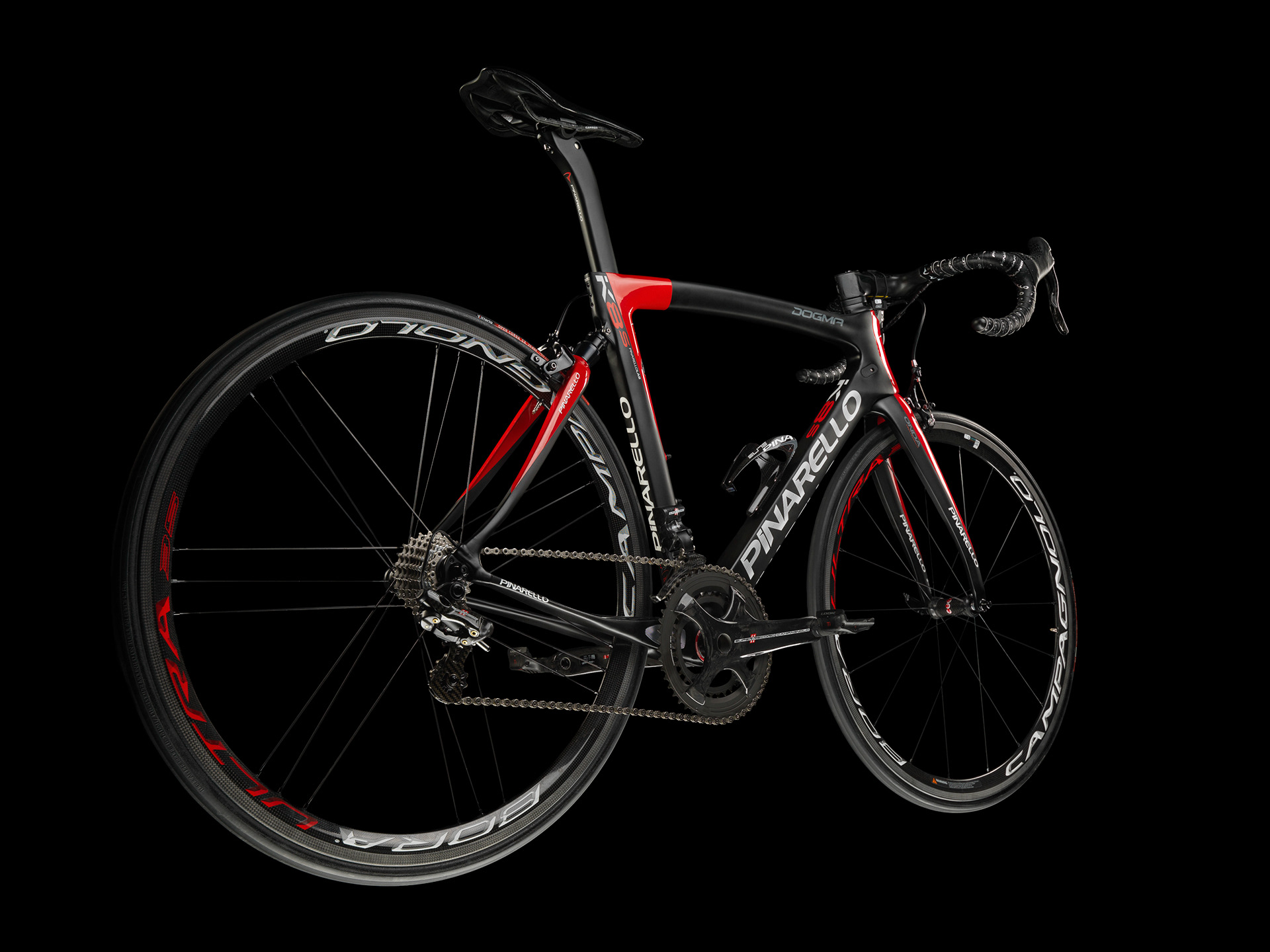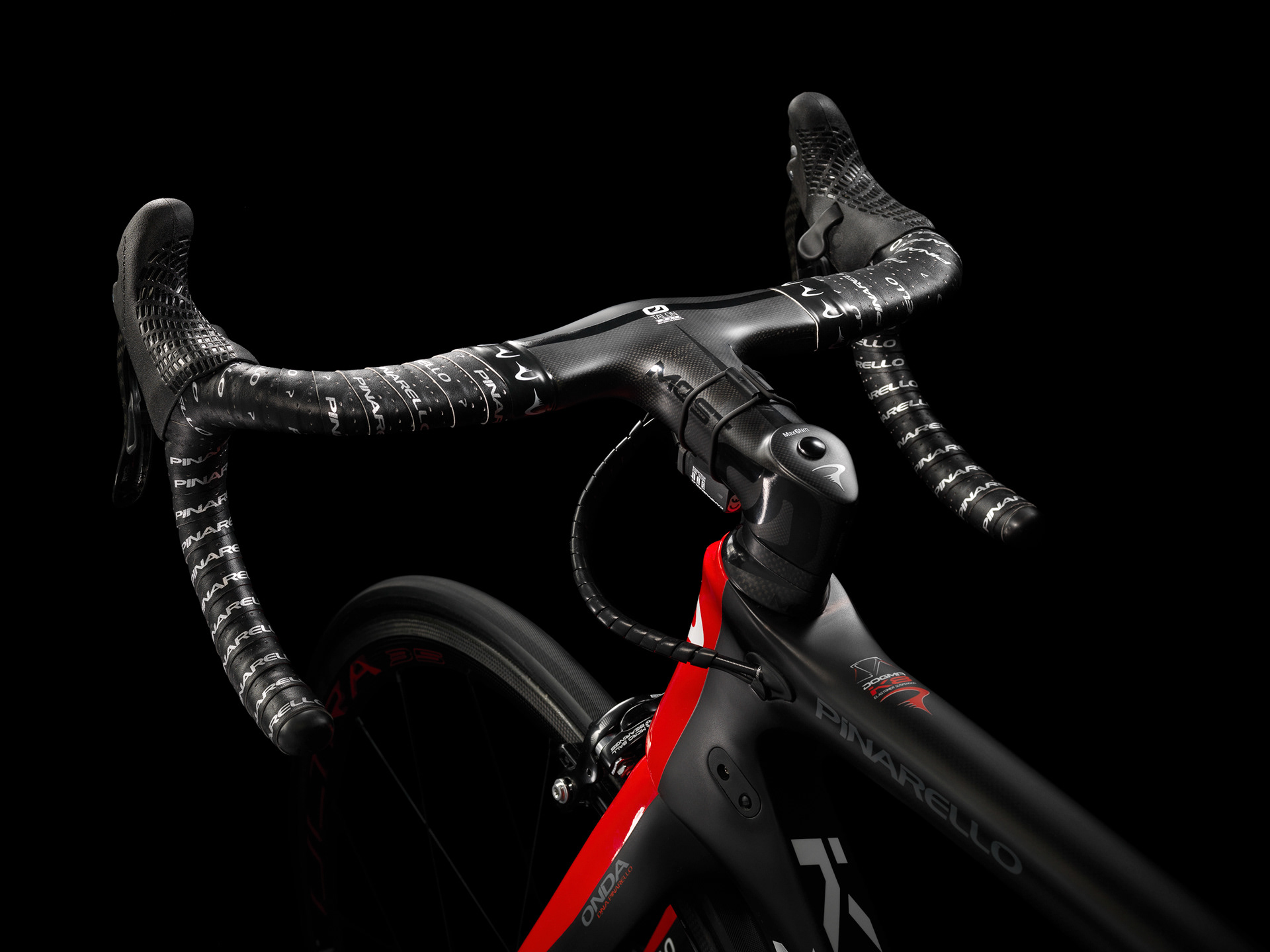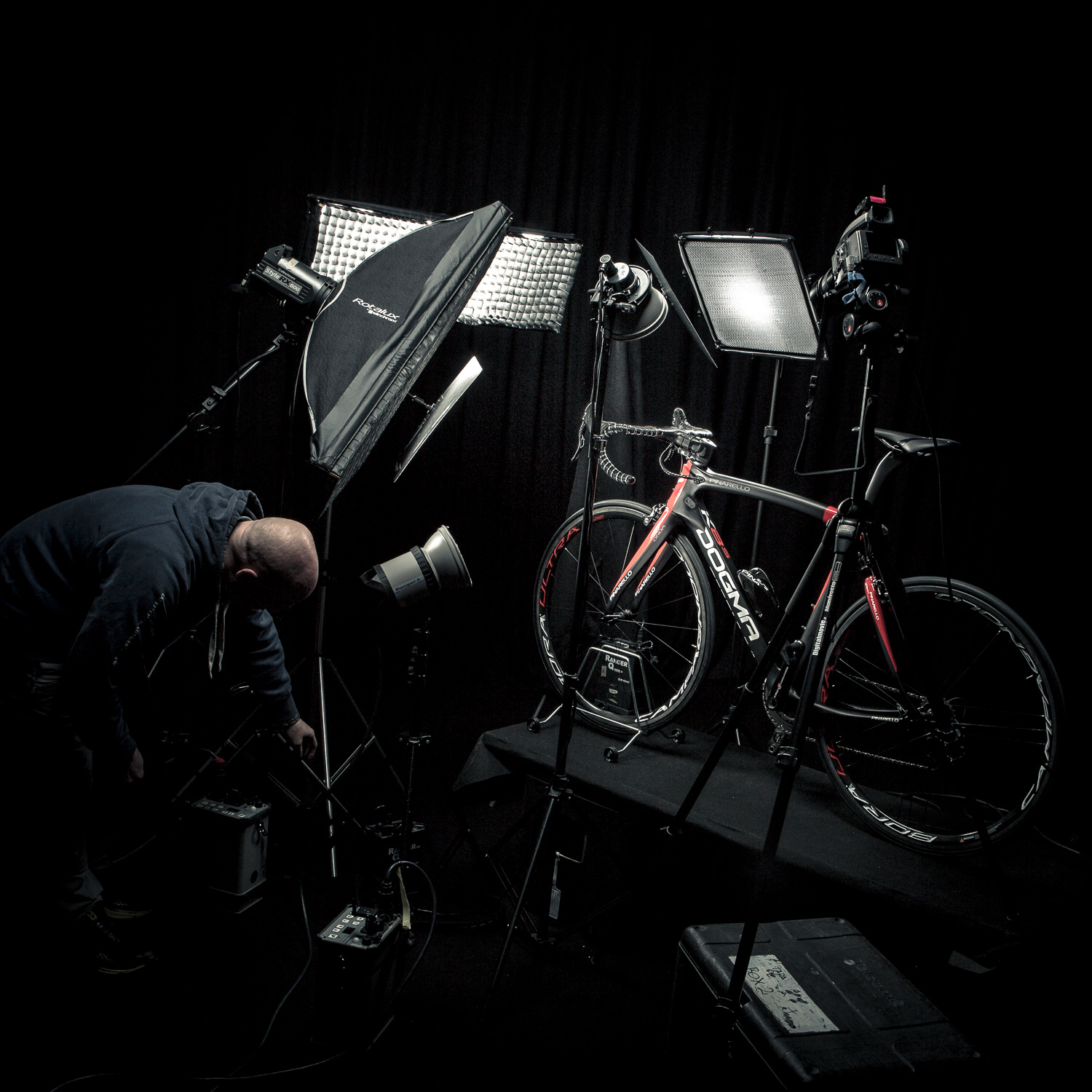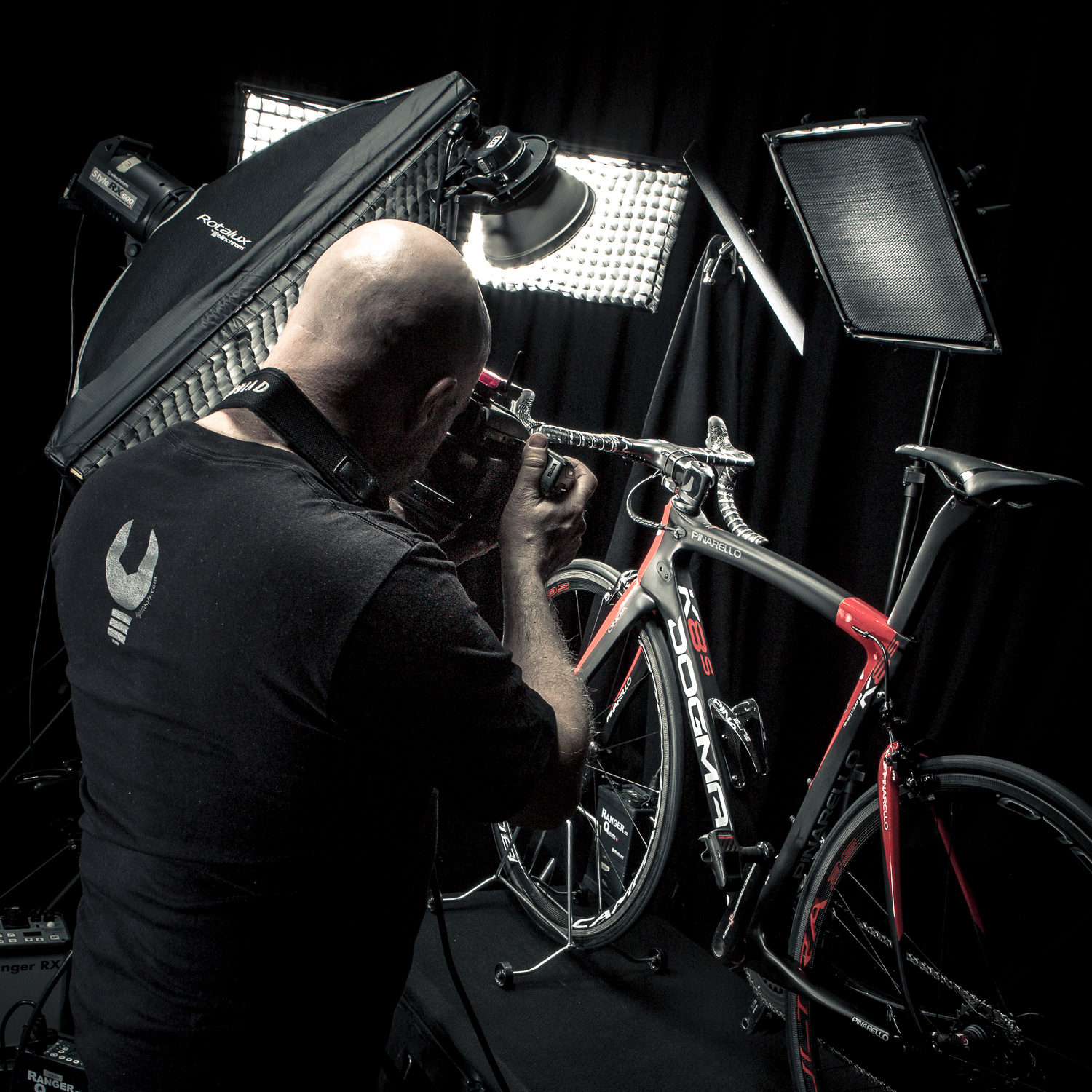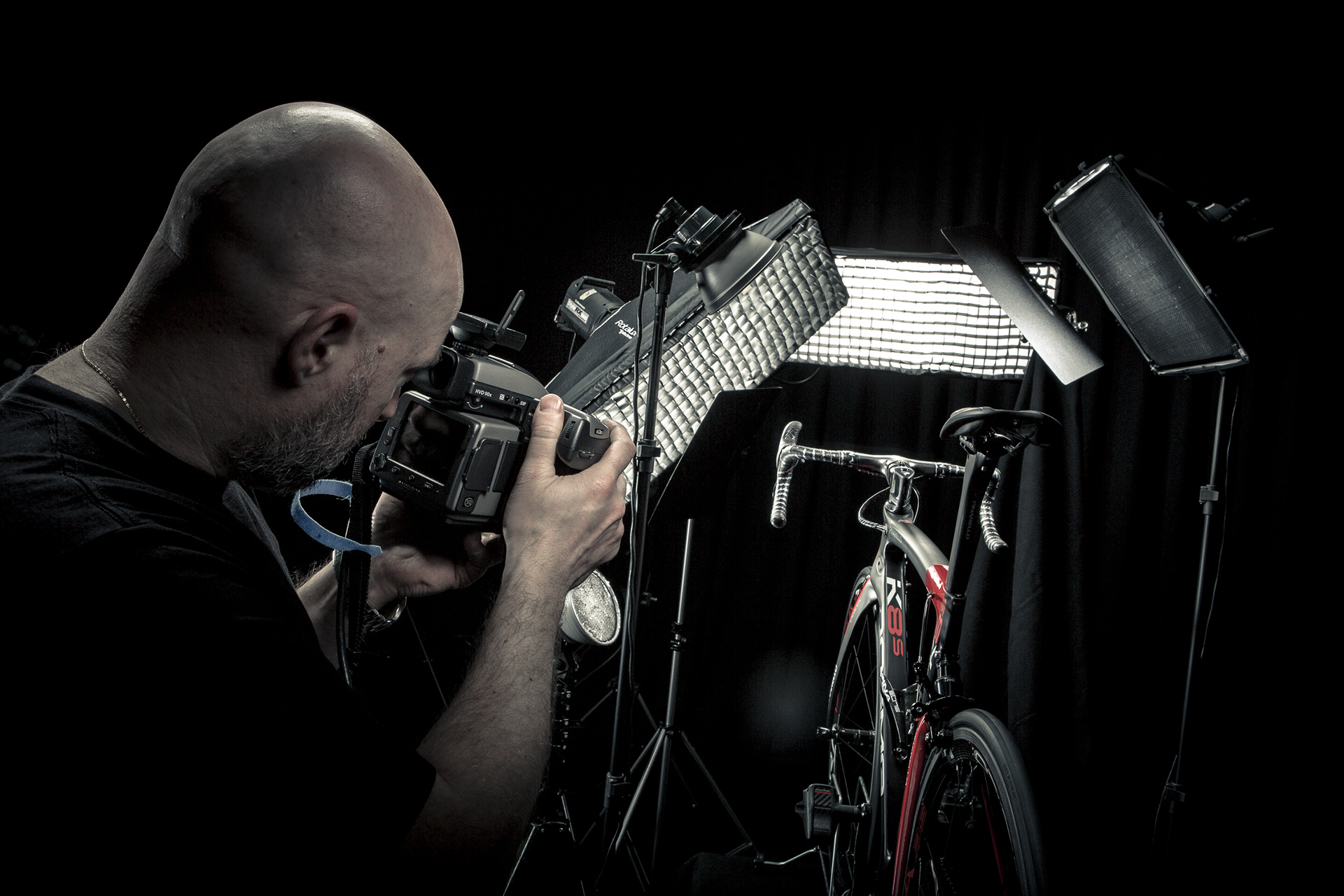 Assistant: Giovanni Santon